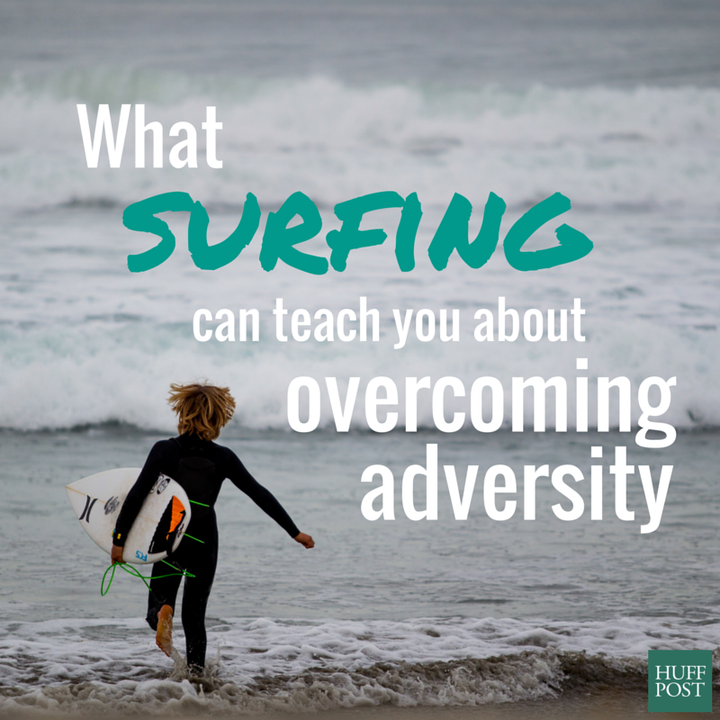 Surfing is frequently associated with long-haired goofballs on an endless search for the perfect wave. But as counterintuitive as it sounds, surfing isn't just a day at the beach. Between heavy waves, naysayers, and massive wipeouts, surfers have to learn to get back up on their boards. Below, five lessons in resiliency, courtesy of surfers worldwide:
If at first you don't succeed, paddle out again.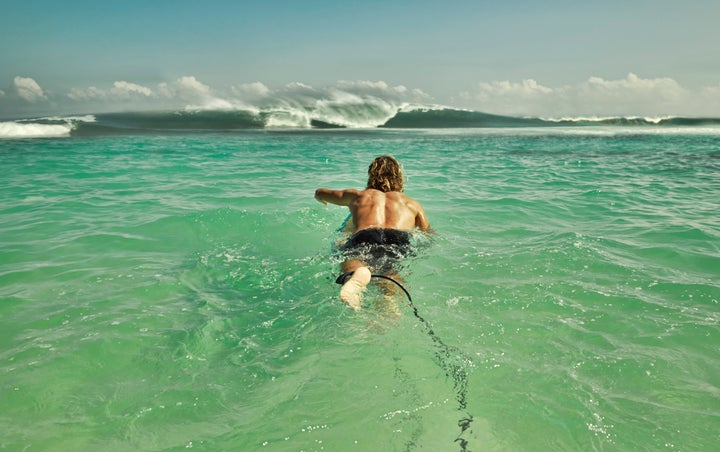 But catching that first wave is addictive, and surfers quickly learn that their perseverance pays off. After all, even the world's top surfers were the kook on the massive longboard at one point. By paddling out time after time, surfers learn to swallow their pride, endure the lows and work hard for the highs.
If you love what you do, criticism is irrelevant.
Moore, however, wasn't going to give into the negativity. "I want to encourage [young girls]," she says in recent ESPN mini-documentary, "to not be afraid to chase their dreams." She came back from the criticism to win the world title again two years later.
The road to success is paved with gnarly wipeouts.
Finding success is fraught with failure, and, according to Psychology Today, failure can be a great motivator. In surfing, where no one is safe from unpredictable and powerful waves, wipeouts can be valuable learning experiences.
As surfers know, it's what you take away from life's wipeouts that really matters.
No matter what happens, getting back in the water is the most important thing.
When professional surfer Mick Fanning was attacked by a shark during a contest in July, the entire world watched the footage, fearing for his safety. Fanning was shaken, but he didn't let his fear prevent him from getting back in the water less than a week later.
Scientific studies have shown that you can become a more courageous person by practicing courageous acts and confronting your fears. Instinctively, Fanning knew he had to face the water again. "I just didn't want to leave it too long," he said of his return. "I felt like if I left it too long I would start playing tricks with myself and having too many mind games go on so I just really wanted to get it done pretty quickly."
Getting back in the water "feels so good," according to Fanning, and for many surfers like him, the desire to chase waves and ride giants far outweighs the sports' dangers.
Channel your negative experiences into positive change for others.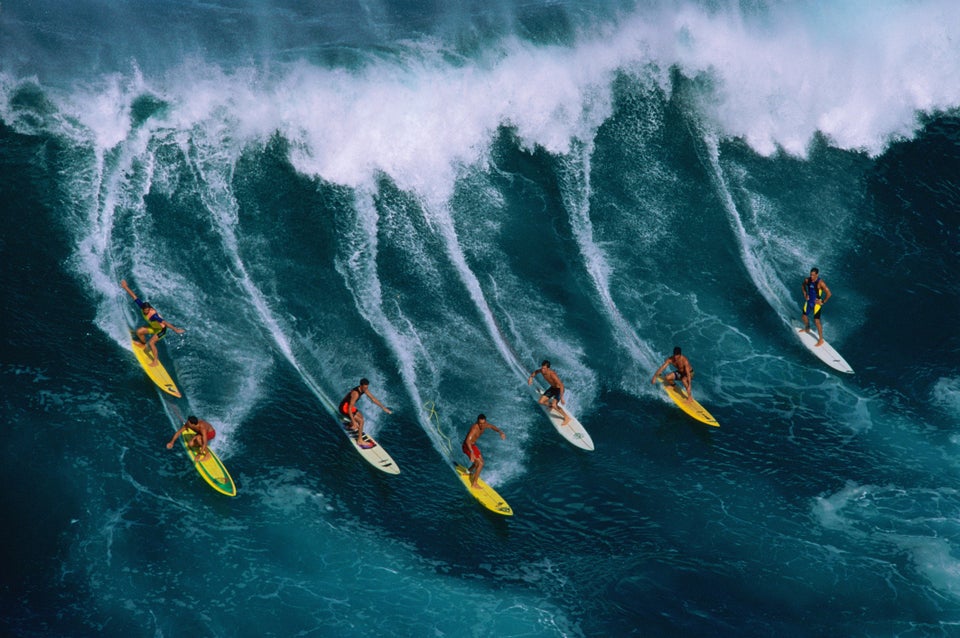 Surfing In Hawaii
Related