The two, who became engaged in November, will be married on Saturday, May 19. On Monday, Kensington Palace tweeted out details about the couple's wedding day ― including the early wake-up call for most Americans.
The palace revealed that the royal wedding will take place at St. George's Chapel at Windsor Castle at 12 p.m. in the U.K., or 7 a.m. EST/4 a.m. PST. The Dean of Windsor will conduct the service and the Archbishop of Canterbury will officiate.
As previously reported, Markle, who is Protestant, will be baptized and confirmed into the Church of England prior to the nuptials.
Just look at this gorgeous chapel.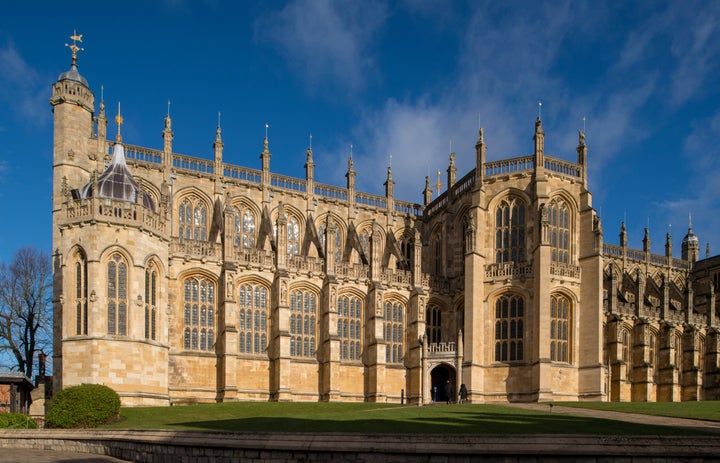 After the two have exchanged vows, they'll get into a carriage and ride around the town of Windsor at 1 p.m. GMT (8 a.m. EST). Prince William and the former Kate Middleton also did a carriage ride around London after their April 2011 nuptials.
"They hope this short journey will provide an opportunity for more people to come together around Windsor and to enjoy the atmosphere of this special day," Kensington Palace tweeted.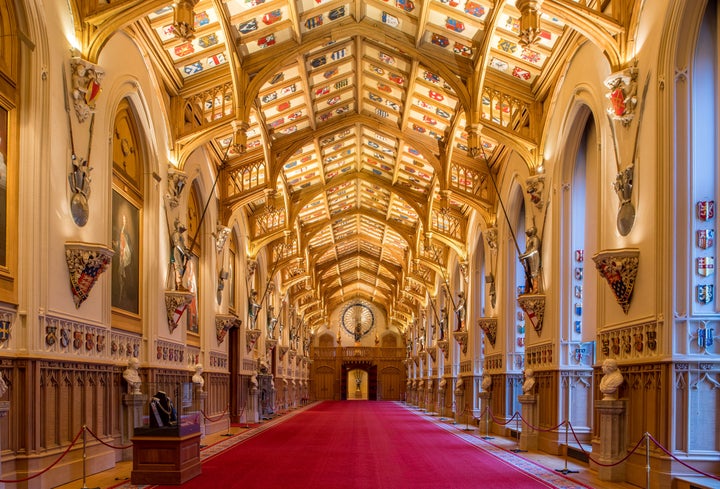 "Historically at a royal wedding reception, the bride's father would speak on her behalf, and the other speeches are reserved for the groom and the best man," Amber Harrison, head of weddings at Shutterfly, told HuffPost. If Markle speaks, Harrison said the former American actress would be "breaking centuries of royal tradition."
After the wedding, Markle and Prince Harry will likely head out on their honeymoon (the Duke and Duchess of Cambridge chose a secret Seychelles island for their getaway). Once they get back, the two will live in Nottingham Cottage at Kensington Palace.
Just a few more months until the royal wedding is finally here.
This piece has been updated to clarify details about Markle's religious upbringing.