I'm not crazy about the idea of travel destinations being "in" this year and "out" the next. As well as pandering to the kind of people who see travel as a way of collecting status points, it also means we are in danger of neglecting so many wonderful places that haven't seen the opening of a new luxury hotel, or been declared this year's city of culture by a bunch of men in suits.
That said, some travel trends are worth observing: the smart set might just be on to something, and you'd rather join them on the beaches and piazzas, rather than wait five years and find you're part of a huge wave of late arrivals.
So here are a few destinations you should be considering in 2016. They aren't newly discovered or impossibly remote, but there are sound reasons for being there.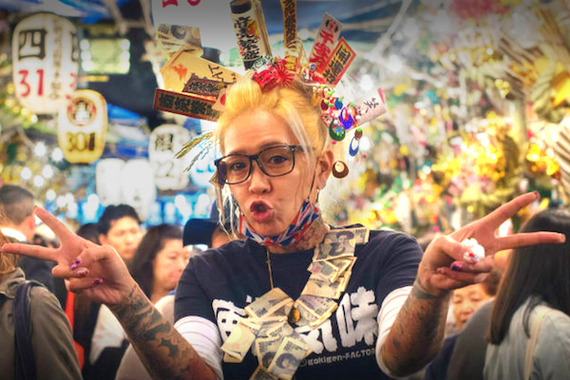 Photo courtesy Selective Asia
Like many people, my first visit to Japan took in the obvious: the dizzying metropolis of Tokyo, a ride on a Bullet Train and the wondrous Zen gardens and temples of Kyoto. I was blown away by the whole experience. In March this year a new Bullet Train will connect Tokyo with Hokkaido, the country's northernmost island and a vast expanse of mountains and lakes, bike trails and hiking routes, where visitors can spot brown bears and eagles. Like Alaska, but with better food.
2016 is also your last chance to experience a sushi breakfast in Toyko at Tsukiji - the world's largest fish market - which is due to be relocated in November and is likely to be closed to the public.
For a small country, Sri Lanka packs a huge punch. You can spend a couple of weeks criss-crossing the island, visiting National Parks, temples, caves and the ruined cities of ancient civilisations, and still you've only scratched the surface (believe me, I've tried). Equally, you could choose to chill at one of Sri Lanka's stunning beaches where you'll find a great collection of boutique hotels with great food and low prices.
The hot new places to stay include Tri Lanka, an eco-friendly design hotel overlooking Koggala Lake with yoga classes, kayaking and birdwatching, and Chena Huts, which opened in December 2015 on a pristine beach close to Yala National Park. It's designed to blend in with the surrounding jungle and has just 14 luxury 'huts', each with a private plunge pool.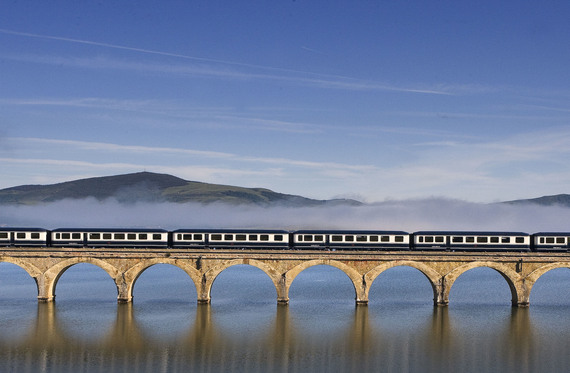 Image courtesy Renfe
Despite its economic woes, Spain has one of the world's most advanced high-speed rail networks. The Alta Velocidad Española (AVE) trains run at speeds of 190mph, connecting all the major cities. Madrid to Barcelona, for example, takes just three hours. Less known is the fact that Spain also has two state-owned sleeper trains, La Robla, which operates between León and Bilbao, and the luxury El Transcantábrico, which traverses the unspoilt northern regions of Asturias, Cantabria and Galicia. My tips is to travel between San Sebastian and Santiago de Compostela through the Picos de Europa National Park.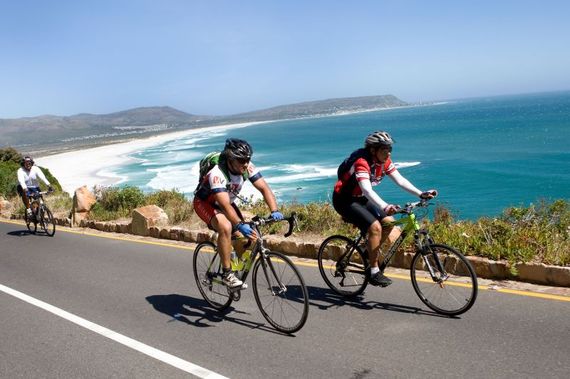 Photo courtesy Cape Town Tourism
Is there a better place to spend the winter than the beautiful city of Cape Town with its wild beaches, soaring mountains, gourmet restaurants and perfect climate of long sunny days and cooling breezes? For all its growing sophistication, South Africa's currency has been weakening steadily, which is great news for international visitors: five years ago a US dollar was worth 7 Rand, now it's worth 15 Rand.
If you need another reason to visit, this year will see the opening of the Zeitz Museum of Contemporary Art Africa, a major new gallery in a nine-storey building - a former grain silo - on Cape Town's V&A Waterfront.