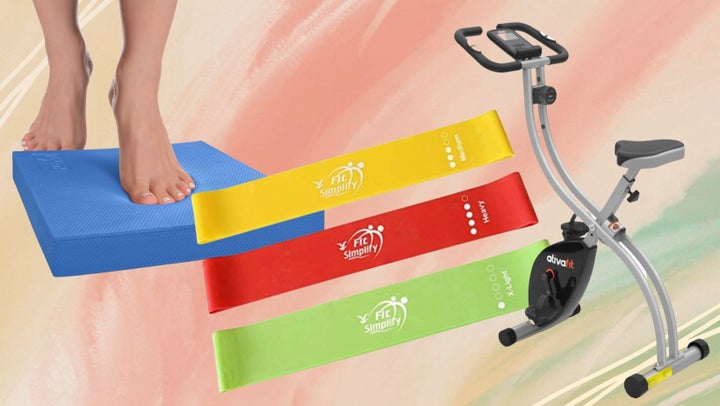 Anyone whose job requires them to sit at a desk for several hours a day knows that sluggish and stiff feeling that often comes with sedentary working, which also has a huge impact on overall health.
Theresa Marko, a board-certified orthopedic physical therapist and member of the American Physical Therapy Association, said that chronic sitting isn't just bad for cardiovascular health, it can influence overall circulation. From an orthopedic standpoint, Marko said, chronic sitting also negatively affects everything from joints to muscles, and over time can lead to limited mobility and chronic pain, particularly in areas like the hip flexors and lumbar spine.
Her number one solution for preventing sedentary-related pain and potential health problems is to get moving. However, Marko assured us that implementing physical activity in the work day doesn't have to be intimidating or even time-consuming. She suggested what she refers to as "exercise snacks."
"Just like you would take a food snack, exercise snacks are little 10-minute exercise breaks where you do squats, pedal at your bike, stretch or walk around before going back to your desk," Marko said, adding that committing to these small breaks of movement every one or two hours can be a more manageable method of light exercise for most people.
"The research is proving that exercise snacks are really good for you. They add up and it really helps your circulation, muscles and overall health," she said.
Exercise snacks can even be done at your desk using a variety of easy-to-incorporate tools or nothing at all, as long as there's variability of movement and changing of positions.
We were curious about Marko's opinions on some of the popular at-desk exercise tools that we've seen floating around, as well product suggestions she has herself. See what she had to say in the list ahead, which includes items like standing desk toppers, desk bikes and other simple workspace additions.
HuffPost may receive a share from purchases made via links on this page. Every item is independently selected by the HuffPost Shopping team. Prices and availability are subject to change. The experts we consulted for this story do not necessarily endorse the products ahead unless otherwise noted.
Before You Go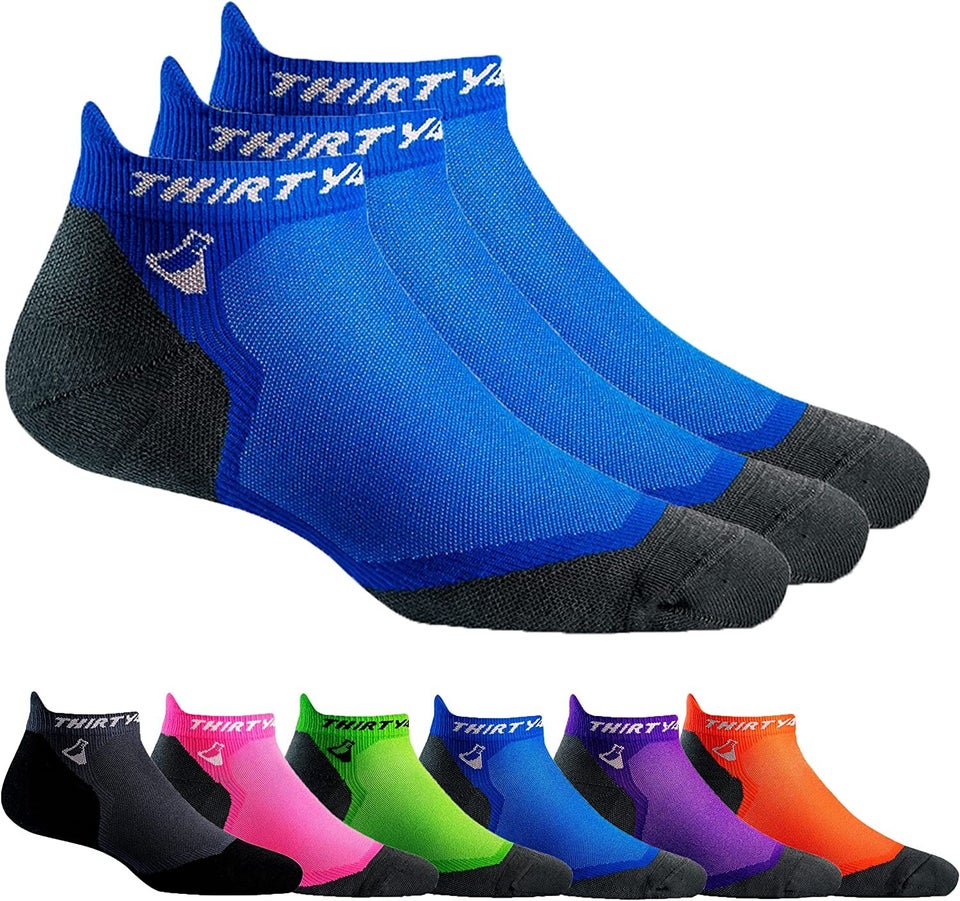 Podiatrist-Recommended Products To Make Walking More Comfortable