Over the past year, HuffPost Parents shared powerful stories, beautiful photos, funny videos and creative projects that capture the experience of having and raising kids today. From unfiltered photos to impactful movements, these stories touched moms and dads near and far.
Here are 15 moments that especially resonated with parents in 2015.
The Single Dad Who Went To Cosmetology School To Learn To Do His Daughter's Hair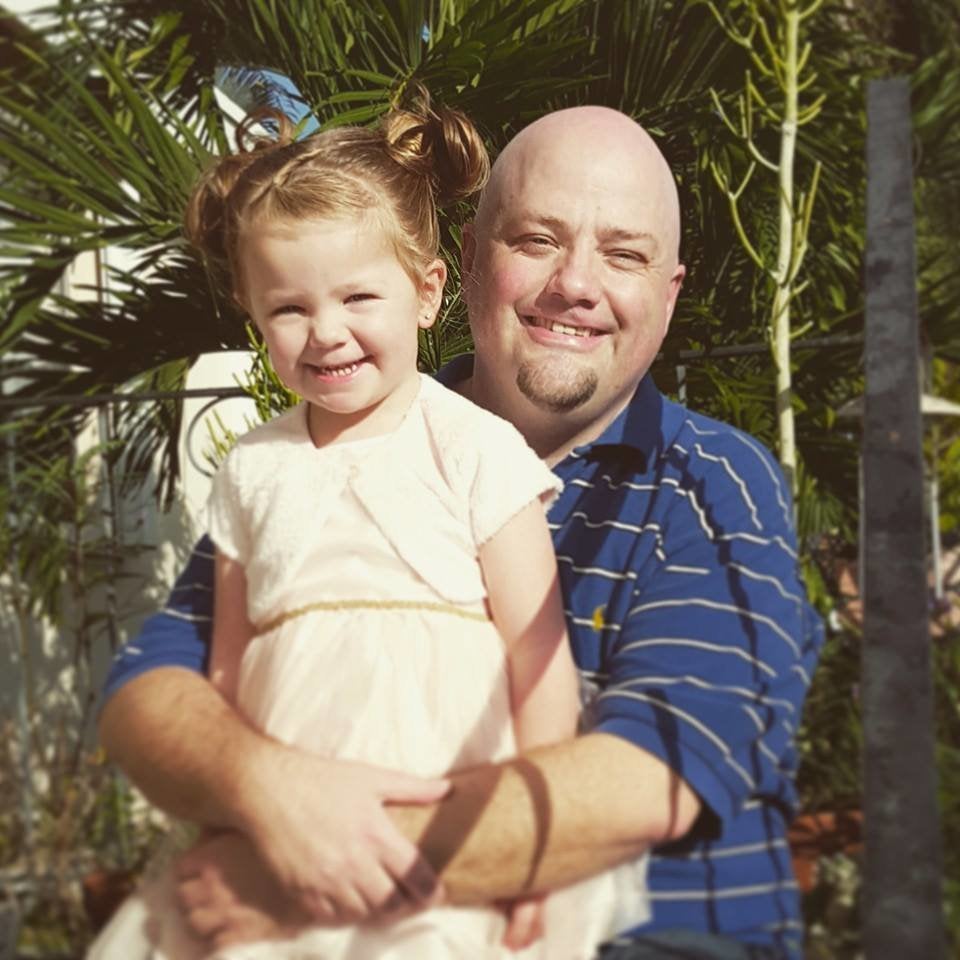 The Movement For Potty Parity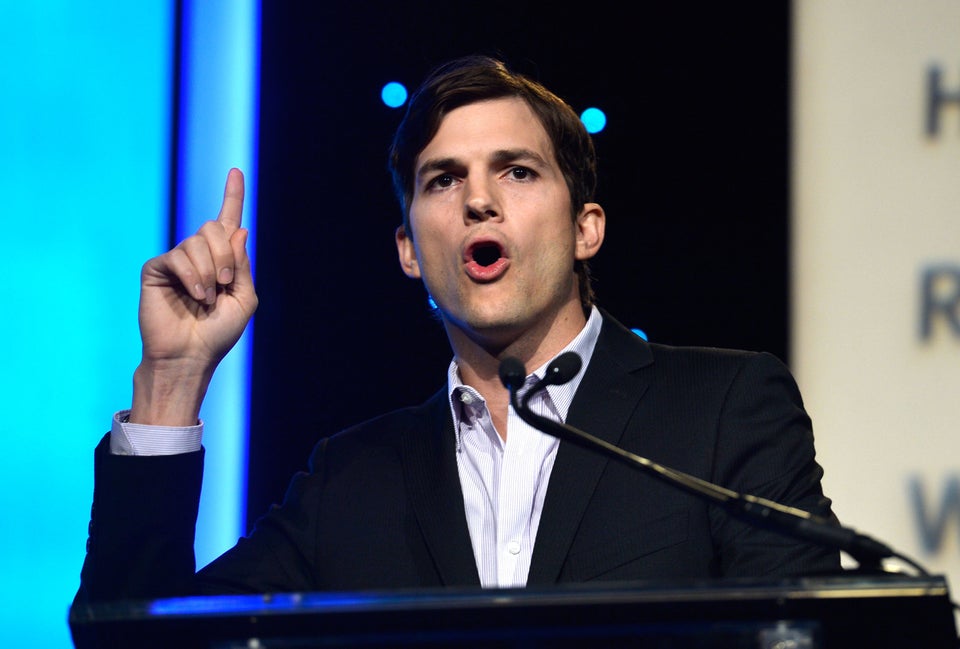 Frazer Harrison/Getty Images
The 'Flabby' Bikini Picture That Inspired Moms To Flaunt Their Bodies With Pride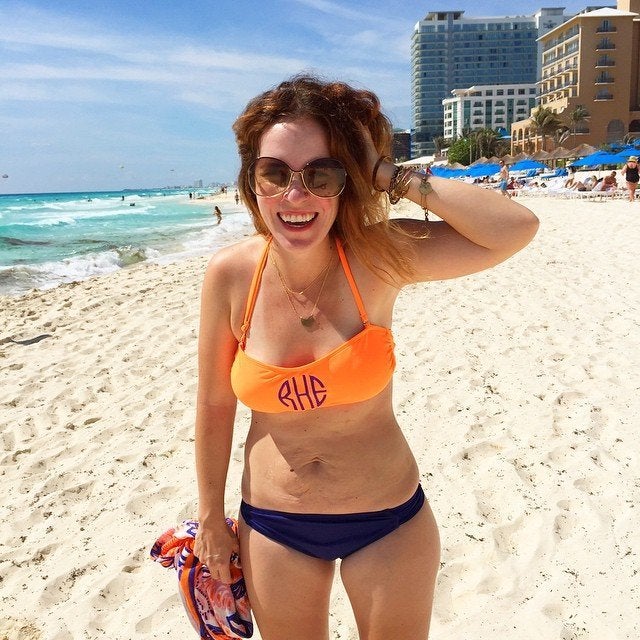 Rachel Hollis/The Chic Site
The Side-By-Side Pregnancy Photos That Made This Lesbian Couple Go Viral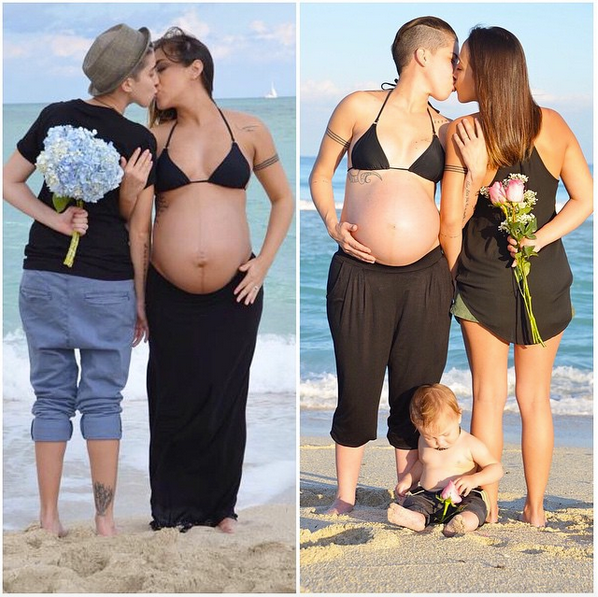 The Funny Moms Who Responded To A Breastfeeding Sign Very Literally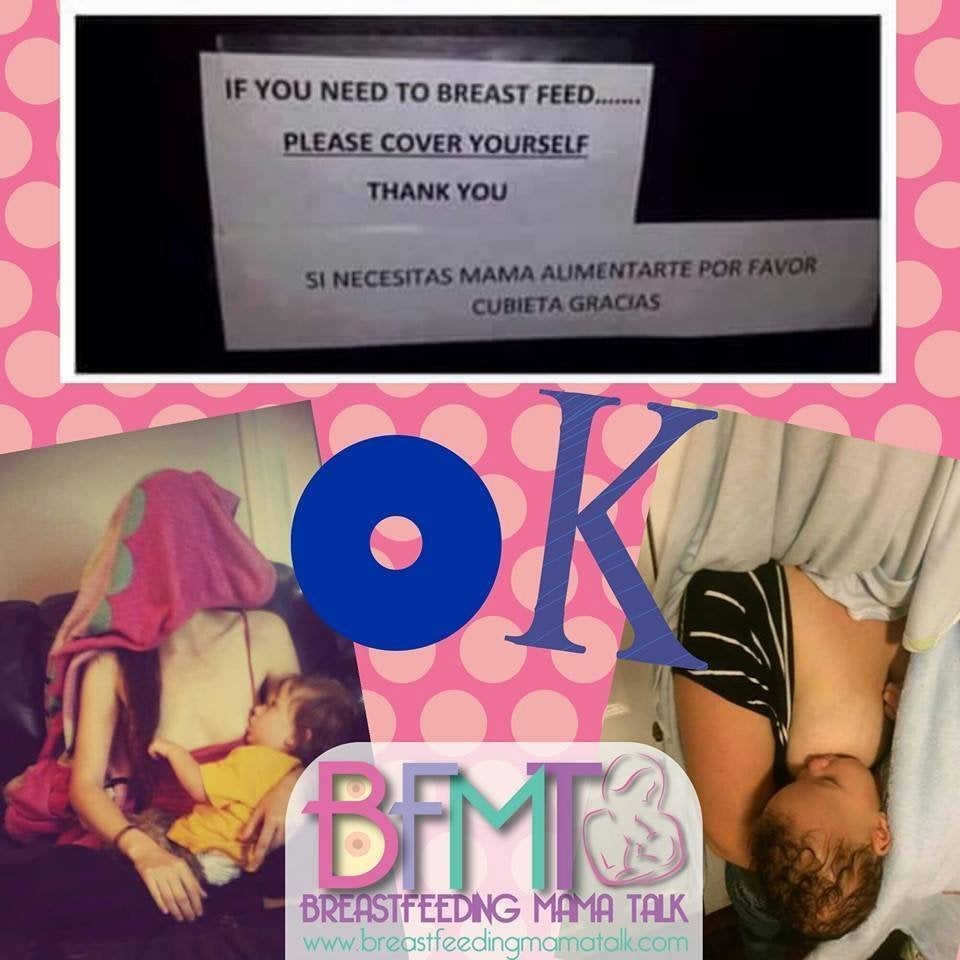 The Hilarious Comics That Nailed The Reality Of Parenthood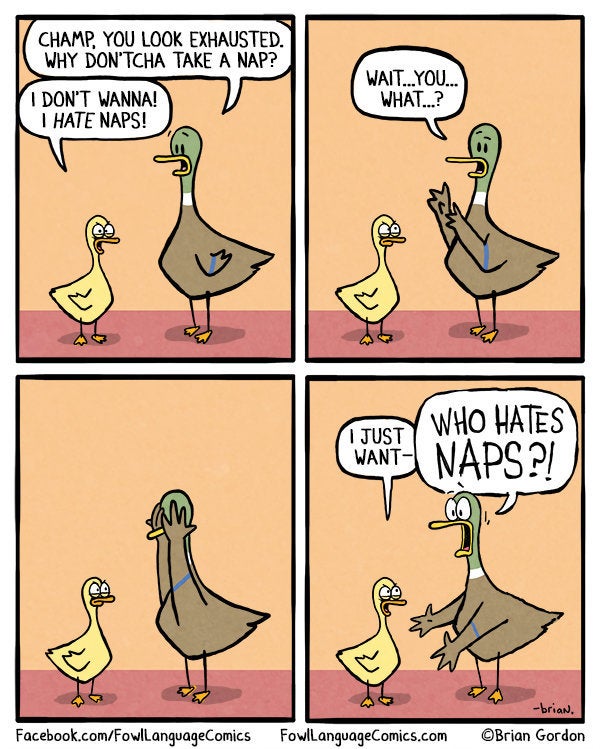 The Photos That Celebrated The 'Perfect Imperfections' Of Moms' Bodies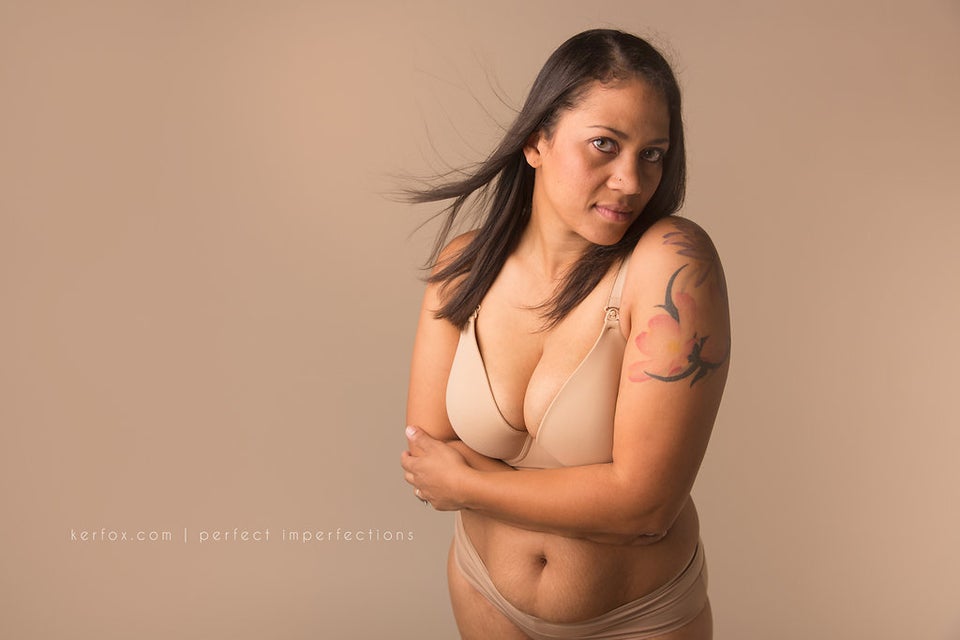 The Powerful Ads That Encouraged Parents To Rethink Their Own Screen Time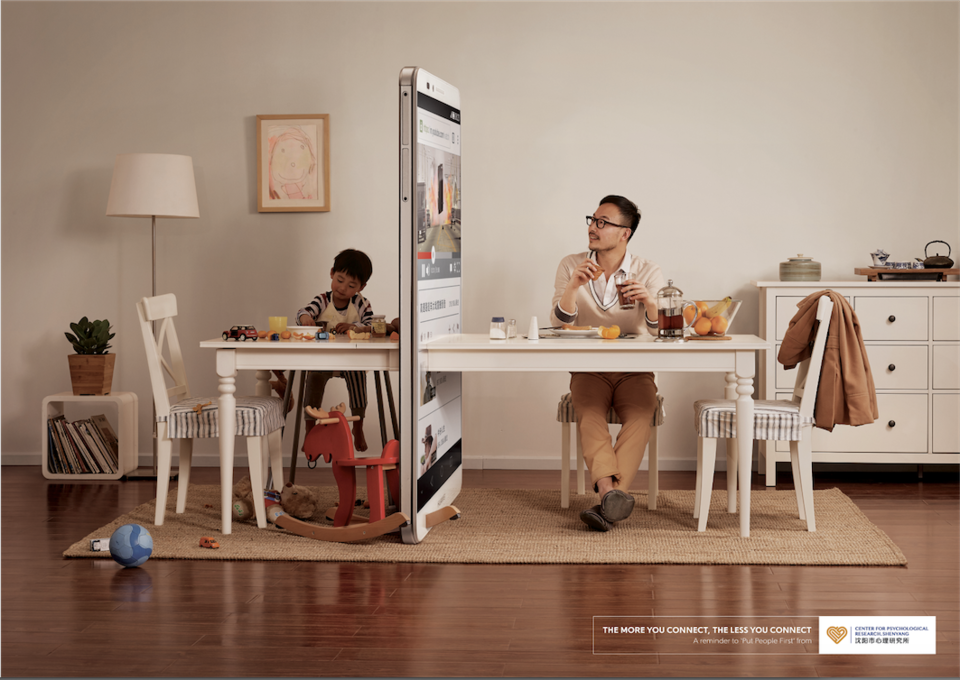 The Hilarious Signs That Shut Down Strangers Who Ask Parents Intrusive Questions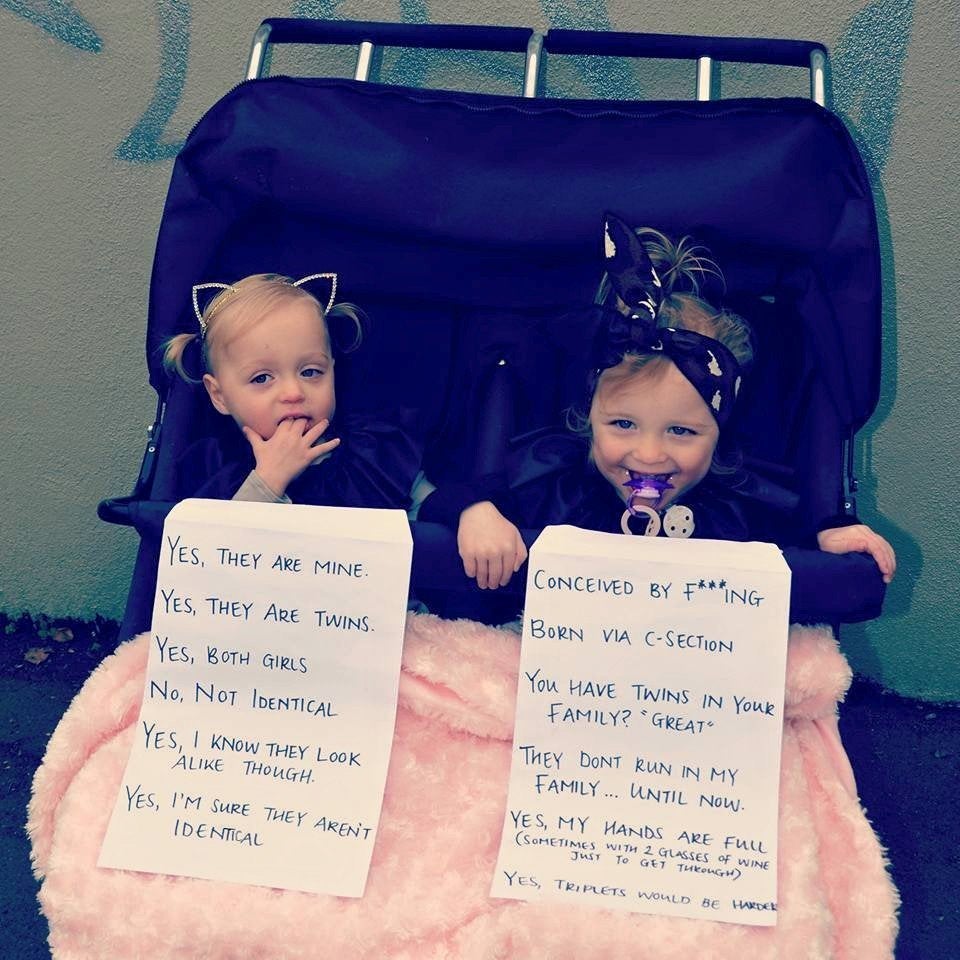 The Photo Series That Showed There's No One Right Way To Feed A Baby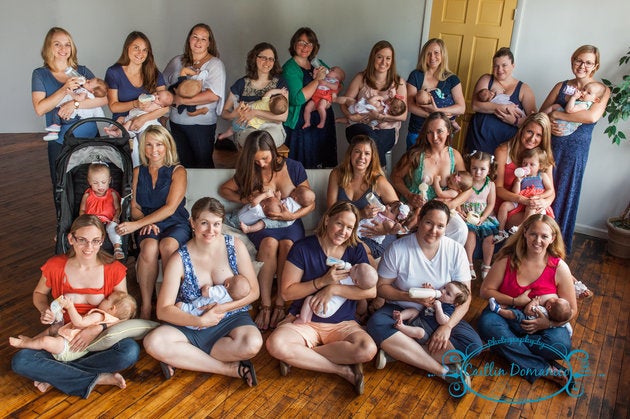 Photography By Caitlin Domanico
The Hilariously Honest PTA Form That Offered An "Alternative Fundraiser"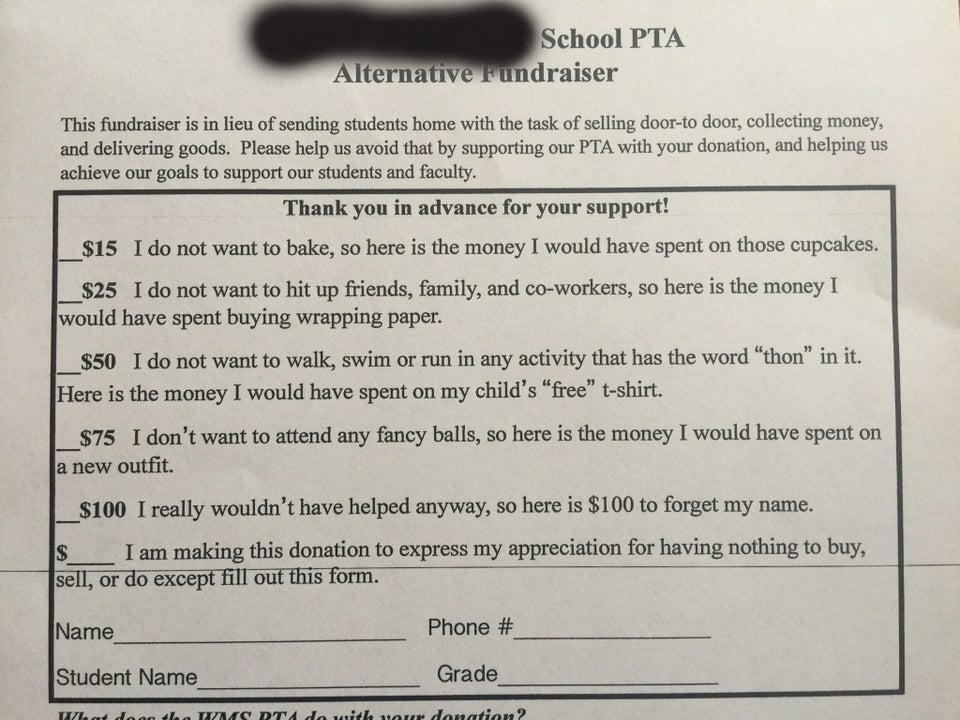 The 'Rainbow Babies' Post That Brought A Taboo Subject To Life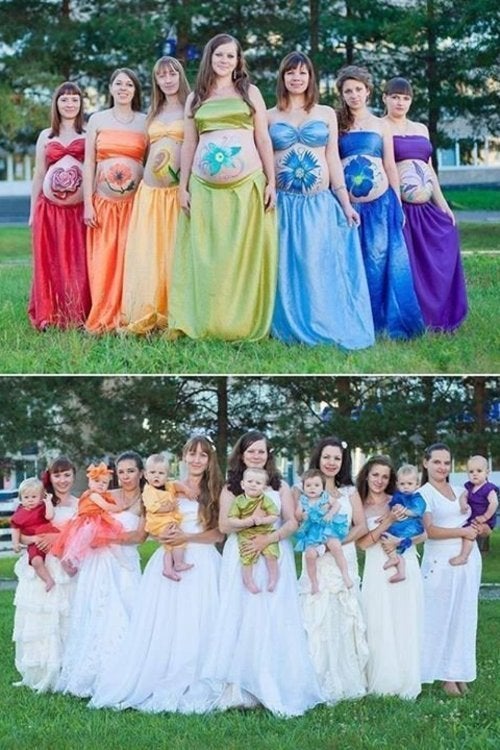 Natalia Karpovovy and Elena Gannenko
The Celebrity Selfie That Actually Captured Parenting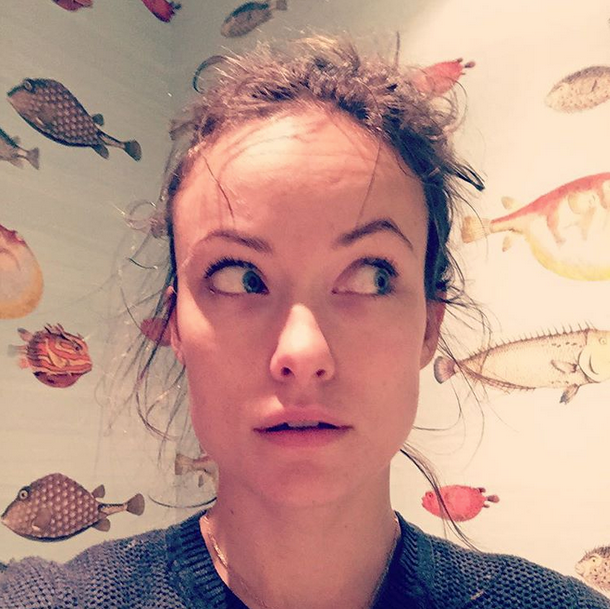 16 Companies That Did The Right Thing For Parents This Year