 A Howey/DePauw University Battleground poll released Friday morning found Donnelly leading Mourdock 47 percent to 36 percent, up from a 2 point lead in September. Meanwhile, a new automated Rasmussen poll found Donnelly leading Mourdock by 3 points, up from a 5 point deficit just three weeks earlier.
Donnelly now leads Mourdock by 3.5 points in the HuffPost Pollster estimate, which is based on all available public polling, including internal polls from Mourdock's campaign that continue to show him with a narrow lead.
With all partisan polls filtered out of that estimate, Donnelly's lead expands to 5 points. HuffPost Pollster has officially shifted the rating of this race from "tossup" to "leaning Democratic."
If Donnelly goes on to win in Indiana, the Republicans' chances of winning a majority in the Senate are very low, as indicated by HuffPost Pollster Senate Outlook. Assuming that independent former Gov. Angus King of Maine -- who continues to lead in the polls -- caucuses with Democrats as expected, Republicans would need to win eight more competitive races to get to 50 seats, which would amount to a majority if Mitt Romney wins the presidency, with Paul Ryan casting the tie-breaking vote as vice president.
The Senate races in Nebraska, Nevada, Arizona, North Dakota, Wisconsin, Virginia, Montana and Massachusetts present them with their best opportunity to reach that number. However, Democratic candidates currently lead in five of those eight races, according to the most recent HuffPost Pollster estimates.
The GOP's more unlikely prospects lie in Senate races such as those in Connecticut, Ohio, Pennsylvania, Missouri and Florida, all of which feature Democratic candidates leading by at least 5 points.
However, if the Democrats manage to win all six races currently rated as "tossups" and all of the seats "leaning" their way, they could actually expand their majority by as many as four seats.
Here are the significant developments in other Senate races since Monday.
Former Gov. Tommy Thompson (R) has pulled nearly even with Rep. Tammy Baldwin (D-Wis.) in the open Wisconsin Senate race, according to recent polls. Baldwin's lead has shrunk to just 1 point in the current HuffPost Pollster estimate, and this race rating has shifted from "leaning Democratic" to "tossup." Of the five polls taken of both the state's presidential and Senate races over the last week, Thompson has outperformed Mitt Romney by an average of exactly 5 points. If Romney even comes within a few points of winning Wisconsin, it significantly boosts Thompson's chances. If Romney wins the state, it's hard to see how Thompson loses.
The Senate race in Montana continues to be one of the closest races in the country. Since September, neither Sen. Jon Tester (D) nor Rep. Denny Rehberg (R) has led by more than a 3 point margin in any publicly released poll. This past week, two independent polls, from Pharos Research Group and Rasmussen, both found Tester leading Rehberg by just 1 point. Tester holds a statistically insignificant 1.9 point lead in the current HuffPost Pollster estimate of the race.
HuffPost Pollster rates a race as a "tossup" if the polling margin separating two candidates is less than 3 percentage points in the Pollster estimate and there have been at least five polls in that state in the last three weeks. A race is designated as "leaning" toward one party if a candidate is leading by 3 to 6 percentage points in that estimate. If a candidate is leading by more than 6 percentage points, it is rated as "strong" Democrat or Republican.
Support HuffPost
The Stakes Have Never Been Higher
Before You Go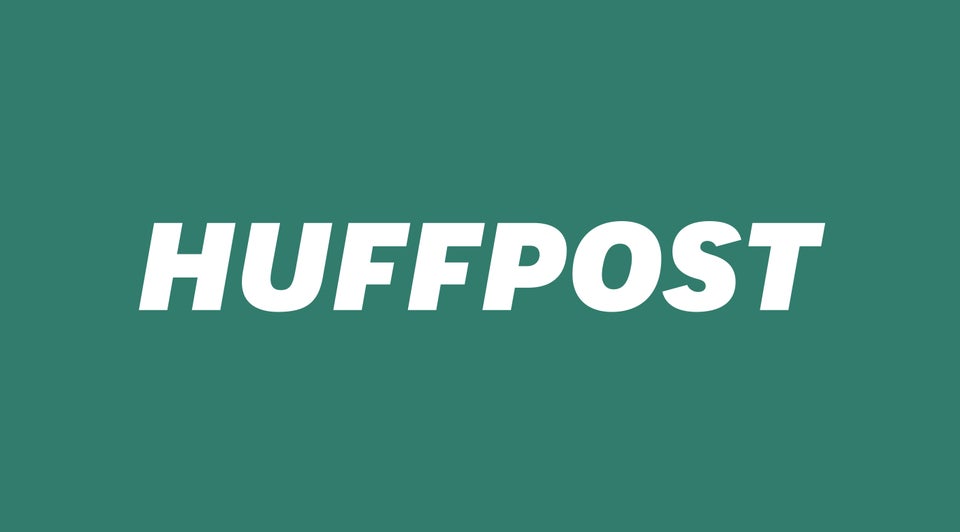 2012 Senate Race Polls
Popular in the Community