Mitt Romney's bounce from the first presidential debate in Denver last week has not significantly affected many of the key races that will decide which party controls the Senate.
While the race between President Barack Obama and Mitt Romney has tightened nationally and in many swing states, polls conducted since the debate have shown that the Democratic Senate candidates in Arizona, Connecticut, Indiana, Massachusetts, Montana, North Dakota, Virginia and Wisconsin have not lost significant (if any) ground since last Tuesday. There has been slight overall movement toward Republican candidates in Nevada, Ohio and Pennsylvania, but the dynamics of every other race appear to be largely unchanged.
Incumbent senators and candidates who currently lead the 2012 contests would combine to give the Democrats 48 seats and the Republicans 44 seats, with 51 needed for a majority.

One independent candidate likely to caucus with Democrats continues to lead polls in Maine. Republicans would have to win all seven races currently rated as "tossups" (where the polling margin separating the candidates is less than 3 percentage points) to win back the majority -- or six if Mitt Romney is elected president, with Paul Ryan as vice president casting the tie-breaking vote in the Senate.
In Massachusetts, Sen. Scott Brown (R) and Elizabeth Warren (D) met in their third debate on Wednesday night, which was markedly less aggressive and more policy-focused than their last two encounters. The story seems to be the same, though: Brown is very popular in Massachusetts, but most Bay State voters do not want a Republican-controlled Senate. Consequently, Warren has tried to make the race about national issues, tying Brown to Mitt Romney and Senate Republicans, while Brown has focused more on local Massachusetts issues. Warren has led in five of six polls conducted since the first presidential debate and now leads by 2.2 points in the HuffPost Pollster estimate of the race, which includes all available polling, but the race is close enough that it could still go either way.
The polling in the Arizona Senate race over the last week has been quite volatile, with Democratic polls showing Richard Carmona (D) in the lead and Republican polls showing Rep. Jeff Flake (R) ahead. However, on Thursday Flake's campaign ran a hard-hitting new ad featuring Carmona's former boss claiming that he has issues with anger, ethics and women, which may shake up the race in the weeks to come. Flake now leads Carmona by 1.9 points in the HuffPost Pollster estimate, so for now this race remains a "tossup."
In Connecticut, the only survey conducted in the last week was an automated voice-recorded poll from Rasmussen, which found Rep. Chris Murphy (D) leading Linda McMahon (R) by 5 points, up from a 3-point deficit in August. Murphy now leads by just 0.2 points in the HuffPost Pollster estimate, and this race is still rated as a "tossup."
Unfortunately, there has been almost no polling of the Indiana, Montana or North Dakota Senate races, but all indications point to very close races in all three states, where both national party committees are investing heavily.
The polling has been volatile in Ohio and Pennsylvania, but there appears to be some overall movement toward the Republican candidates in both states. According to the HuffPost Pollster estimates, Sen. Sherrod Brown (D) now leads Josh Mandel (R) by 5.3 points in Ohio, and Sen. Bob Casey (D) leads Tom Smith (R) by 4.1 points in Pennsylvania. Both races have slipped from "solid Democrat" to "leaning Democrat."
In Wisconsin, Rep. Tammy Baldwin's (D) narrow lead over former Gov. Tommy Thompson (R) in the polls has held steady since the debate, even as President Obama's numbers have dropped. Baldwin now leads Thompson by 4.4 points in the HuffPost Pollster estimate, and this race is still rated as "leaning Democrat."
HuffPost Pollster rates a race as a "tossup" if the polling margin separating two candidates is less than 3 percentage points in the Pollster estimate, if there have been at least five polls in that state in the last three weeks. A race is designated as "leaning" toward one party if a candidate is leading by 3 to 6 percentage points in that estimate. If a candidate is leading by more than 6 percentage points, it is rated as "solid" Democrat or Republican.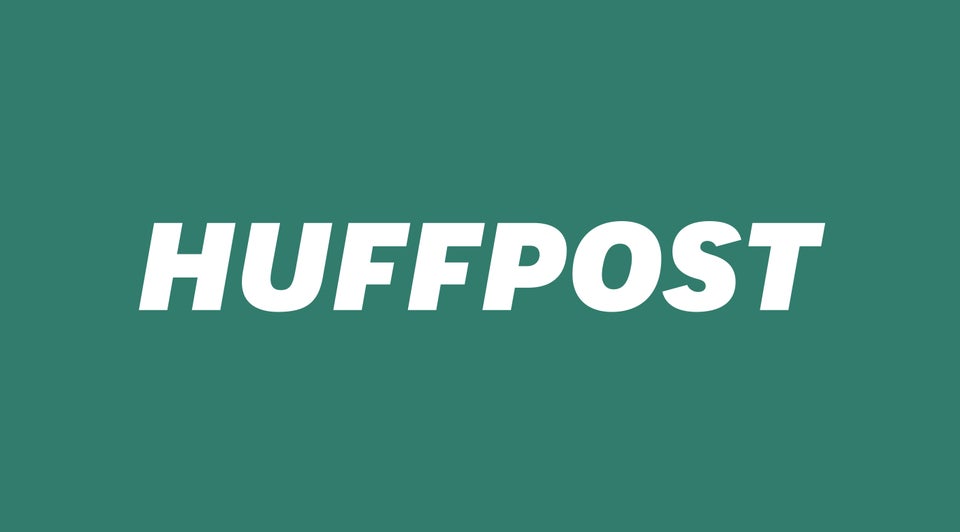 2012 Senate Race Polls
Popular in the Community