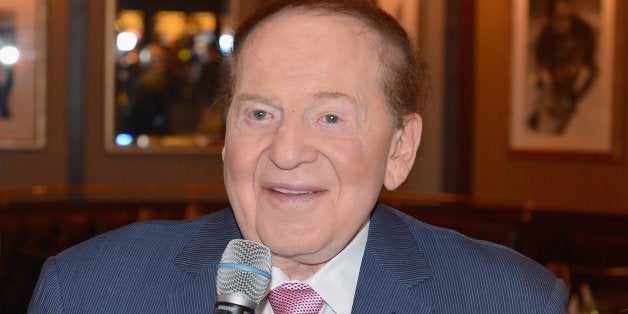 WASHINGTON -- The wealthiest Americans are playing a larger role in politics these days, thanks to campaign finance laws loosened by the Supreme Court's conservative majority. Billionaires can now make unlimited contributions to super PACs, or, if they prefer discretion, to nonprofit groups that don't disclose their donors.
At the same time, the rich are making contributions directly to candidates and political parties. In fact, the Supreme Court ruled in April in McCutcheon v. Federal Election Commission that those with the means may contribute to as many candidates and political party committees as they please.
The Huffington Post reported on Thursday that Americans whose fortunes exceed $1 billion and their families have contributed a total of $113.7 million in this year's races for federal offices. Billionaires have given $27.4 million directly to parties, political campaigns and leadership PACs, with more than one-quarter of those direct contributions from just 20 billionaires. Contributions from individuals and their families come from Federal Election Commission records for party committees, candidate committees and leadership PACs affiliated with candidates.
Donors are limited to giving $2,600 per election to each candidate. A donor who gives the maximum to a candidate in both a primary and a general election contributes a total of $5,200. For candidates who have run in a special election and face a subsequent election within the same two-year cycle, donors can give up to $10,400. National party committees can receive $32,400 per year from a donor, and may accept an additional contribution in the event of a recount. State party committees can receive up to $10,000 per year. Leadership PACs may accept an annual maximum of $5,000.
Below are the 20 top billionaire donors to these committees for the 2014 election, so far:
1) Sheldon Adelson, Las Vegas: $814,300 (100 percent to Republicans)

Photo by Ethan Miller/Getty Images
Casino magnate Sheldon Adelson, the top donor to super PACs in the 2012 election, has flown under the radar so far in this year's midterms. Adelson has not registered a single super PAC donation this cycle. Instead, the CEO of Las Vegas Sands Corp. has chosen to make contributions to dark money nonprofits, allowing him to avoid publicity. Politico reported that Adelson had donated $10 million to the Karl Rove-founded nonprofit Crossroads GPS.
Adelson, with a fortune estimated at $28.5 billion, has reached the top of billionaire donors to campaigns and parties with help from his family. His contributions are combined with those of his wife, Miriam, his daughters, Shelley, Sivan and Yasmin, and the latter two daughters' husbands. All contributions have gone to Republicans. The Republican National Committee received $324,000 from the Adelsons, while the National Republican Congressional Committee brought in $226,800. Rep. Joe Heck (R-Nev.) was the leading recipient among candidates, with $36,400.
While Adelson's interests include stability for his business in China, and banning online gambling, a threat to his profit at home, his main political concern is the unflinching support of the U.S. for Israel. Adelson is a major supporter of Israeli Prime Minister Benjamin Netanyahu and spent tens of millions to support pro-Israel charities.
2) Richard DeVos, Holland, Michigan: $692,450 (100 percent to Republicans)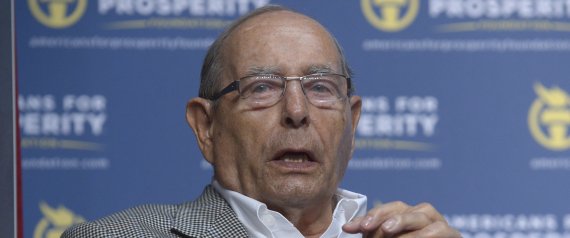 AP Photo/Phelan M. Ebenhack
Richard DeVos, the Amway co-founder worth a reported $6.8 billion, heads a large family active in Republican Party politics and conservative causes. The DeVos family has given $692,450 to Republican Party committees and candidates in 2014. The Michigan-based family has, for decades, funded conservative causes, including the passage of anti-labor right-to-work laws, opposition to abortion and same-sex marriage, and the creation of charter schools. All of their contributions have gone to Republicans, with more than half going to candidates.
3) Charles Koch, Wichita, Kansas, and David Koch, New York: $682,100 (100 percent to Republicans)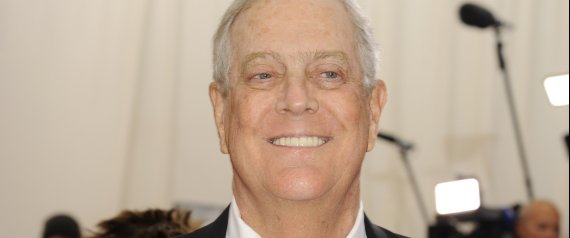 Ron Galella via Getty Images
Brothers Charles and David Koch, heirs and operators of the nation's largest private company, Koch Industries, have become the most prominent faces of billionaire politics through their vast and well-financed political machine. In addition to the millions spent by groups connected to them, the Kochs and their families have contributed $682,100 to Republican Party committees and candidates in 2014. The Koch political network includes groups like Americans for Prosperity and Freedom Partners Chamber of Commerce. These groups plan to spend close to $300 million on the midterm elections.
4) Charles Schwab, San Francisco: $487,100 (100 percent to Republicans)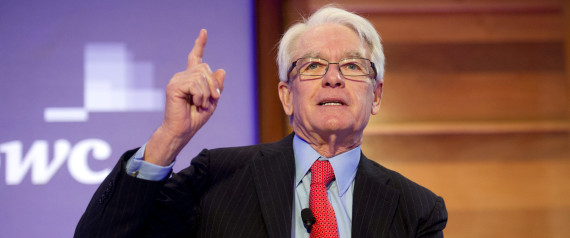 Bloomberg via Getty Images
You've probably seen the rotoscope-animated commercials for his discount brokerage service on television. Behind that business is a major Republican Party donor also linked to the Koch political network. Schwab and his family have given $487,100 to Republicans in 2014. The majority of this has gone to party committees, like the Republican National Committee and National Republican Senatorial Committee.
5) Steve Wynn, Las Vegas: $481,200 (100 percent to Republicans)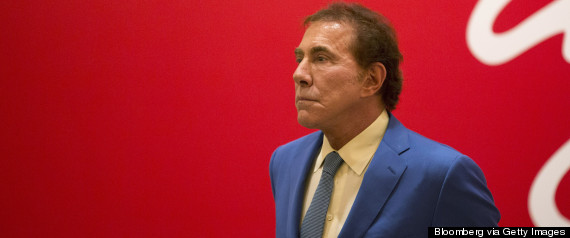 Bloomberg via Getty Images
Steve Wynn, operator of Wynn Casinos in Las Vegas and Macau, became known for political tirades during earnings calls with investors following the election of President Barack Obama. Wynn said that Obama holds a "weird political philosophy," and makes "speeches about redistribution" using language not heard, "except from pure socialists." In 2012, Wynn emerged as a major funder of Rove's Crossroads GPS. Wynn and his family have given $481,200 in 2014 in disclosed contributions. Nearly all of this went to Republican Party committees.
6) Ken Griffin, Chicago: $473,609 (100 percent to Republicans)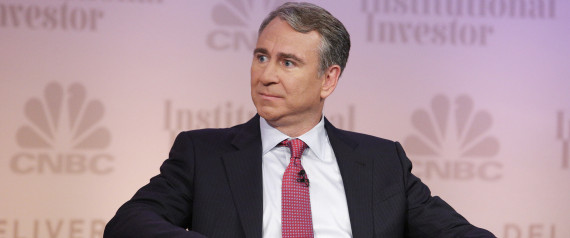 CNBC via Getty Images
Hedge fund billionaire Ken Griffin in 2012 made headlines for saying that the rich have "an insufficient influence" in politics. He proceeded to muddle this statement by becoming one of the leading donors to political campaigns and super PACs. While Griffin and his wife Anne recently announced they were divorcing, their contributions since the beginning of 2013 totaled $473,609. Griffin donated to Obama in 2008, but now all of his contributions go to Republicans.
7) Vince and Linda McMahon, Greenwich, Connecticut: $456,050 (100 percent to Republicans)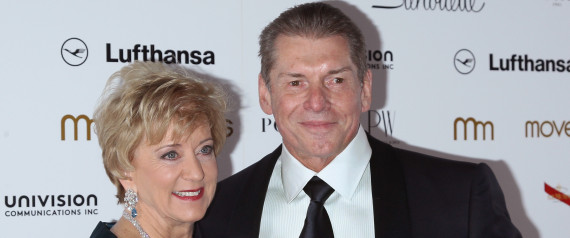 Jim Spellman via Getty Images
Vince and Linda McMahon, operators of World Wrestling Entertainment, emerged as major Republican Party donors in recent years as Linda McMahon attempted to launch her own political career. After two failed Senate runs, Linda McMahon has fallen into place as one of the party's most prolific donors. She and her husband have given $456,050 to Republicans in 2014, with large amounts to the party committees. Linda McMahon also provides strong support to Republican women candidates and incumbents.
8) Paul Singer, New York: $451,700 (100 percent to Republicans)

Associated Press
Hedge fund billionaire Paul Singer is known for buying distressed foreign debt and then reaping big rewards when the payments come through. He is also a major Republican Party donor who has expanded his profile within the party in recent years. The billionaire financier runs a super PAC, a nonprofit and a joint fundraising committee to funnel his money around the country, giving to other unlimited money groups and directly to candidates and parties. Singer is also a major supporter of right-wing political parties in Israel and advocates a hawkish foreign policy in support of Israel and against its enemies. Overall, he and his family have given $451,700 to Republicans, in addition to the millions to super PACs.
9) James Simons, East Setauket, New York: $341,100 (98 percent to Democrats)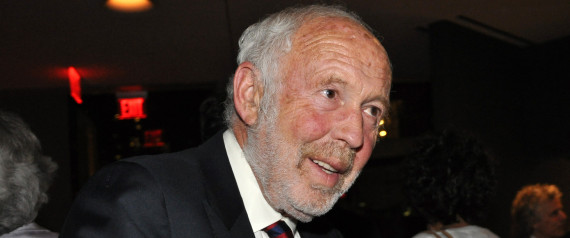 Bloomberg via Getty Images
James Simons, founder of the high frequency trading hedge fund Renaissance Technologies, is the top donor to Democratic Party candidates and committees in 2014. Simons, a major super PAC donor, also has given $341,100 to political candidates and parties, almost entirely to Democrats. His sole contribution to a Republican was $5,200 to Rep. Peter King (R-N.Y.).
10) Philip Anschutz, Denver: $323,200 (100 percent to Republicans)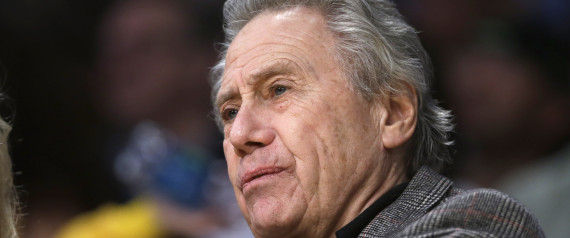 Associated Press
Billionaire entertainment investor Philip Anschutz has long been a supporter of Republican politics. He is a major backer of evangelical Christian organizations opposed to abortion and same-sex marriage. He also is a major supporter of charter schools, and funded the pro-charter documentary "Waiting for Superman." Anschutz and his family have given $323,200 to Republicans in 2014. Most of that has gone to party committees.
11) Stanley Hubbard, St. Paul, Minnesota: $321,150 (95 percent to Republicans)
12) J. Joe Ricketts, Little Jackson Hole, Wyoming: $320,325 (100 percent to Republicans)
13) Haim Saban, Beverly Hills, California: $310,000 (100 percent to Democrats)
14) Charles Johnson, Hillsborough, California: $309,400 (100 percent to Republicans)
15) Stephen Bechtel, San Francisco: $307,601 (100 percent to Republicans)
16) John Catsimatidis, New York: $284,550 (85 percent to Republicans)
17) John Fisher, San Francisco: $279,400 (96 percent to Republicans)
18) Kenny Troutt, Dallas: $261,400 (100 percent to Republicans)
19) Bruce Kovner, New York: $257,600 (92 percent to Republicans)
20) Marc Rowan, New York: $256,600 (63 percent to Republicans)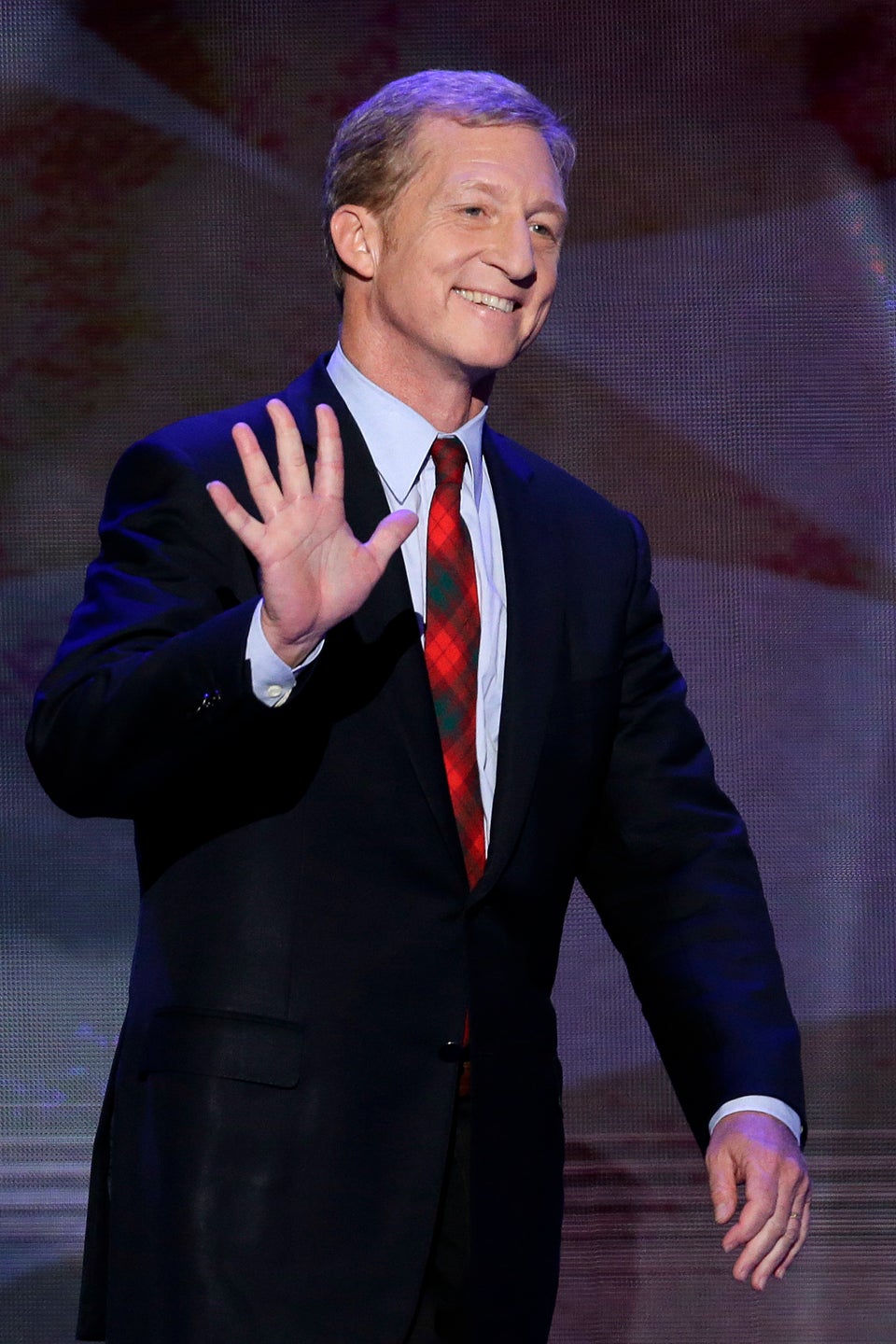 2014 Election: $500,000-Plus Super PAC Donors