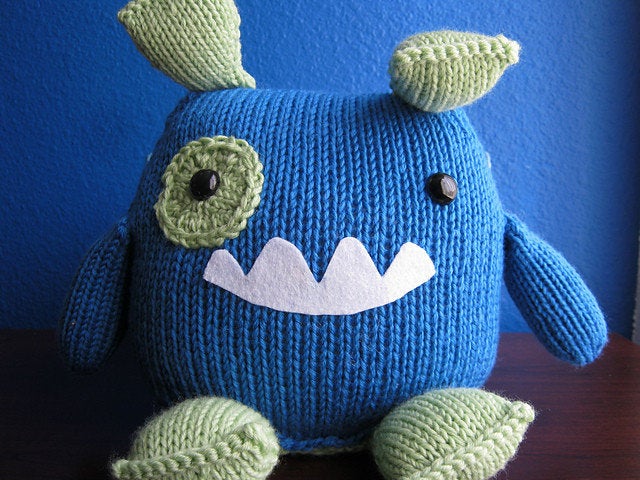 On Friday evening, hours after the tragic shooting at Sandy Hook Elementary School in Newtown, Conn., a group of avid knitters and crocheters decided to get their needles to work.
So far the group has just more than 1,100 members, and many have been posting photos of their monster creations on one of the group's threads. There are a set of guidelines the knitters must follow when it comes to stitch pattern and materials used -- but there's no limit to the level of creativity.
"This is Francis," Ravelry user myriadflowers posted on a thread showing a picture of her monster that is grey with hints of turquoise. "I picked the name Francis because it's my dad's middle name, and this set of muted colours reminds me of him and the sense of assurance and strength he has always given me."
Why monsters? While some have interpreted the design choice as representing protection, in reality the idea came from art form itself. "It's just because Monsters tend to be simple, quick patterns to knit up," Sarah Waller-Martin, the group's moderator wrote in an email to the Huffington Post. "They also have a lot of variety while still retaining some similarity."
Participants are asked to mail their wooly monster creations to Waller-Martin in Ohio, who will be driving them to Newtown sometime next spring, she told the Huffington Post. There are separate addresses for donations sent from the UK and Australia.
The group is also facilitating yarn donations for anyone with the drive to knit but without the thread to do so.
To learn how to get involved visit the group's site here.
Related
Before You Go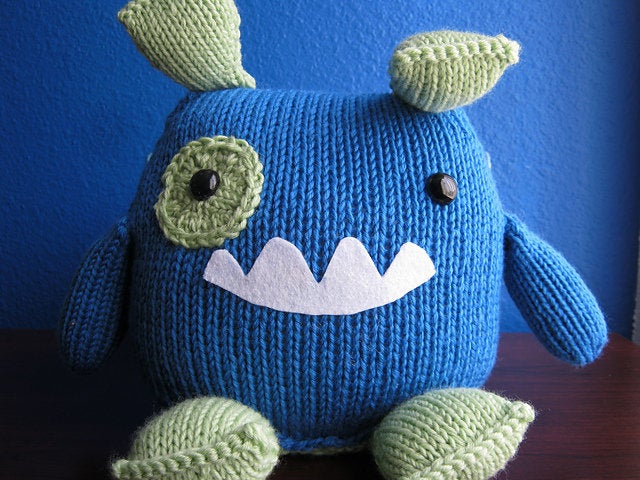 600 Monsters Strong for Connecticut
Popular in the Community