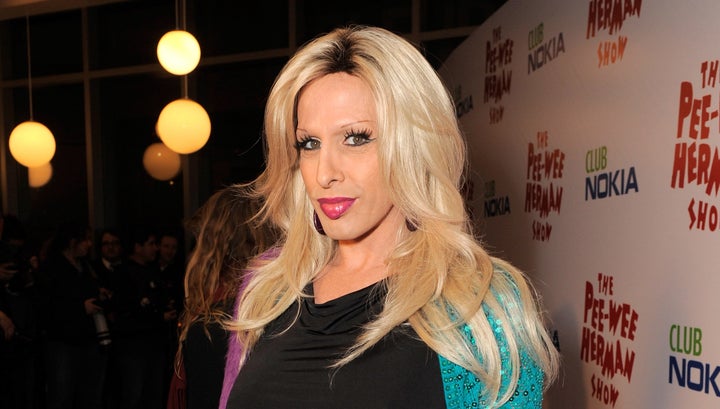 According to the news outlet, no other details about Arquette's health have been released. The Huffington Post has reached out to representatives for Arquette and her family for more information and will update this post accordingly.
Arquette died early Sunday morning surrounded by her family. The actress, who appeared in films like "Pulp Fiction" and "The Wedding Singer," was 47.
Following the news of her death, Arquette's brother Richmond shared a statement (in which he chose to use male pronouns despite her identifying as female) on Facebook.
"He died as he lived, on his own terms. I am immensely grateful that it was fast and painless. It was an incredibly moving experience and I am humbled and grateful to have been able to have been with him as he began his journey onward," he wrote. "Thank you, Alexis, I love you and will love you always."
"Despite the fact that there are few parts for trans actors, she refused to play roles that were demeaning or stereotypical," the statement continued. "She was a vanguard in the fight for understanding and acceptance for all trans people."
Members of the LGBTQ community, as well as people across Hollywood, paid their respects to Arquette on social media.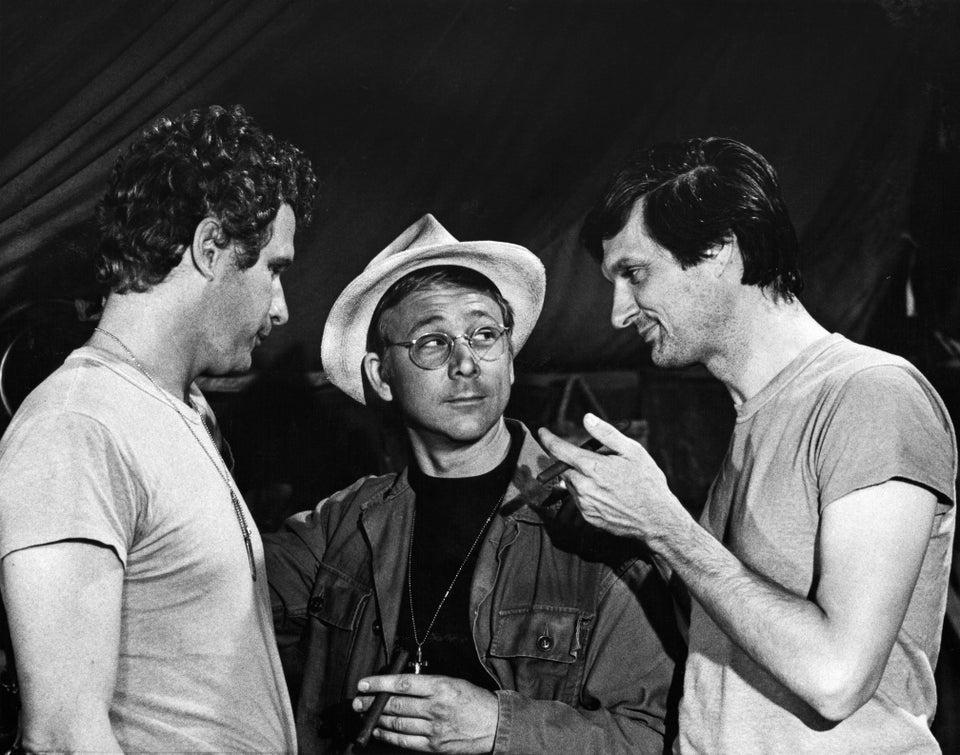 Entertainers We've Lost In 2016