 Despite making millions in profit in Britain, Apple paid no corporate taxes to the U.K. last year, according to company filings cited by various news outlets.
The tech giant logged a pre-tax profit of 68 million pounds -- or more than $103 million -- from its main U.K. subsidiaries last year, the Financial Times reports. It's possible that the company made even bigger profit than that, but avoided the appearance of doing so by logging some of its sales elsewhere, according to the Telegraph.
So how did Apple wipe out its UK tax liability? In large part by awarding employees stock options as part of their compensation, an expense the company can legally deduct from its taxes. Facebook used this same tax loophole to eliminate its entire U.S. tax burden in 2012, according to the Citizens for Tax Justice.
Apple didn't immediately return a request for comment from The Huffington Post.
The tech giant isn't the only prominent company to skirt British taxes though. Starbucks announced last month that it paid U.K. corporate taxes for its 2013 profits and planned to pay corporate taxes on its 2014 profits. This is the first time Starbucks paid corporate taxes in the U.K. since 2008; the company elected "to forgo certain deductions" this year after facing backlash from customers and lawmakers.
Apple's low global tax bill is indicative of the way many U.S.-based multinational corporations are able to take advantage of global discrepancies in the tax code. Indeed, 18 of America's biggest companies, including Apple, used tax havens to skirt $92 billion in U.S. taxes, a recent report from the Citizens for Tax Justice found.
Related
Before You Go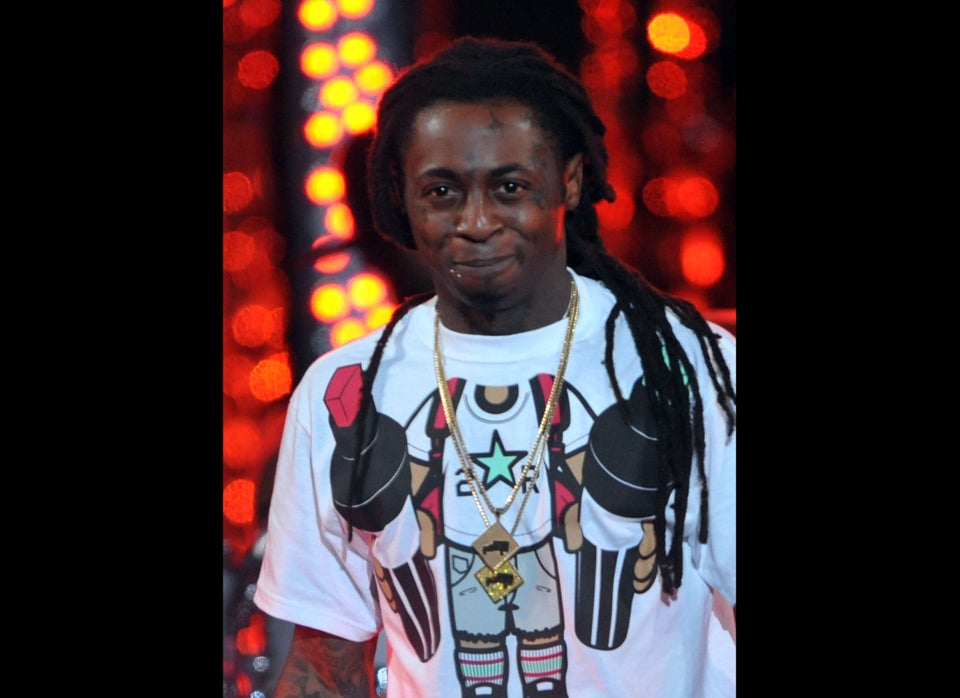 Celebrity Tax Evaders
Popular in the Community