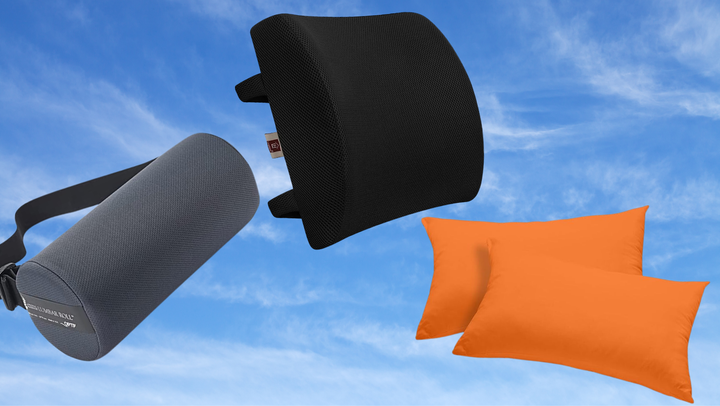 If you count yourself in these unlucky ranks, your sitting position may be the culprit. Demetris Elia, a mobile chiropractor with PEAKiropractic in Dallas, Texas, previously told HuffPost that slouching may be "the worst habit we have in today's society" since "it compromises the lumbar spine (low back), which does not allow the rest of the spine to be in a biomechanically advantageous position." To compensate, Elia explained, your joints restrict and your muscles tighten up, which then causes pain and inflammation along the spine.
That said, if you're experiencing chronic lower back pain or spasms, it's worth seeing a doctor. Issues like bulging or ruptured discs, arthritis or ligament injury can all be sources of back pain that need special treatment, like physical therapy.
If all you need is a little at-home support, there may be a simple tool that can help. Studies show that lumbar cushions can help support the naturally curved shape of the spine, in turn helping to relieve discomfort. Yet understandably, depending on factors like a person's height, weight and personal taste, some people might prefer certain lumbar pillows over others.
Read on for Amazon reviewers' top picks.

HuffPost and its publishing partners may receive a commission from some purchases made via links on this page. Every item is independently curated by the HuffPost Shopping team. Prices and availability are subject to change.
Before You Go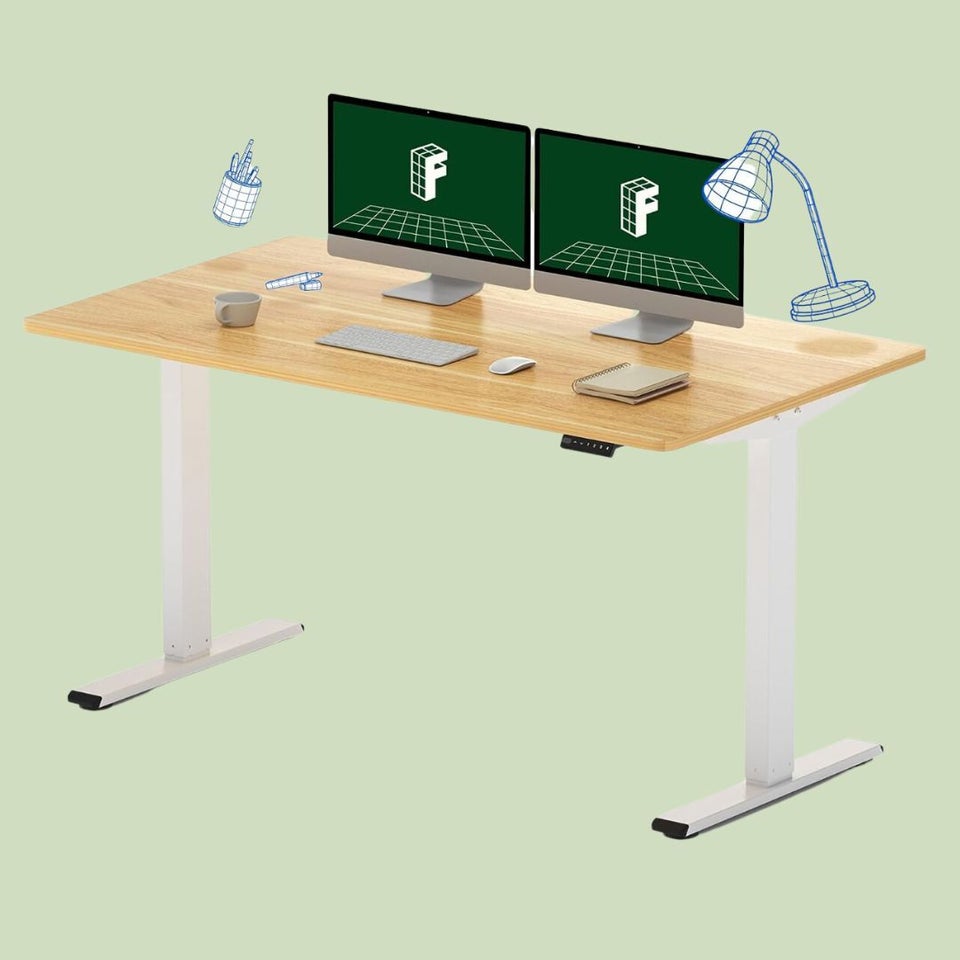 Physical Therapists Tell Us The Best Ways To Exercise At Your Desk
Popular in the Community