Briscoe Cain, a Republican serving in the Texas House of Representatives, is facing a possible FBI investigation over a threatening message he sent to Democratic presidential candidate Beto O'Rourke.
Twitter later deleted the message for violating "rules for threats of violence," The Guardian reported. However, O'Rourke shared a screenshot and called it a death threat:
Cain later called O'Rourke "a child" and taunted the people who had reported his message.
O'Rourke, a former member of Congress, has made gun control a central message of his campaign, especially after last month's mass shooting in his hometown of El Paso, which left 22 people dead. The message Cain initially responded to was a partial quote from Thursday night's Democratic debate, in which O'Rourke was asked about his proposed mandatory buyback of assault weapons.
"Critics call this confiscation. Are you proposing taking away their guns, and how would this work?" asked debate moderator David Muir.
O'Rourke said assault weapons were designed for a battlefield, not for hunting or personal protection.
"Hell yes, we're going to take your AR-15, your AK-47," he said to cheers. "We're not going to allow it to be used against your fellow Americans anymore."
Last year, Cain was thrown out of the state Democratic convention after trying to distribute prank gun control signs, the Fort Worth Star-Telegram reported at the time. One attendee accused him of brandishing a gun at the event.
People on social media called out Cain for posting the threatening message and many said they had reported it:
Before You Go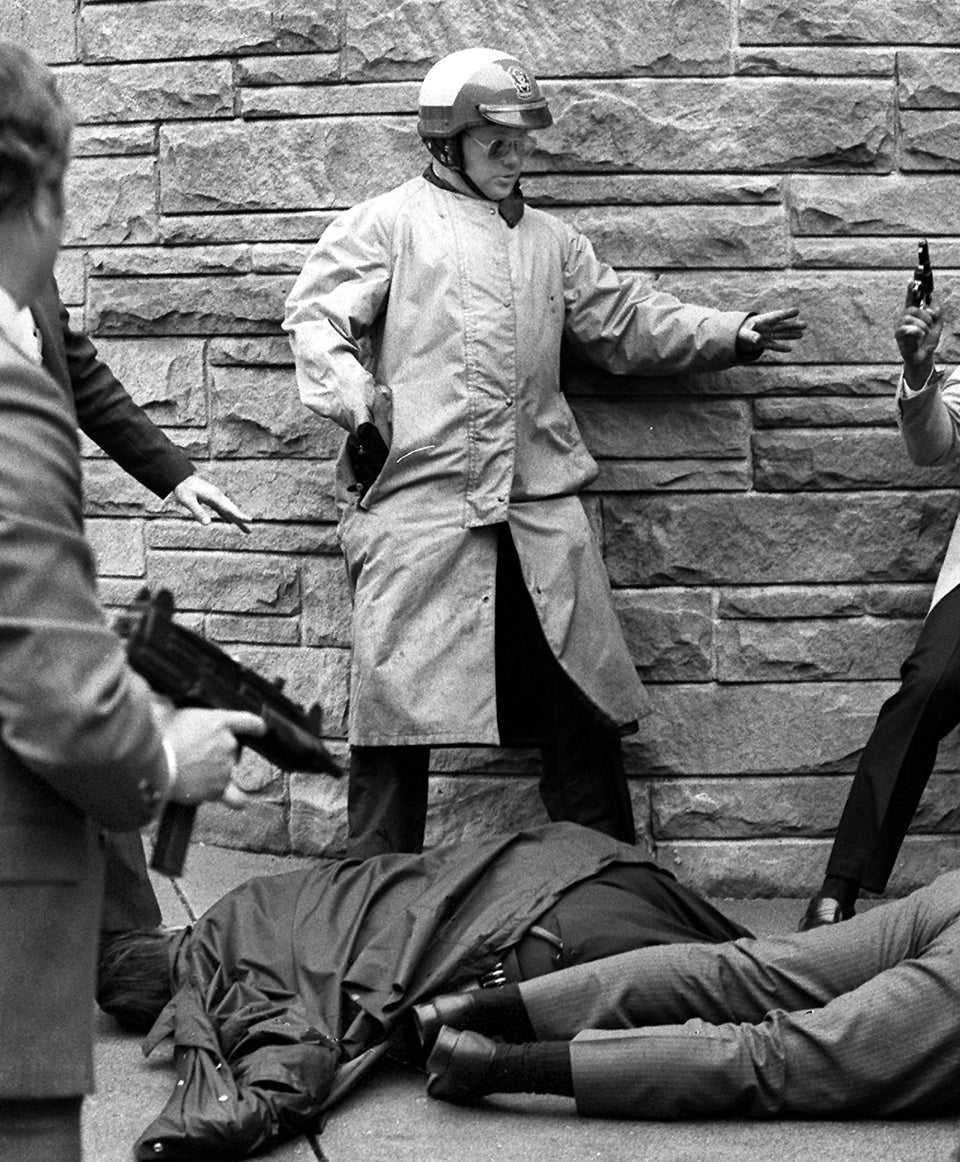 Pivotal Moments In The U.S. Gun Control Debate
Popular in the Community