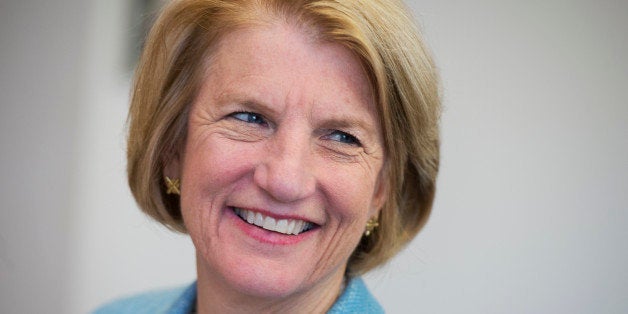 Rep. Shelley Moore Capito (R-W.Va.), who is running for U.S. Senate in West Virginia, appeared to concede on Tuesday that the climate was indeed changing because it was "raining" outside.
Capito faced her Democratic challenger, Natalie Tennant, in Charleston in the first and likely only debate of this election. The discussion centered on coal, the economy, minimum wage and other issues, according to the Charleston Gazette.
When the moderator asked the candidates if they disagreed with climate scientists, who are nearly unanimous in the conclusion that human activity is contributing to climate change, Capito said, "I don't necessarily think the climate's changing, no."

Reporters questioned her about her position after the debate, and the congresswoman said she misspoke. She then proceeded to accept the premise of man-made climate change. Sort of.
"Is the climate changing? Yes it's changing, it changes all the time, we heard it raining out there," she said. "I'm sure humans are contributing to it."
Weather and climate are two separate phenomenons, though scientists have found that changes in the climate are affecting weather patterns. It's unclear whether Capito simply confused the two after the debate, or whether she was attempting to obfuscate on what remains a delicate issue in coal-rich West Virginia.
Republicans often willfully equate weather with climate, declaring climate change a hoax by citing local instances of particularly egregious snow or rain.
Capito, who co-founded the Congressional Coal Caucus, also said she disagreed with U.S. efforts to lead the world in reducing carbon emissions. "If the president is leading and China and India and Japan and all the other nations are not following, then he's just taking a walk," she said.
Tennant, the West Virginia secretary of state, said she does not doubt climate science and pushed for Congress to support the development of clean-coal technologies.
Capito wasn't the only Senate candidate to face questions over climate change in Tuesday's round of debates. In the heated Colorado race, Rep. Cory Gardner (R-Colo.) repeatedly refused to answer "yes" or "no" to questions about whether he believes human activity contributes to climate change.
Correction: A previous version of this post incorrectly referred to the Charleston Gazette as the West Virginia Gazette. We regret the error.
Before You Go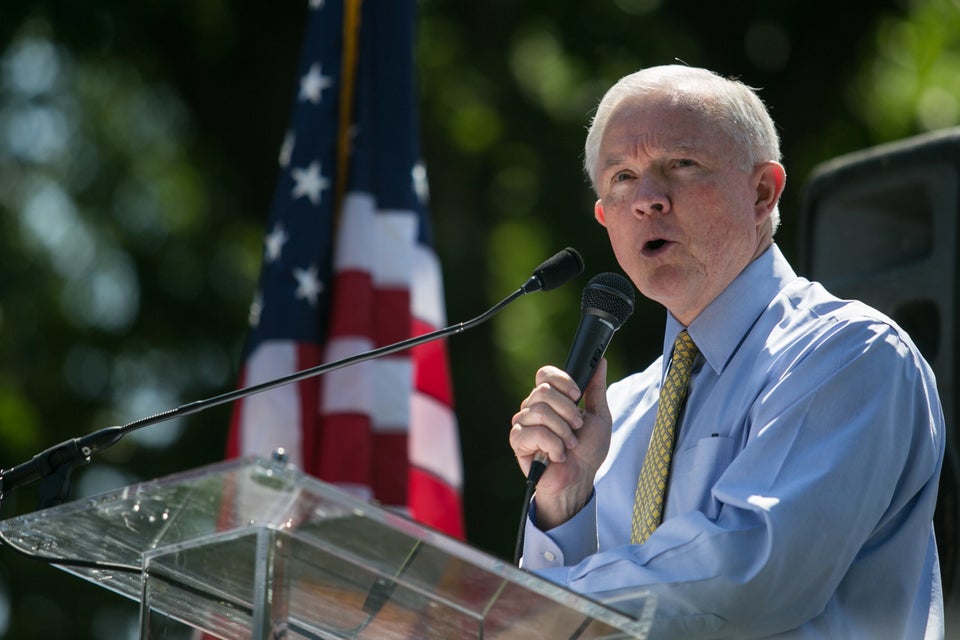 Senate Seats Up For Grabs In 2014
Popular in the Community