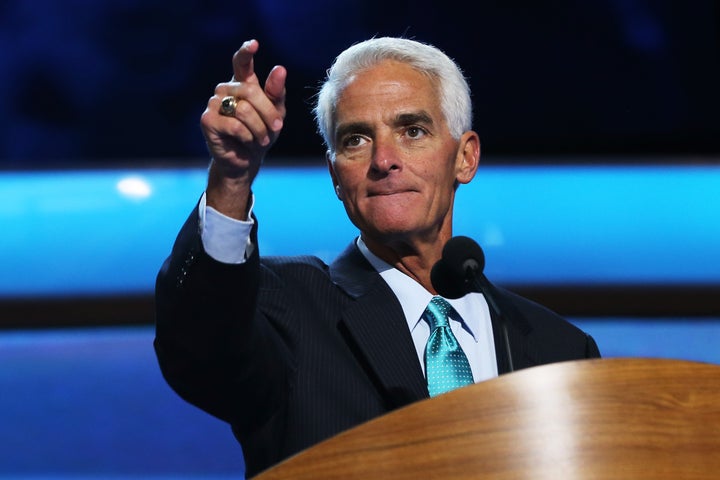 Gubernatorial hopeful Charlie Crist (D) said he will vote for a November constitutional amendment that would legalize medical marijuana in Florida.
"This is an issue of compassion, trusting doctors, and trusting the people of Florida," Crist said in a statement emailed to The Huffington Post. "I will vote for it."
Scott, who has consistently suffered some of the lowest approval ratings among current U.S. governors, spoke out against the measure after the Florida Supreme Court confirmed an advocacy group had collected enough signatures to make the ballot. His previous effort to block the initiative failed.
"I have a great deal of empathy for people battling difficult diseases and I understand arguments in favor of this initiative. But, having seen the terrible affects of alcohol and drug abuse first-hand, I cannot endorse sending Florida down this path and I would personally vote against it," Scott said in a statement. "No matter my personal beliefs, however, a ballot initiative would be up to the voters to decide."
Luke Johnson contributed to this story.
Related
Before You Go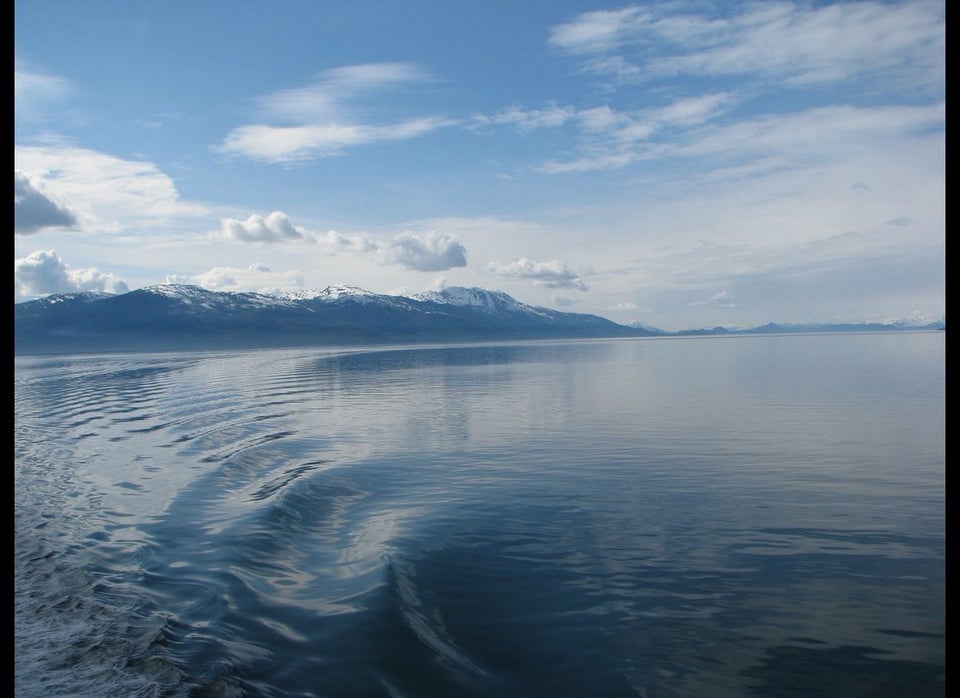 Legal Marijuana Across The U.S.
Popular in the Community