MSNBC's Chris Hayes presented his very first annual awards for the most "Under-Covered And Over-Covered Stories Of The Year" on Monday night, and Fox News made the top of the list.
The "All In" host declared Fox News' "obsession with the so-called knockout game" the most over-covered story of 2013.
"This has been on Fox all the time," he said.
Fox News has already faced criticism for reporting on and even "over-hyping" the knockout game -- a violent attack in which an assailant punches an unsuspecting victim unconscious -- as a new trend. In numerous reports, Fox News called the game "horrifying," "deadly," "sick" and "disturbing."
Among the Fox News anchors Hayes said were guilty of "over-coverage" were Bill O'Reilly, Gretchen Carlson, Greta Van Susteren and Sean Hannity.
Hayes's top under-covered story of 2013 was climate change; he called particular attention to the frightening fact that carbon parts per million in the atmosphere reached a new high this year.
"That got zero, zero coverage," he said.
Hayes's claim falls right in line with a new FAIR survey released Wednesday that found only 4 percent of news networks' weather reports this year mentioned the words "climate change" or made reference to humans' impact on extreme weather.
Stories about black Santa, the "Duck Dynasty" scandal, problems with the Obamacare website and Pope Francis were also deemed over-covered, while Hayes and his guests said issues like Medicaid, immigration and unemployment were largely under-covered this year.
Watch the video above for the full awards ceremony.
Before You Go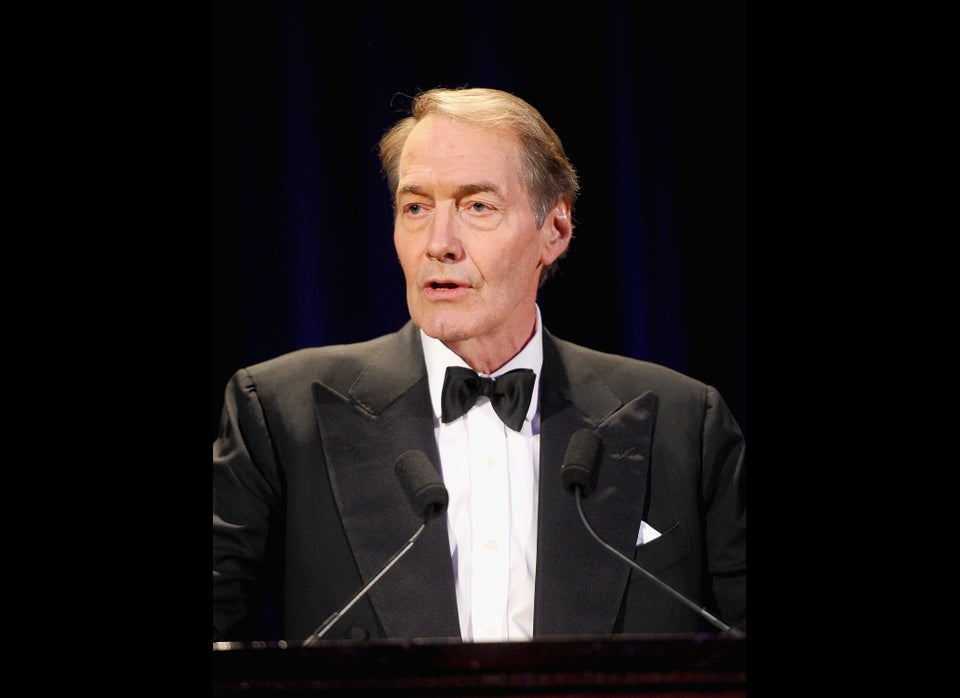 Media Lawsuits
Popular in the Community