Chief White House correspondent Chuck Todd appeared on MSNBC's "Morning Joe" on Thursday and expressed his harsh dissatisfaction with NBC's plans to air a miniseries about Hillary Clinton.
"This miniseries is a total nightmare for NBC News," Todd said. "We know there's this firewall. We know we have nothing to do with it ... [but] we're going to only own the negative. Whether it's negative because ... the Clinton people are upset that it's too tough on them, or negative because the Republicans think it's this glorification of [Clinton]." Todd added that viewers might see the NBC peacock logo associated with the miniseries and assume that NBC News was involved.
NBC and CNN's decision to air programming about Hillary Clinton has been met with extreme criticism by the GOP. RNC chairman Reince Priebus threatened to not partner with either network on any of the 2016 GOP primary debates if CNN and NBC did not cancel their plans.
On Erin Burnett's CNN show earlier this week, Priebus argued that the airing of the NBC miniseries and CNN documentary would contribute to creating a "cult of personality" surrounding Clinton, who many believe will run for president in 2016.
CNN responded to the RNC's threat in a statement on Monday:
Instead of making premature decisions about a project that is in the very early stages of development and months from completion, we would encourage the members of the Republican National Committee to reserve judgment until they know more. Should they decide not to participate in debates on CNN, we would find it curious, as limiting their debate participation seems to be the ultimate disservice to voters.
Related
Before You Go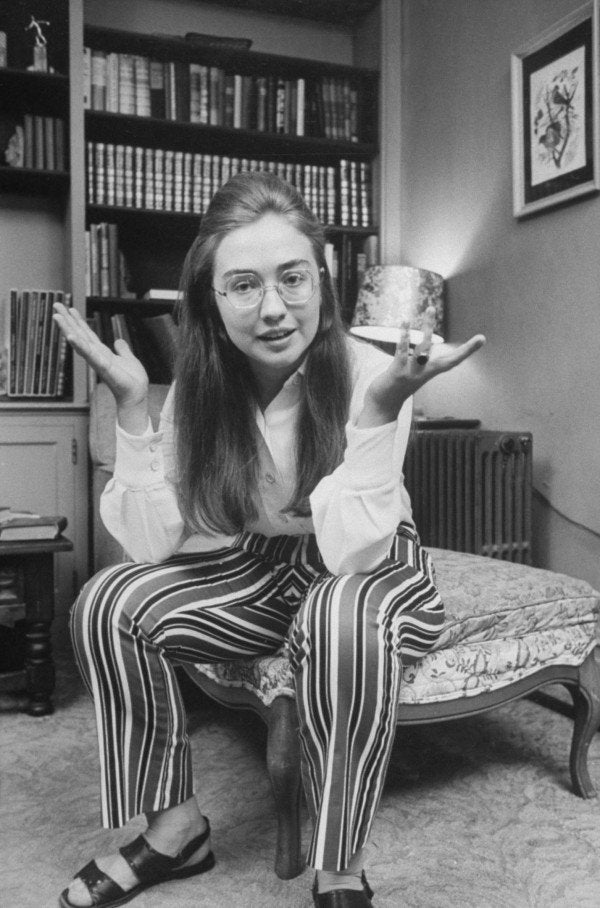 Hillary Clinton's Style Evolution
Popular in the Community