"Yeah, there will be questions about copycats," Blitzer said. "There will be questions if what happened in Barcelona was at all — at all — a copycat version of what happened in Charlottesville, Virginia, even though there may be different characters, different political ambitions. They used the same killing device: A vehicle going at high speed into a group, a large group of pedestrians."
The two events have not been linked in any way.
The vehicle-ramming attack is a tactic used by a number of extremist groups, but in recent years they have become most closely associated with ISIS. Car and truck attacks in Europe have killed more than 100 people in recent years, targeting civilians in major cities including London, Berlin and now Barcelona.
ISIS has long advocated in its propaganda for the use of vehicles in its terrorist campaign, benefiting from the easily executed and unpredictable nature of the attacks. But this year has also seen car attacks carried out by far-right extremists, as was the case in June, when a man drove a rented van into a crowd of Muslims near a mosque in London's Finsbury Park neighborhood.
Related
Before You Go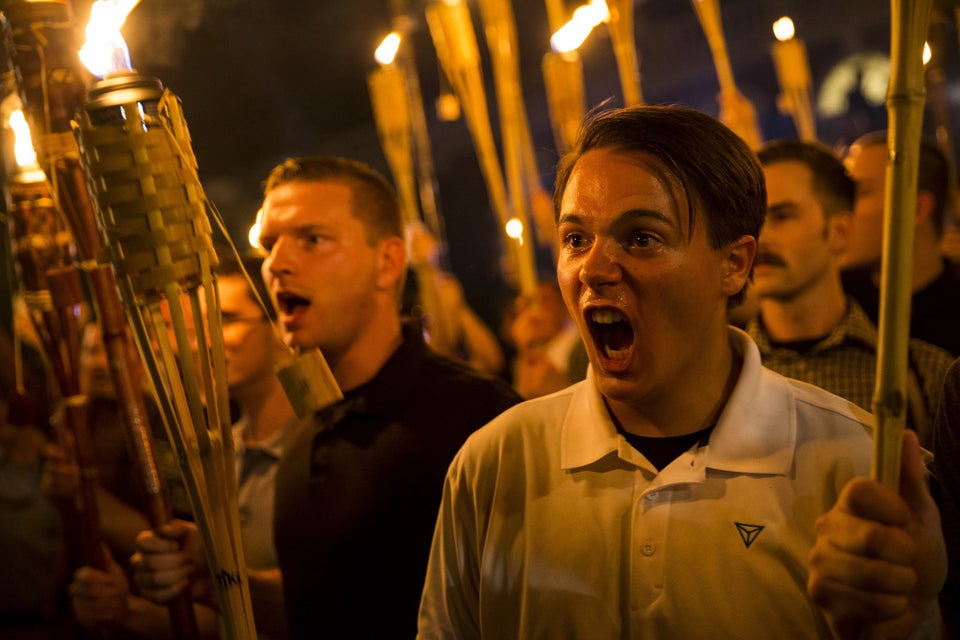 Clashes In Charlottesville
Popular in the Community