WASHINGTON -- There are now three Republicans who publicly support a comprehensive immigration reform bill introduced by Democrats, after Rep. David Valadao (R-Calif.) announced Wednesday he has signed on to the bill.
"By supporting H.R. 15 I am strengthening my message: Addressing immigration reform in the House cannot wait," Valadao said in a statement. "I am serious about making real progress and will remain committed to doing whatever it takes to repair our broken immigration system."
A majority of House Democrats are co-sponsoring the legislation, and supporters argue that more Republicans should sign on to pressure leadership to bring it for a vote. So far, GOP leaders have declined to allow a vote on the comprehensive immigration reform bill that passed the Senate in June, and have indicated that HR 15 won't get a vote either, unless a majority of Republicans support it.
The bill is the only comprehensive immigration legislation currently in the House, where leaders say they plan to consider separate bills but have yet to schedule votes. The Democrat-led legislation is based on the Senate-passed bill and a border security measure approved earlier this year by the House Homeland Security Committee, both of which passed with bipartisan support. It includes a path to citizenship for undocumented immigrants, along with changes to border security, enforcement and the legal immigration system.
Valadao has indicated support for a pathway to citizenship in the past, and comes from a district with a large Latino population. Still, adding Republicans strengthens the Democrats' message that immigration reform is a bipartisan priority.
Rep. Joe Garcia (D-Fla.), the bill's chief sponsor, applauded Valadao's decision to sign on to the bill.
"I appreciate Congressman Valadao's willingness to work with both sides of the aisle on comprehensive immigration reform," Garcia said in a statement. "With his support and help, I look forward to strengthening our nation's immigration system."
Before You Go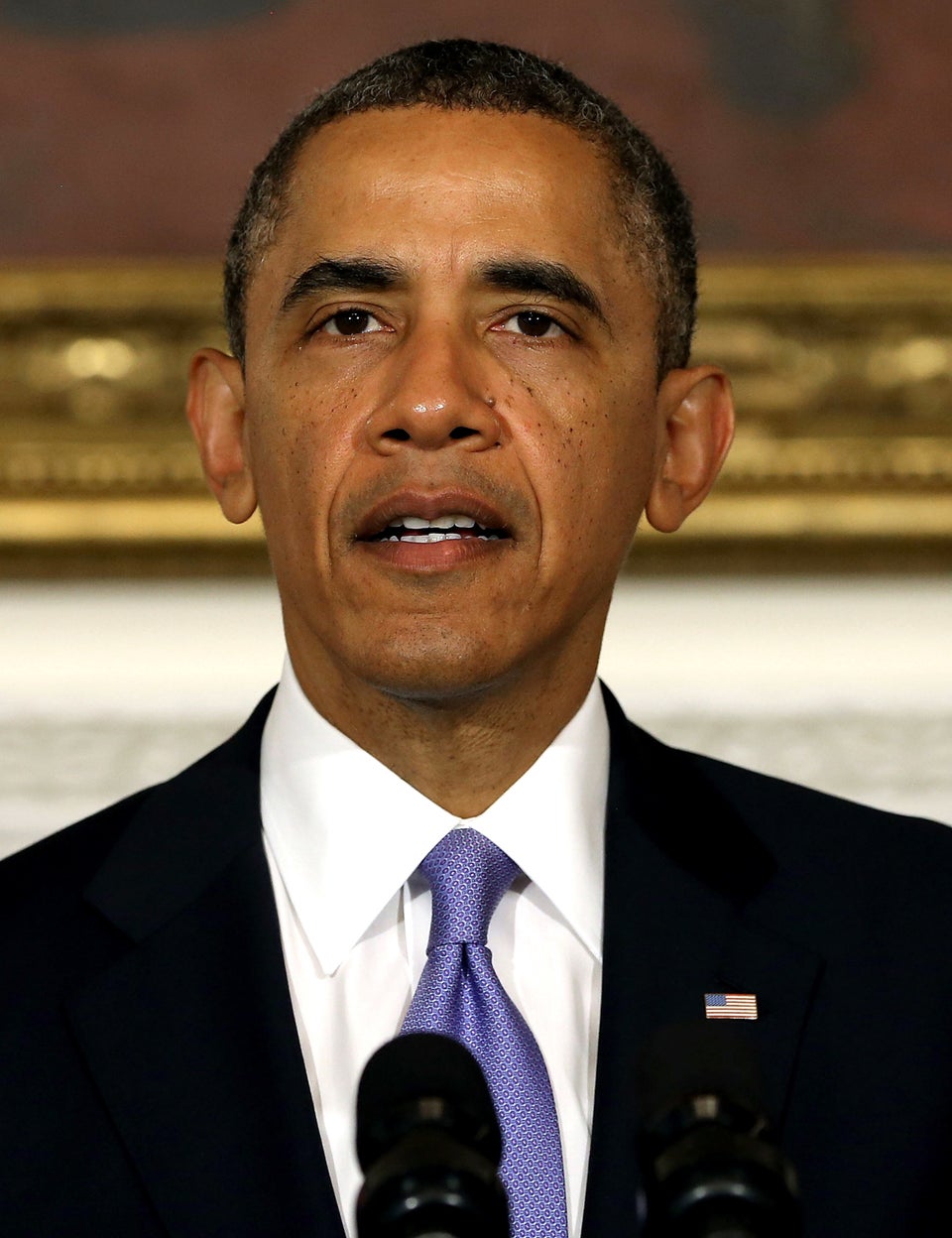 11 Ways Immigration Reform Helps The Economy
Popular in the Community