The letter references both students or staff who might file a federal complaint that prompts an investigation by the Education Department's Office for Civil Rights, as well as those who just bring potential violations to the school's attention.
"Discriminatory practices are often only raised and remedied when students, parents, teachers, coaches, and others can report such practices to school administrators without the fear of retaliation," wrote Seth M. Galanter, acting assistant secretary for civil rights. "Individuals should be commended when they raise concerns about compliance with the federal civil rights laws, not punished for doing so."
Violations for retaliation, the letter states, include withholding federal money from the institution or referring the case to the U.S. Department of Justice. The letter does not enact any new law, just clarifies existing federal rules.
In recent months, students and faculty at several U.S. colleges have filed federal complaints with the OCR, alleging unlawful handling of sexual assault reports on campus.
Landen Gambill, one of the student complainants against the University of North Carolina-Chapel Hill, said she was subject to retaliation when she was charged with an honor code violation for "intimidating" her alleged rapist, even though she had never revealed his name. UNC denied the proceeding was in retaliation for her involvement in a complaint against the school for its handling of her case, but the charges were subsequently withdrawn after Gambill filed an additional complaint.
Part of a federal complaint from students, faculty and alumni at Occidental College alleges the administration retaliated against people who protested the school's sexual violence policies. Students were not given jobs at the college, for example, because of their protest against the college's policies, their complaint said.
The Education Department has vowed to "vigorously enforce this prohibition against retaliation," and said it will determine "which remedies, including monetary relief, are appropriate based on the facts presented in each specific case."
Kent D. Talbert, a former general counsel of the Education Department, told the Chronicle of Higher Education that he questioned whether the agency has the authority to provide any "monetary relief."
"It certainly sounds in the language of damages," Talbert told the Chronicle, "that they're going to sit as a judge somehow and assess some kind of fine or penalty ... I would certainly question their authority to do that."
Related
Before You Go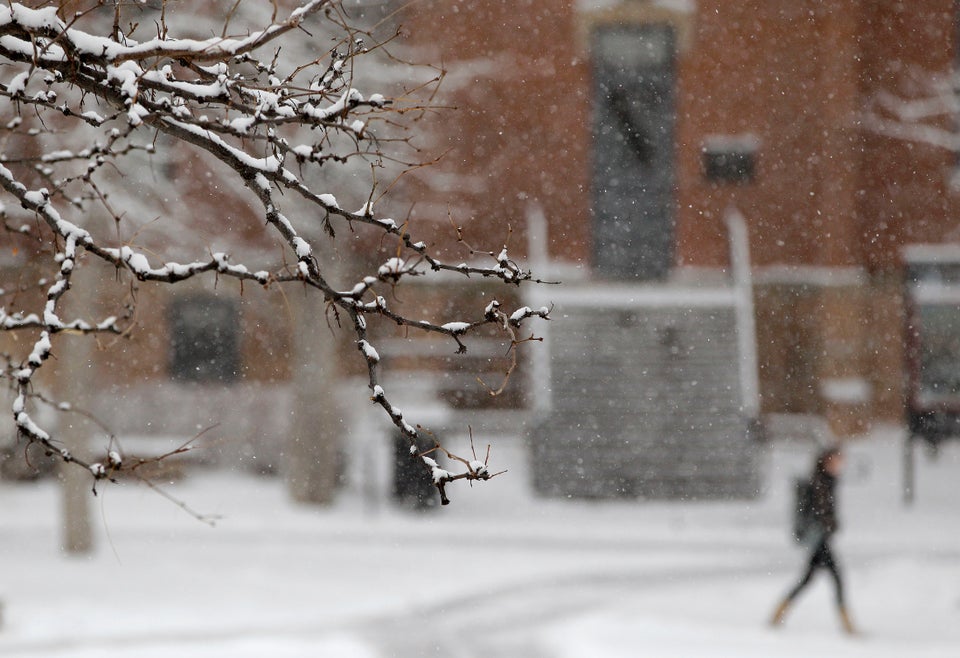 Schools Investigating Or Reviewing Policies On Sexual Assault
Popular in the Community