The "Will & Grace" star spoke as "one Jewish mother to another" while delivering her acceptance speech, which was at turns hilarious and biting.
After thanking the LGBTQ advocacy organization for her Excellence in Media Award, Messing noted that unless you're an "unenlightened straight, cisgender, white man, you are a target." She then slammed President Donald Trump, calling him the "very bad and very orange man in our White House."
"It's not enough to simply say that women's issues are important to you," she said. "It's time to do something. You can change the lives of millions of women and children just by telling your dad stories about real people who are suffering."
Messing challenged Ivanka to not let the president "separate immigrant mothers from their American-born children" or "take health care away from women who need it." She also asked her to convince her father not to make trans kids like Gavin Grimm "fight in court for their basic human dignity." Grimm, who was in attendance at the awards gala, is currently challenging his school for the right to use the restroom that corresponds with his gender identity.
Messing said she wanted Ivanka to "stop blindly defending" her father and start "defending what you say you believe in."
"You can't just write '#womenwhowork' and think you're advancing feminism," Messing added. "You need to be a woman who does good work #saywhatyoumeanandmeanwhatyousay."
"Imagine how you'll feel, sitting at Passover seder, if you can tell your children that you fought for justice and freedom," said the actress, who is set to reprise her role as Grace Adler this fall in a 10-episode run of the beloved and groundbreaking show "Will & Grace."
For a full list of winners from GLAAD's 2017 Media Awards, head here.
Before You Go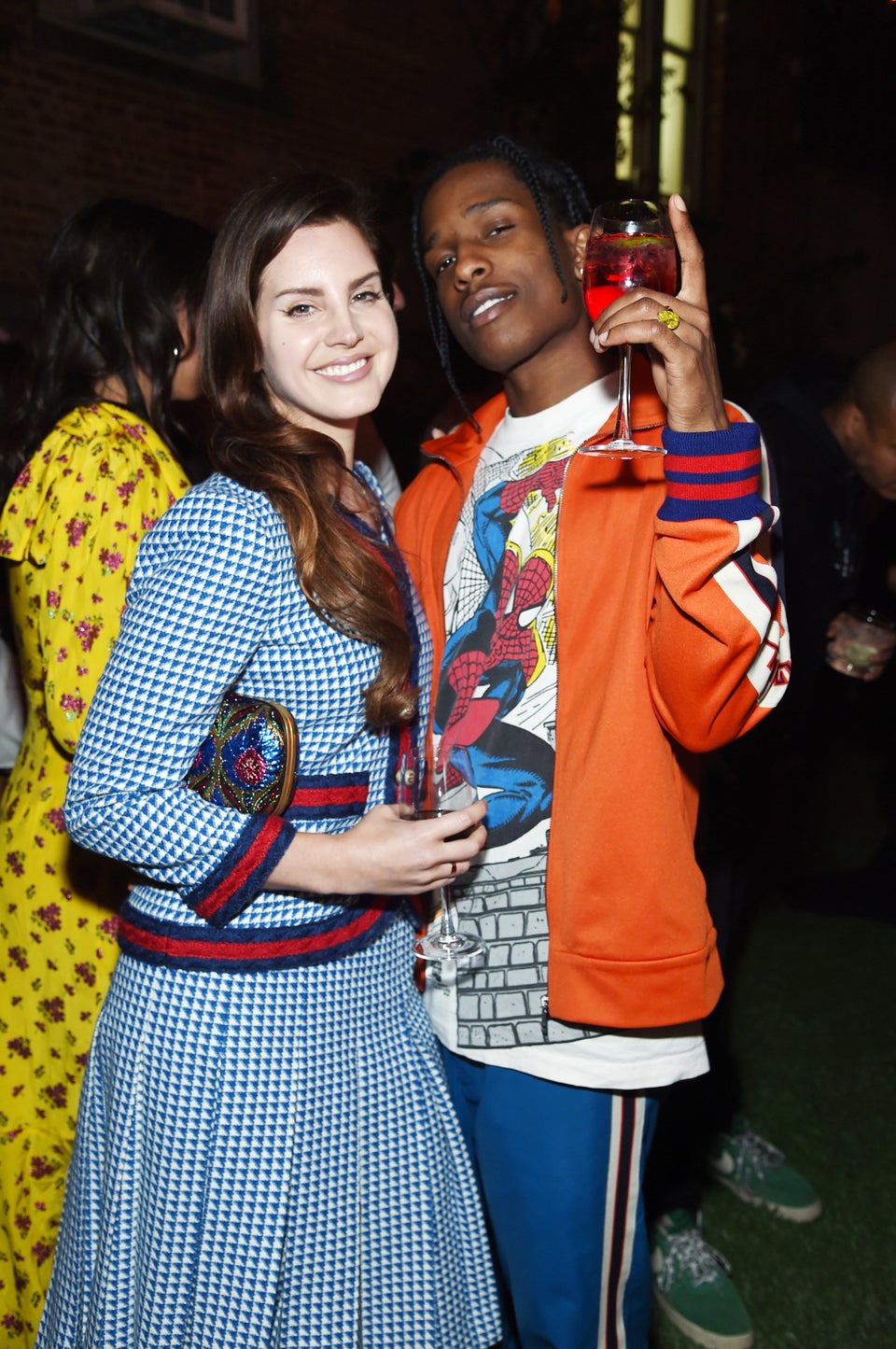 Celebrity News & Photos: 2017