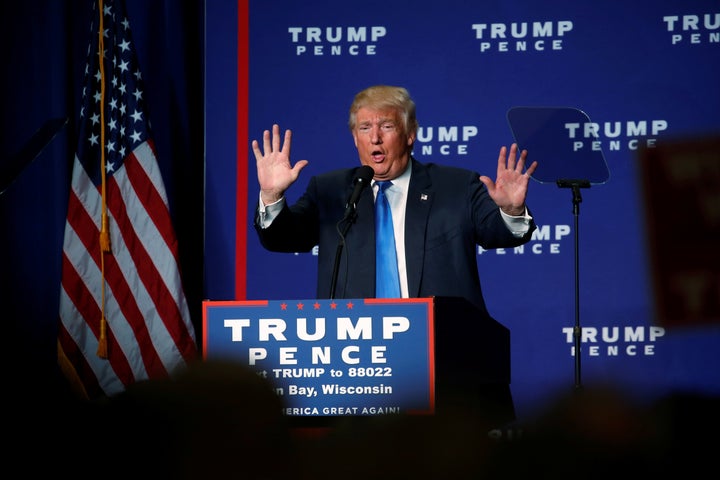 Both the Republican and Libertarian party tickets are listed on voters' ballots and in the pamphlet. But neither campaign submitted candidate biographies by the Aug. 30 deadline, according to a note in the pamphlet.


The other presidential candidates each have a one-page biography in the pamphlet.
Josie Bahnke, director of Alaska's Division of Elections, said she contacted the state GOP and the Republican National Committee to ask for the Trump campaign's contact information, but received no response.
Thanks to HuffPost reader Mark Luttrell for sending us this tip.
What's happening in your state or district? The Huffington Post wants to know about all the campaign ads, mailers, robocalls, candidate appearances and other interesting campaign news happening by you. Email any tips, videos, audio files or photos to scoops@huffingtonpost.com.
Before You Go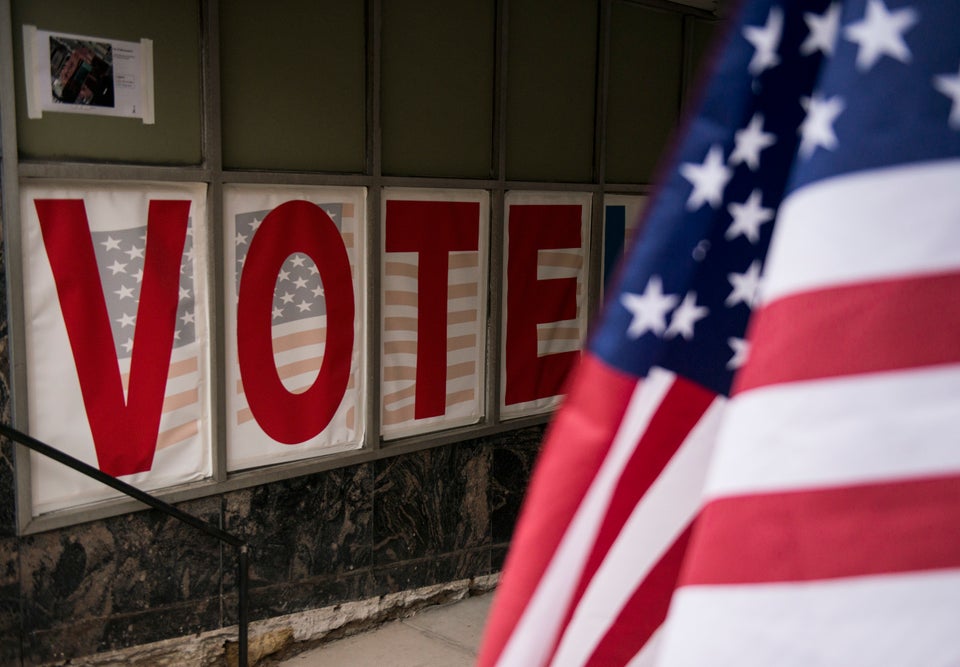 Election 2016
Popular in the Community