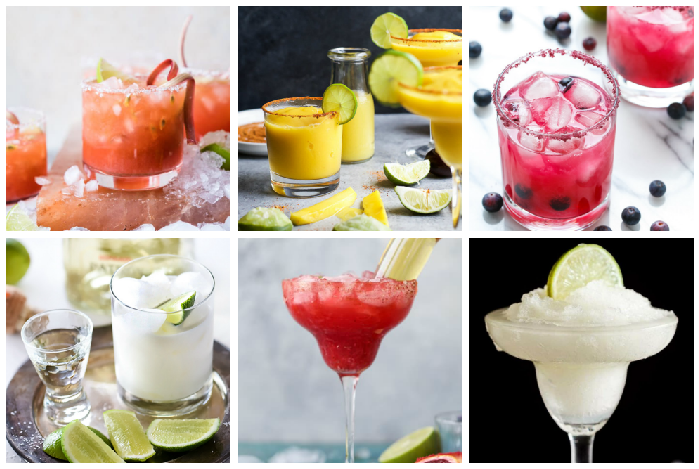 The longer days, warmer weather and sunnier disposition we've all been experiencing means summer's right around the corner, but more importantly, it signifies margarita season. Folks, it is finally here.
No other cocktail goes so well with long, warm evenings as margaritas. Their potent, citrusy mix is the best way to kick back during the sunny months. If the only margarita you've ever had has come from a slushy machine, or was bright blue-green, we have to insist that you give the real thing a try. We promise you will never go back.
Whether you like your margaritas classic, fruity, frozen, with or without salt, you can find every margarita recipe you need right here. Give these a whirl.
Classic Margarita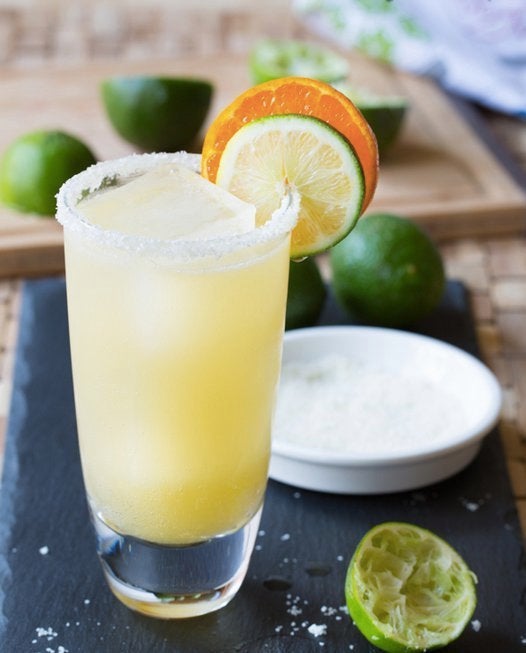 The Best Coconut Margarita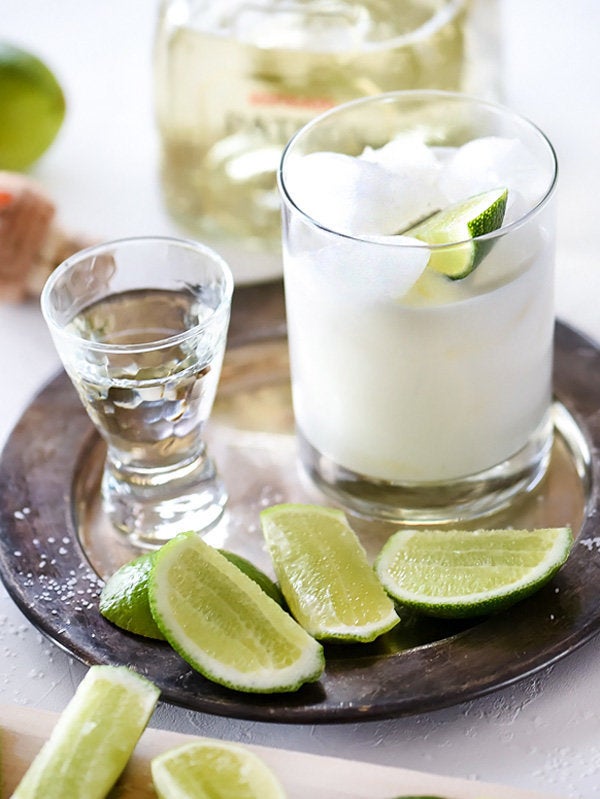 Frozen Strawberry Margaritas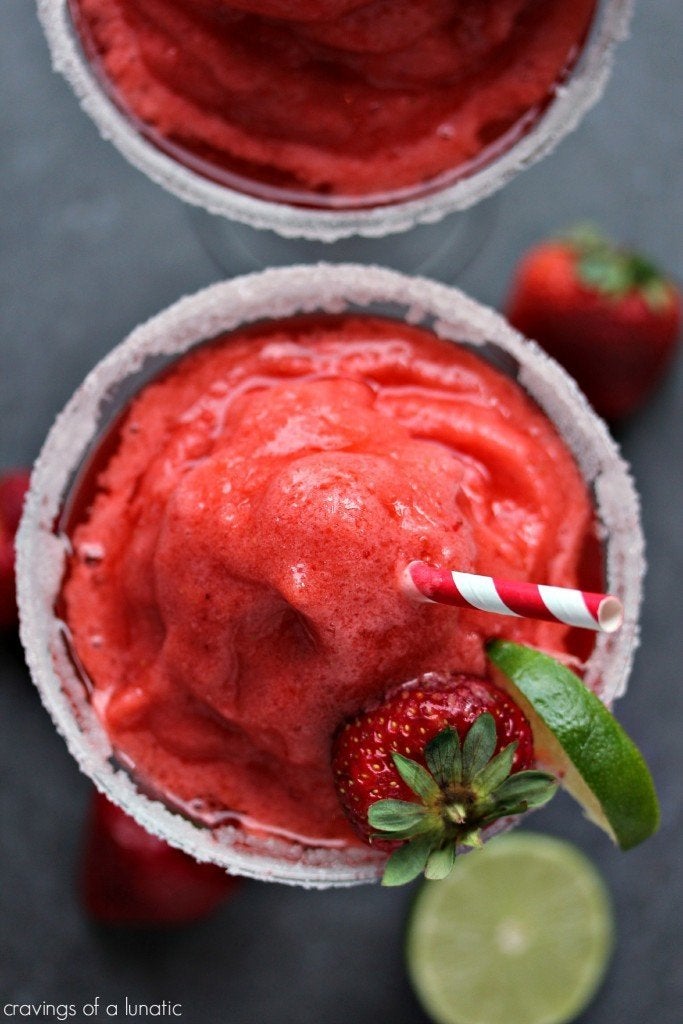 Tin Can Margaritas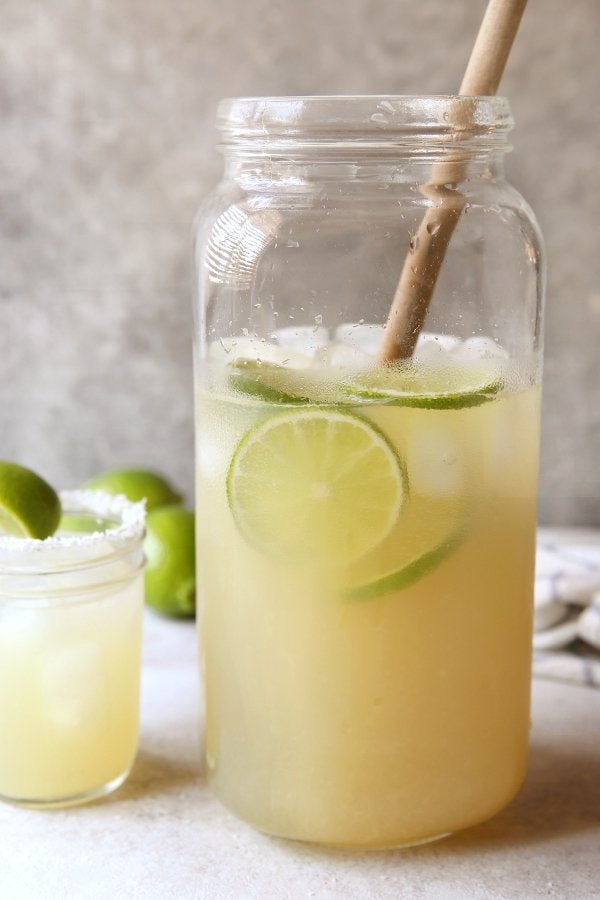 Mezcal Margarita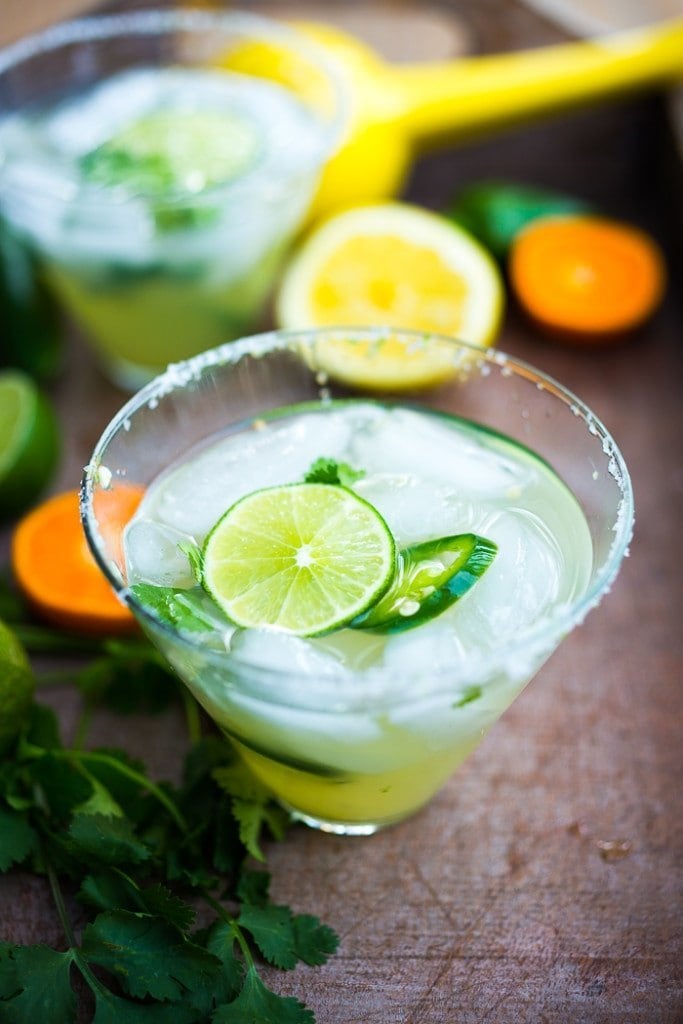 Blood Orange Margaritas
Kiwi Margaritas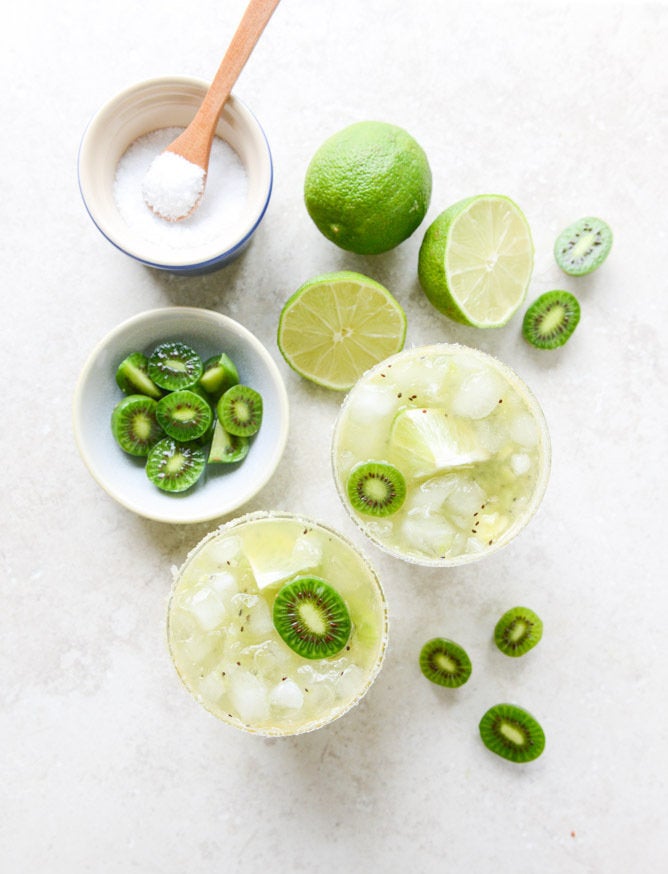 3-Ingredient Watermelon Margaritas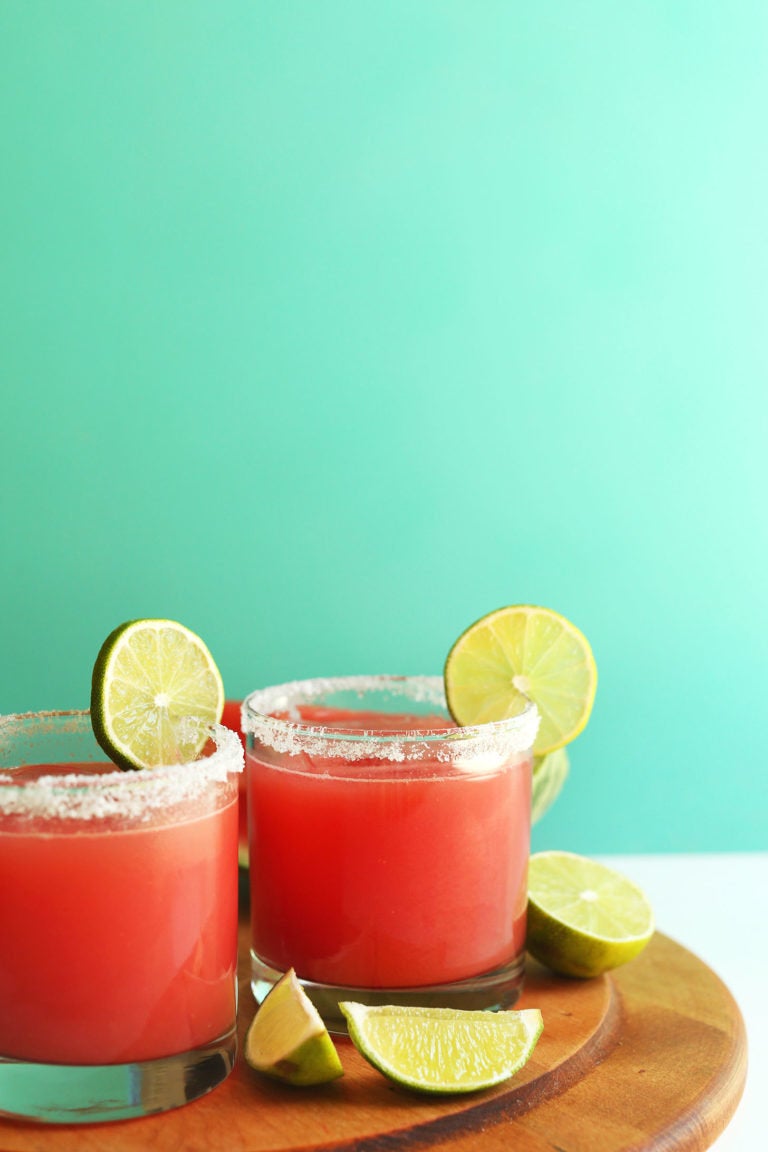 Spicy Cucumber Margarita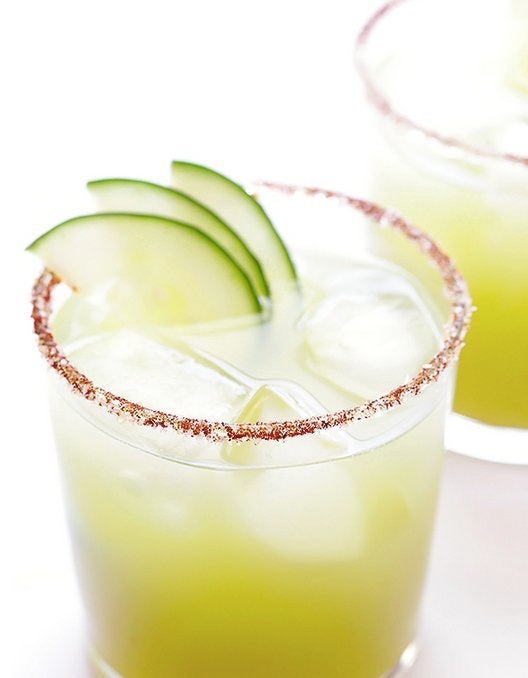 Beergaritas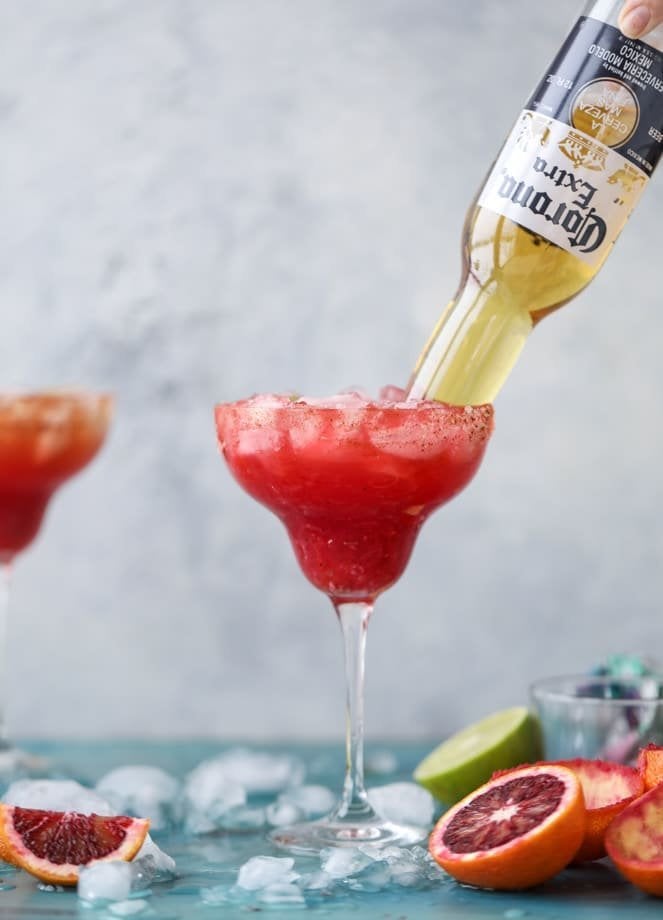 Strawberry Jalapeno Margarita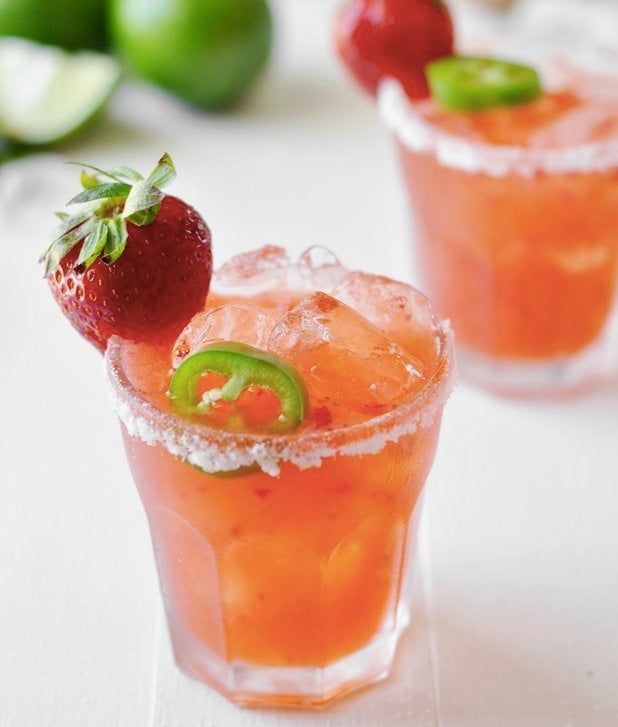 Mango Jalapeno Margaritas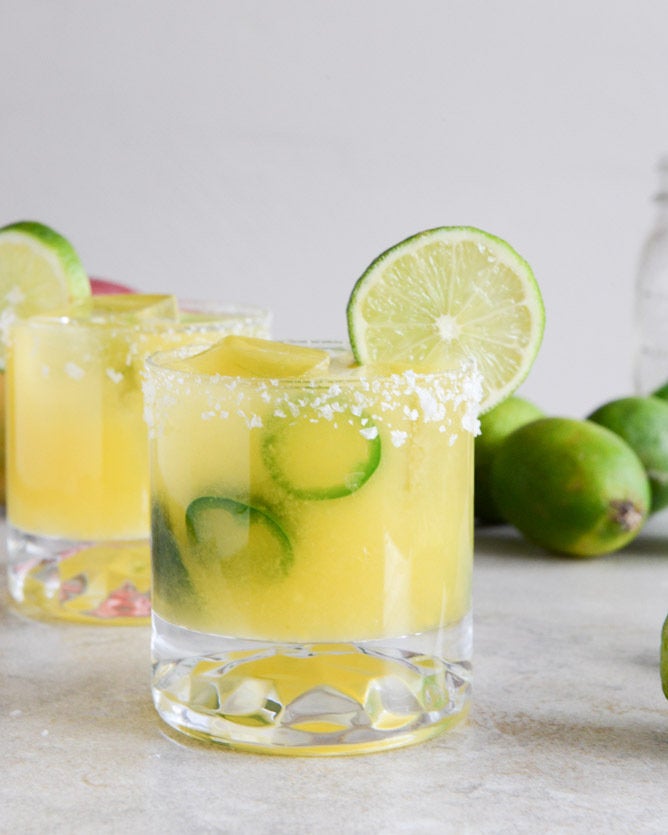 Strawberry Sriracha Margarita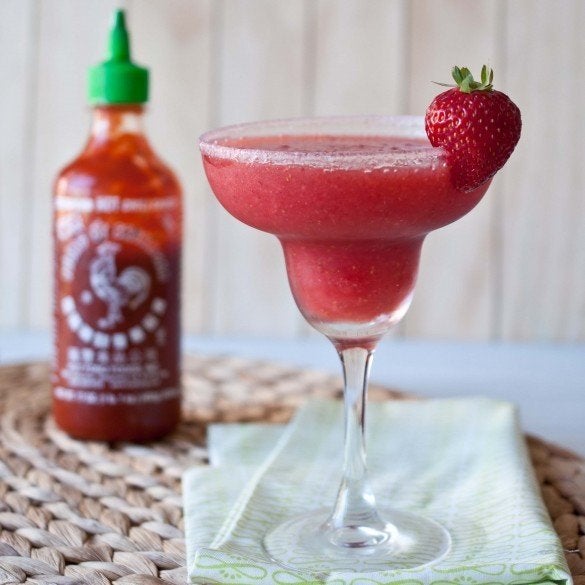 All-Natural Margaritas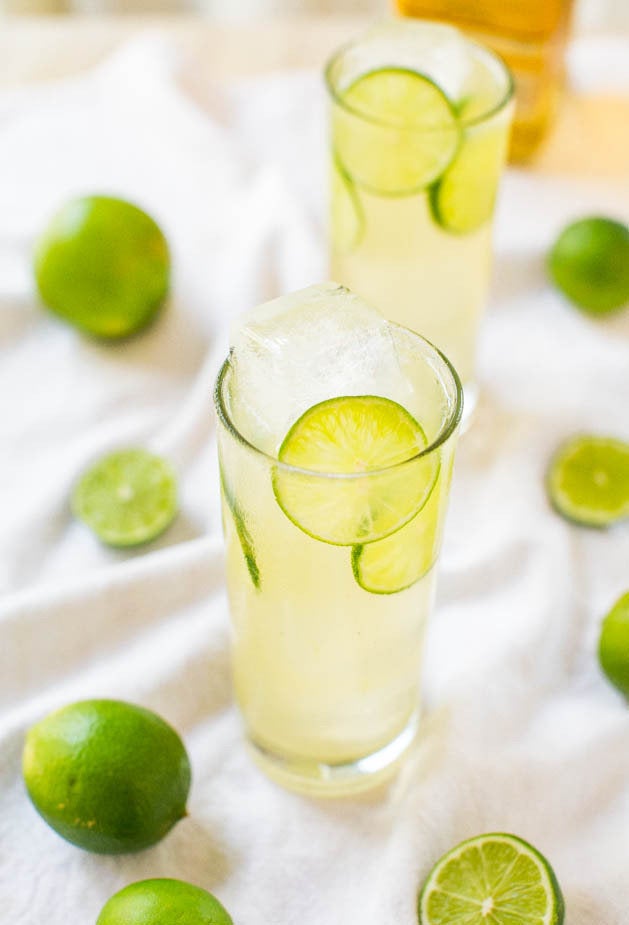 Chili Lime Mango Margaritas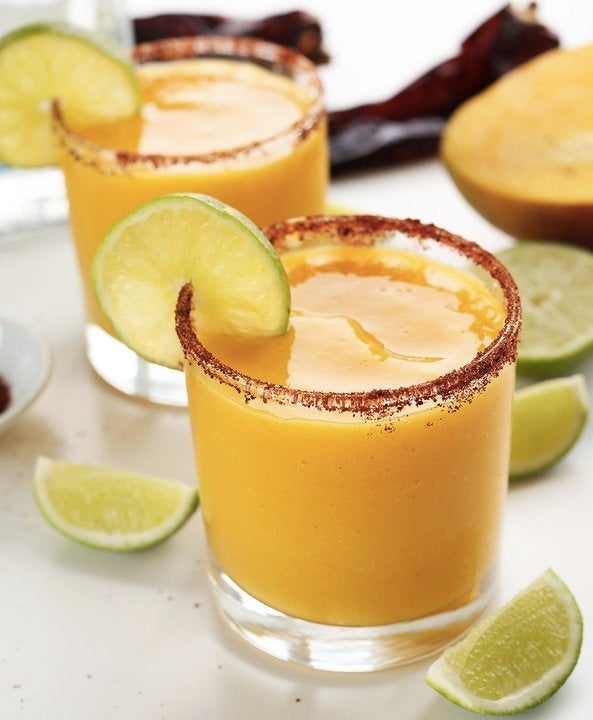 Watermelon Lime Margaritas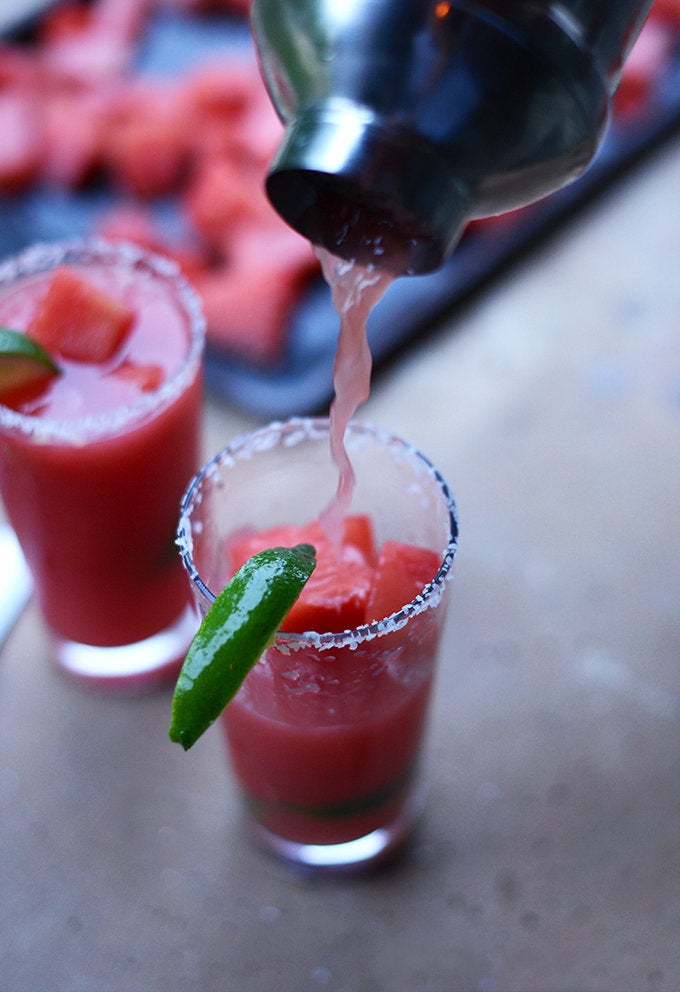 Fresh Blueberry Margaritas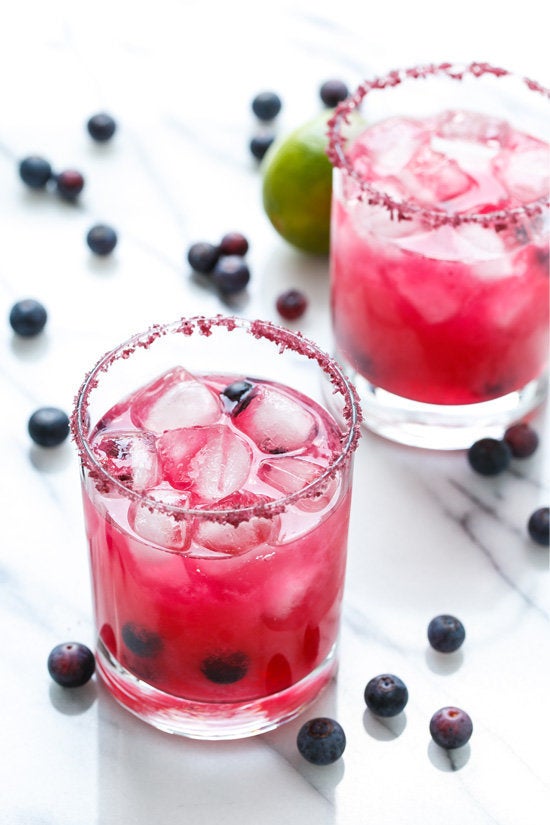 Spicy Grapefruit Margarita
5-Ingredient Ginger Beer Margaritas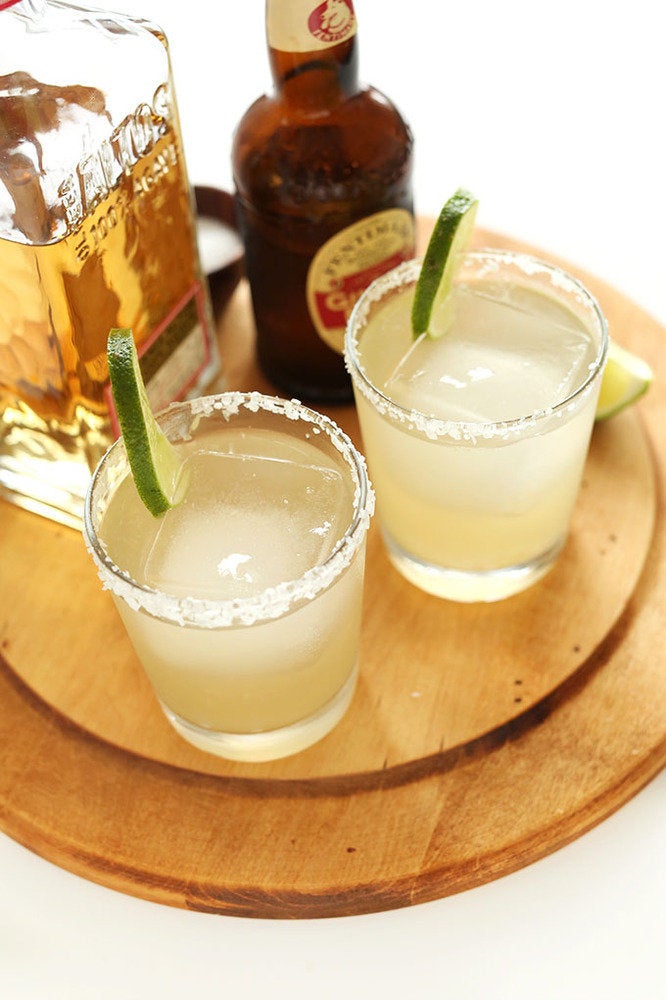 Coconut Creamsicle Margaritas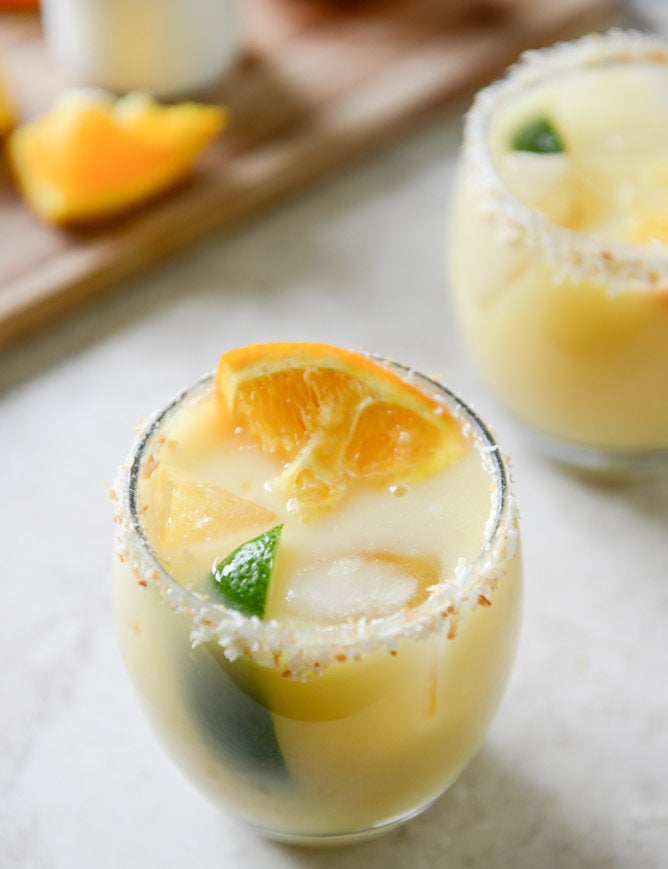 Green Goddess Margaritas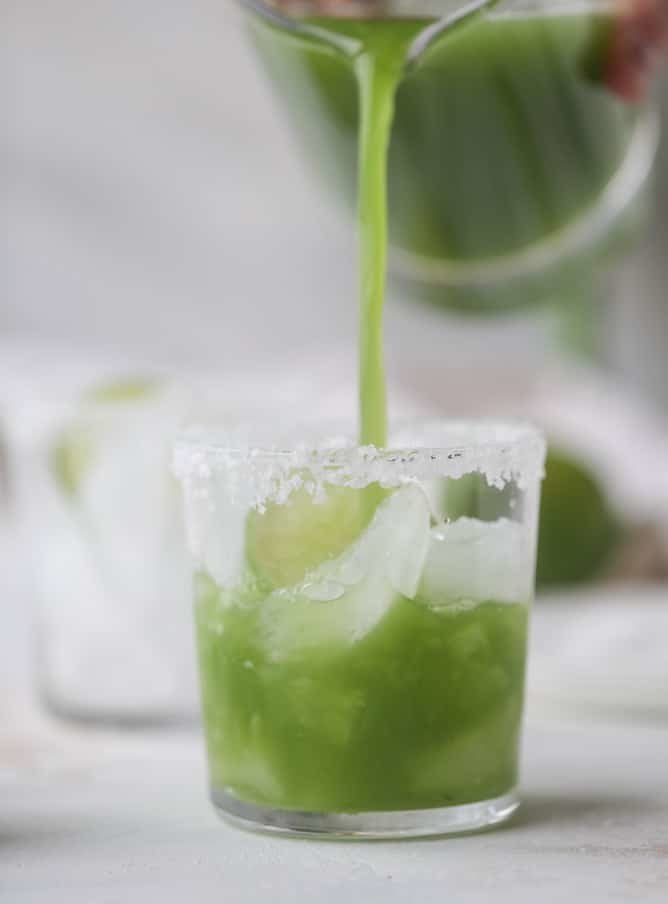 Raspberry Lime Rickey Margaritas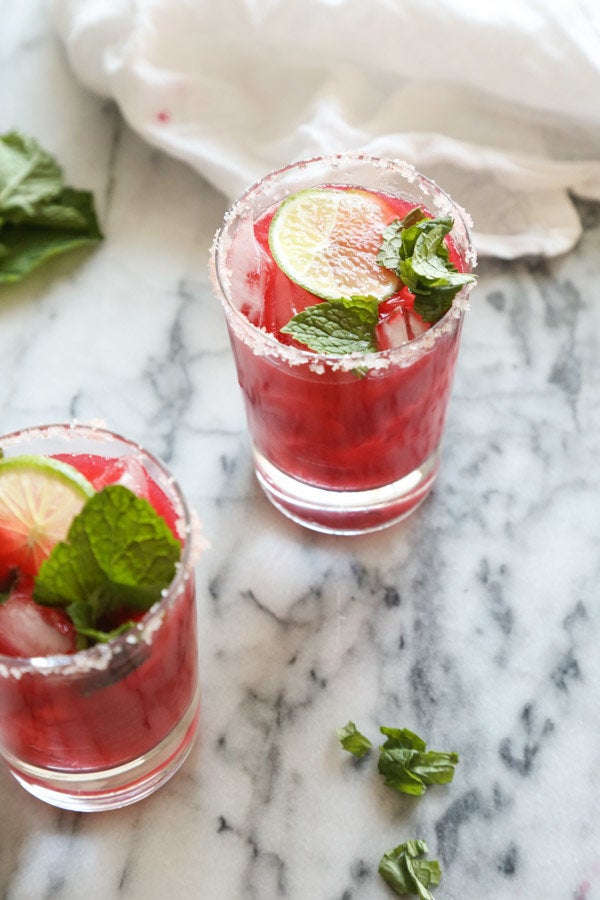 Frozen Mango Margarita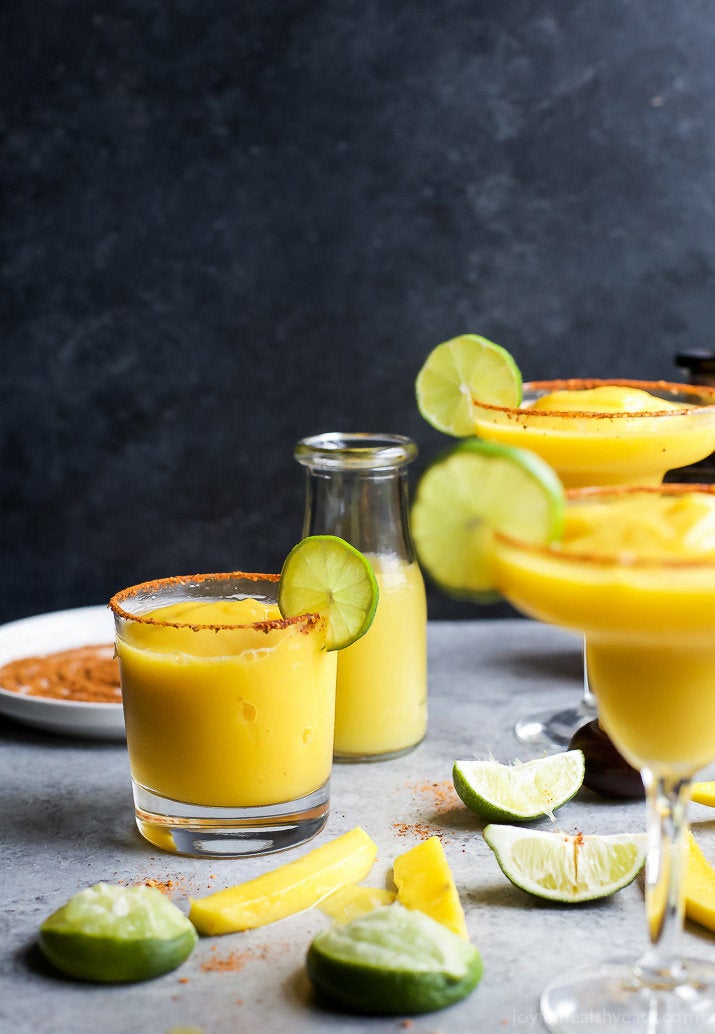 Pomegranate Margaritas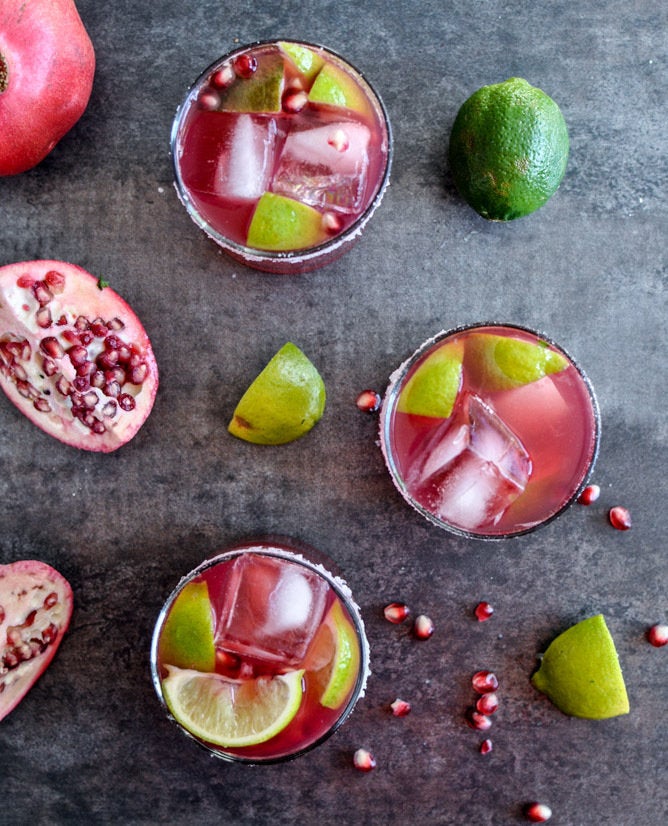 Frozen Peach Margaritas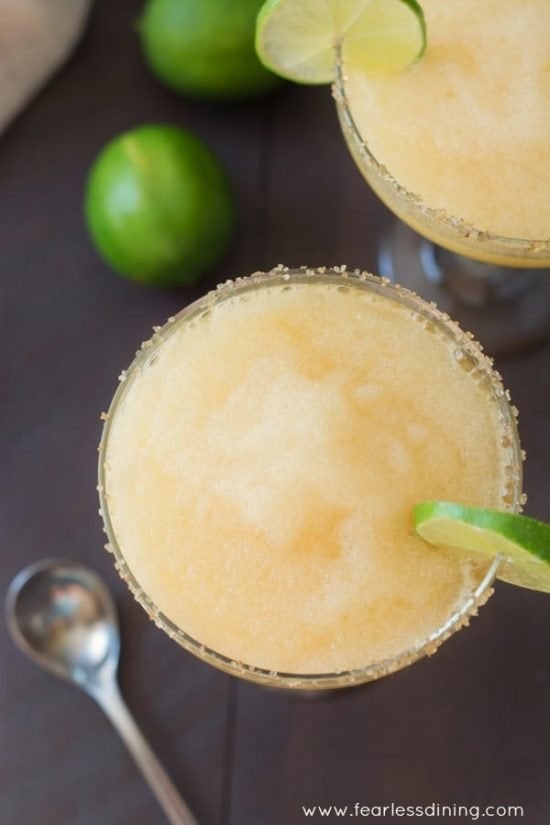 Margarita Sangria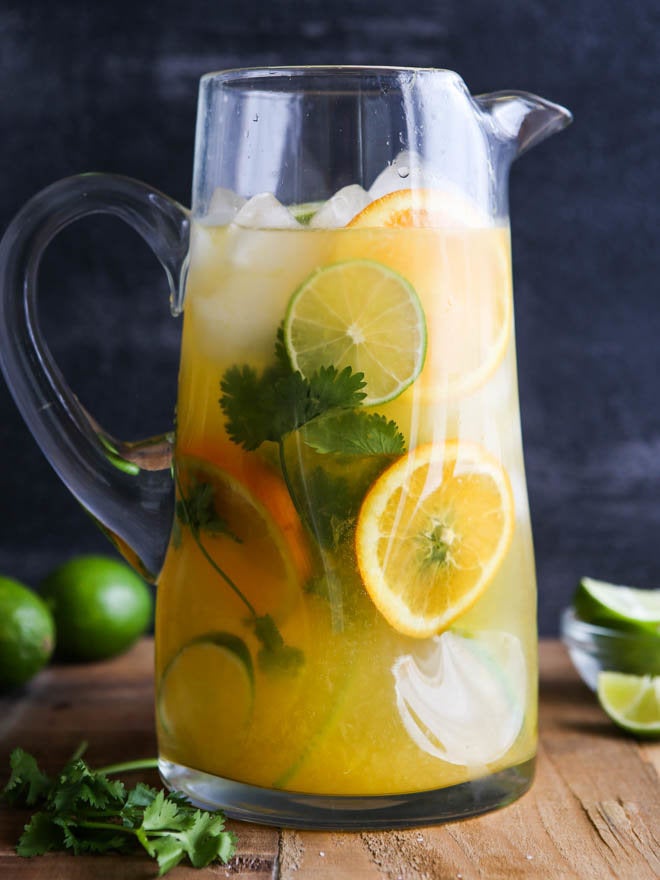 Cantaloupe Coconut Margaritas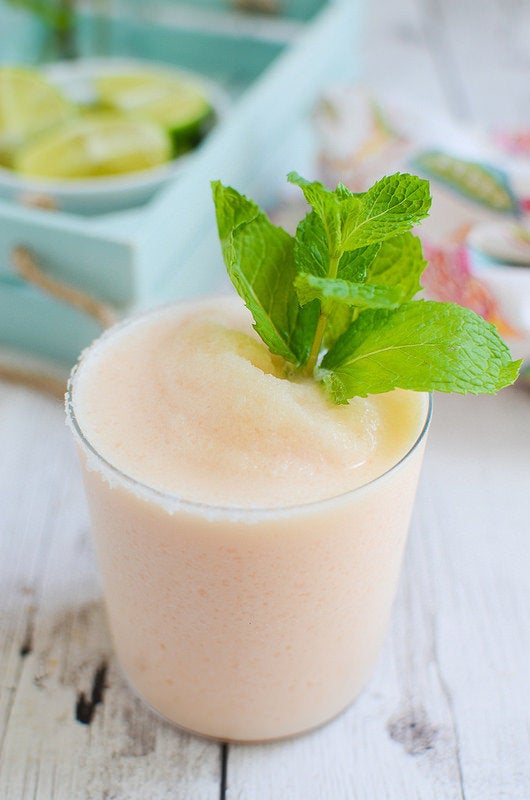 Frozen Cantaloupe Margaritas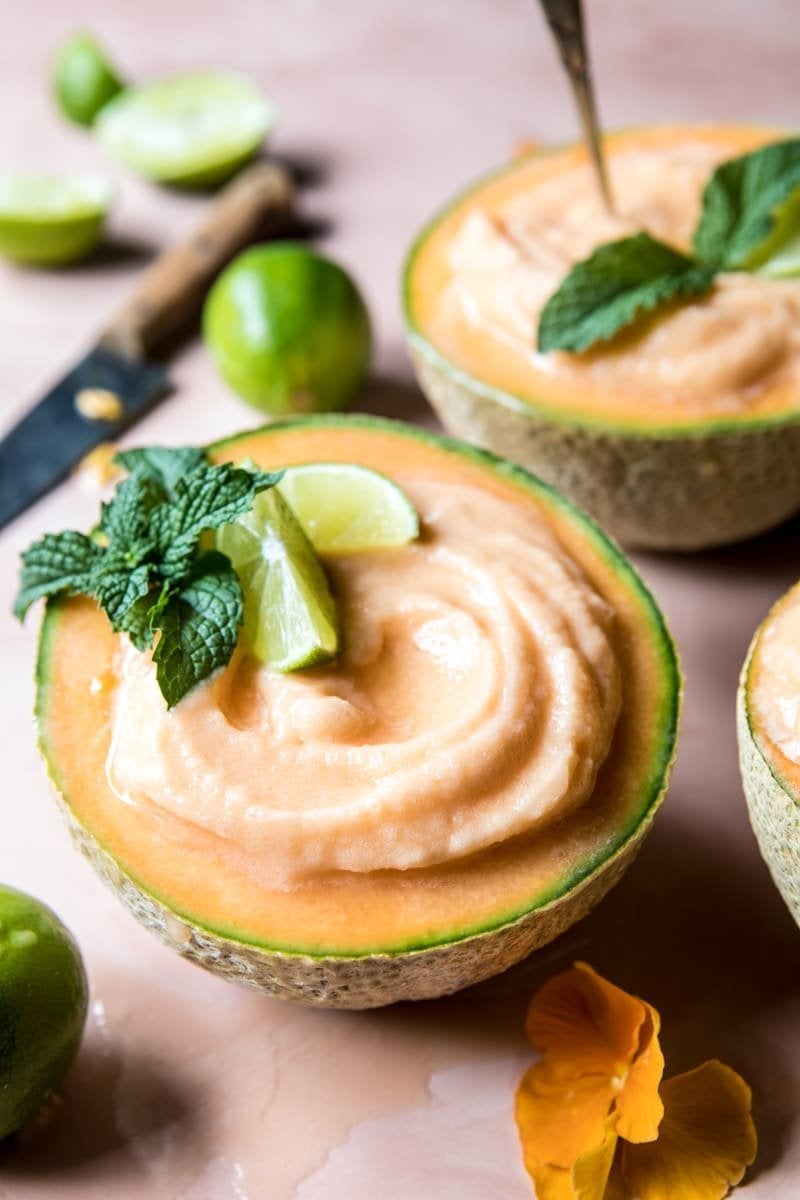 Before You Go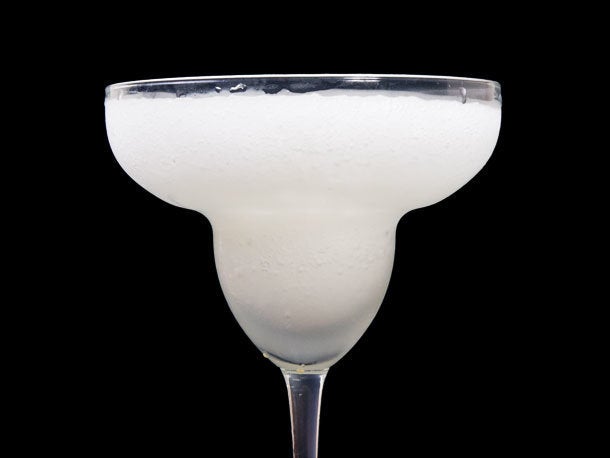 Frozen Margarita Recipes