WASHINGTON -- House Democrats dealt a blow to President Barack Obama's trade agenda on Friday, voting down a bill that would have cleared the way for passage of a series of controversial trade pacts.
Obama's highest-profile adversary on trade has been Sen. Elizabeth Warren (D-Mass.), who has criticized the president's efforts to establish international tribunals in which corporations would be able to sue governments over laws that threaten their profits. In a wide-ranging interview before the big trade vote, Warren spoke with The Huffington Post about the sometimes bitter back-and-forth between her and the president.
"I don't doubt President Obama's sincerity when he claims that this trade deal is going to be tough, that it's going to have unprecedented protections for workers, or for the environment," Warren said. "The problem is that we have heard nearly identical promises about trade agreements for more than 20 years now -- from President Clinton, from President Bush and from President Obama himself."
"In the real world, experience shows that those trade agreements have failed to curb the worst labor abuses in our partner countries," Warren went on. "They have failed to meet the environmental goals. And so, it's the reality. The question is not one of integrity, the question is one of what kind of risks should the American people take. And I don't think this is one we should take."
Listen to the full Warren interview from this week's "So, That Happened" podcast:
Before You Go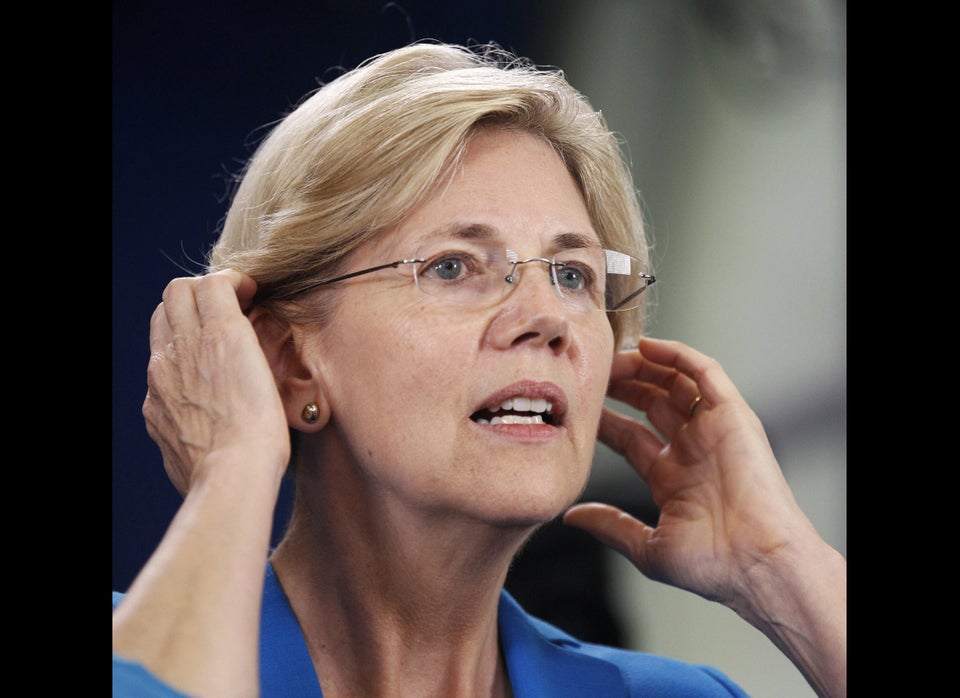 Elizabeth Warren
Popular in the Community