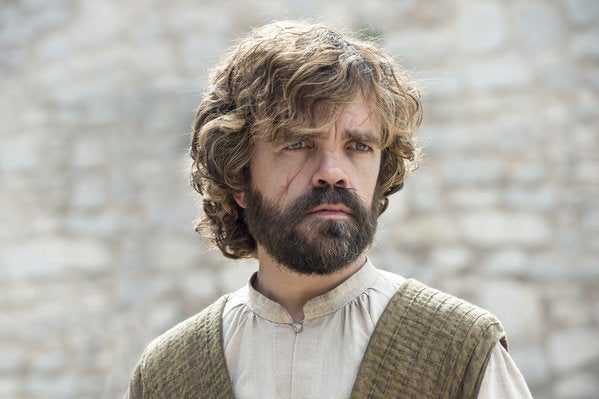 In order to keep the new season as secret as possible, HBO is doing something almost unheard of for a critically acclaimed TV show: The network isn't sending advanced screeners to the media.
"We're not sending out press copies this year, anywhere in the world," said HBO programming president Michael Lombardo to Entertainment Weekly.
Lombardo added that he feels the press will "understand," saying that showrunners, David Benioff and D.B. Weiss, advocated the new strategy to prevent leaks and spoilers.
Advanced screeners make it more convenient for reviews and recaps, but the media really doesn't have much to complain about. We brought this on ourselves.
Last year, press copies from the first-half of Season 5 leaked online, spoiling major plot points for millions of fans.
Currently, the show is about caught-up to George R.R. Martin's book series. With that in mind, and with the question of Jon Snow's possible resurrection, HBO might've held back screeners even if the episodes didn't get released last year. Maybe.
But the leak certainly didn't help.
For the love of the Red God, David Benioff doesn't even let his wife know what's happening in the new season!
For those who still can't get enough, all men must die from anticipation.
"Game of Thrones" Season 6 premieres April 24 on HBO.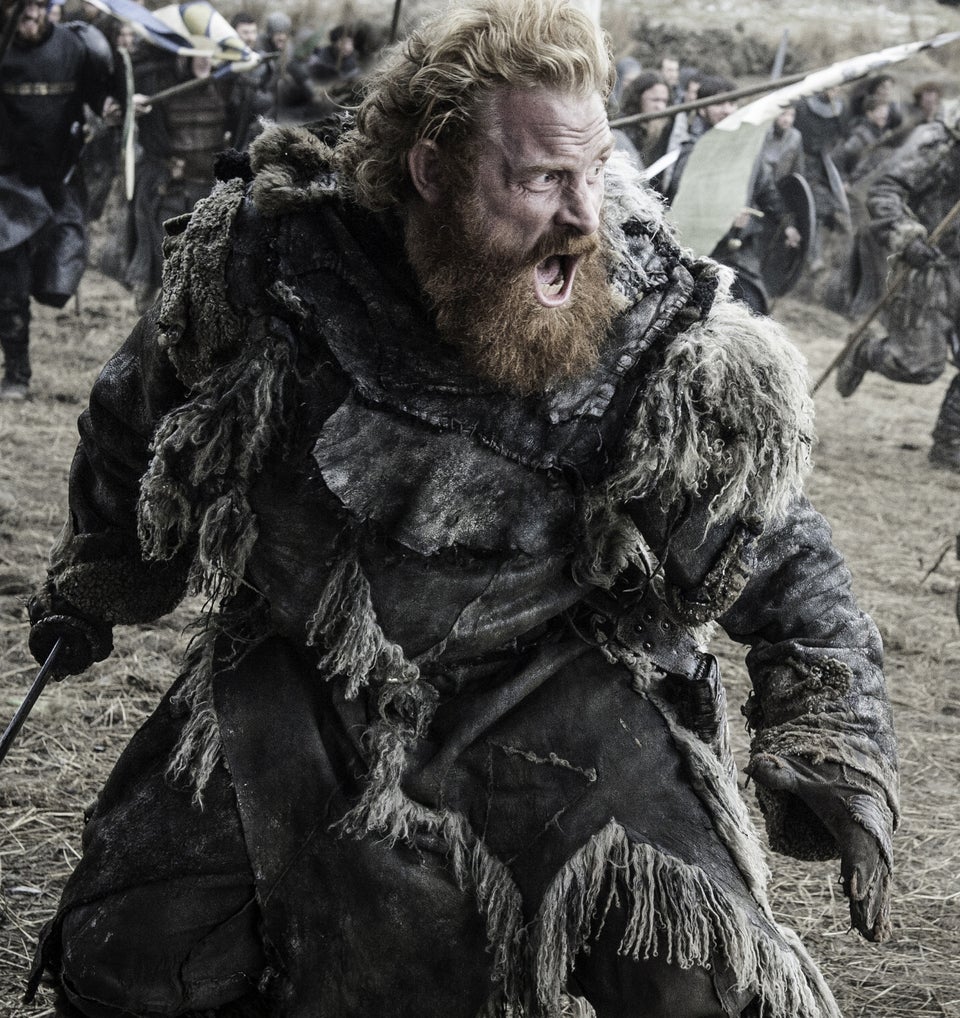 'Game of Thrones' Season 6