The network of tunnels that snake underneath the border between Gaza and Egypt are dark, dingy and dangerous, but they have proved invaluable to transport supplies and fuel past the Israeli blockade. One commodity to be smuggled inside impoverished Gaza, though, is raising eyebrows: KFC fried chicken.
The Christian Science Monitor reports that a local Gazan delivery company, al-Yamama, offers to spirit KFC buckets from an Egyptian KFC 35 miles away through the tunnels for about $30 (100 shekels). That may seem expensive for fast food, but as the Wall Street Journal notes, the price is down from about $200 three years ago as Israel's relaxation of the blockade has has made it difficult for smugglers to charge so high a premium on the goods.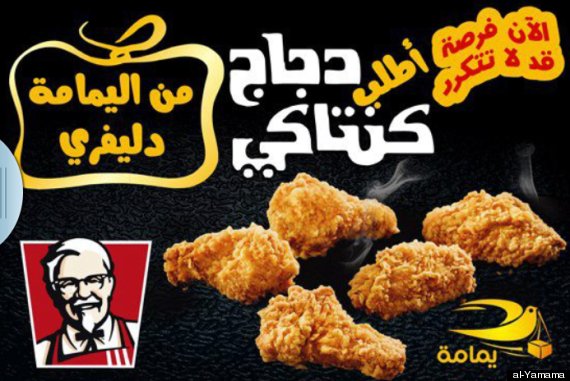 It takes about three hours for the fried chicken to make the journey. Al-Yamama's financial manager, Mohammed al-Madani, told the Christian Science Monitor that the smuggling process is surprisingly simple. "After getting the orders, we call our partner in al-Arish and ask him to make the orders," he said. "After getting the meals, he goes to a specific tunnel and asks smugglers to transfer them into the other side of the tunnel; this may take a few minutes."
Most of al-Yamama's Gaza customers are upper class and accustomed to dining on KFC while traveling abroad. The company advertises its delivery service on Facebook and makes tens of orders a week.
According to The New York Times, al-Yamama owner Khalil Efrangi started the company a few years ago. "It's our right to enjoy that taste the other people all over the world enjoy," he said.
But what about the quality of the food after three hours of traveling and a journey through a dusty tunnel? "It's delicious even as it's not hot," said student Aboud Fares, according to Xinhua.
Before You Go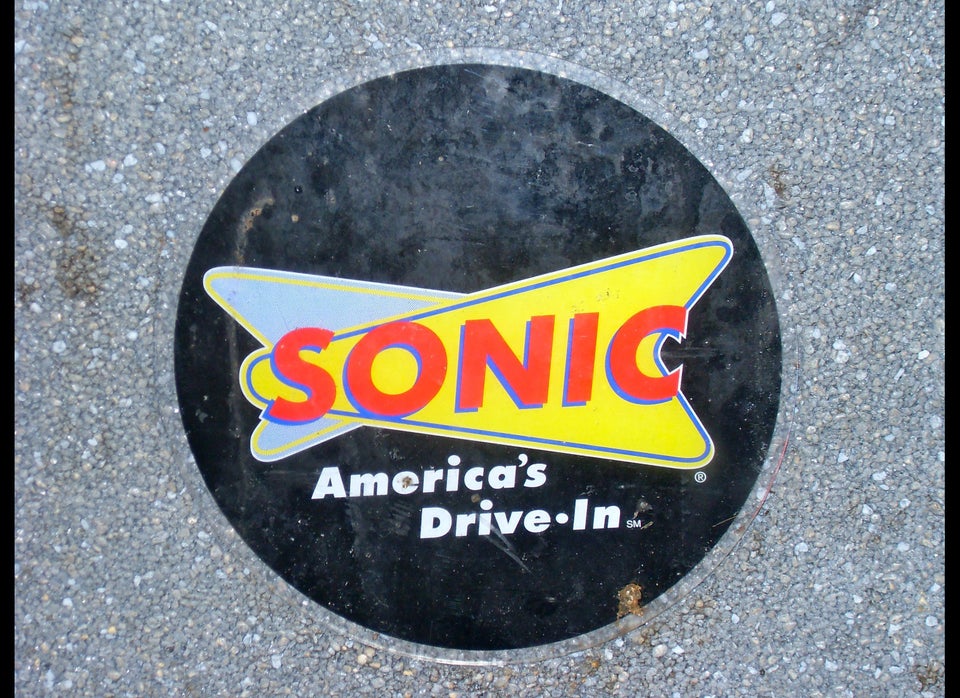 America's Biggest Fast Food Chains
Popular in the Community