The Notable Netflix Movie: "The Perfection" joins the service on May 24. Allison Williams stars in this horror thriller about music prodigies. You can read a description of the movie and watch the trailer below.
The Others: A couple of other Originals join the service. The director McG ("Charlie's Angels," "Terminator Salvation") has a new sci-fi movie about kids who must stop an alien invasion while at summer camp. If you haven't been to summer camp before, you just won't get it. The foreign film, "Joy," also debuts. In addition to the Originals, Netflix adds "Moonlight," which won the Academy Award for Best Picture, Best Supporting Actor and Best Adapted Screenplay in 2017.
And if you want to stay informed about what's joining Netflix on a weekly basis, make sure to subscribe to the Streamline newsletter.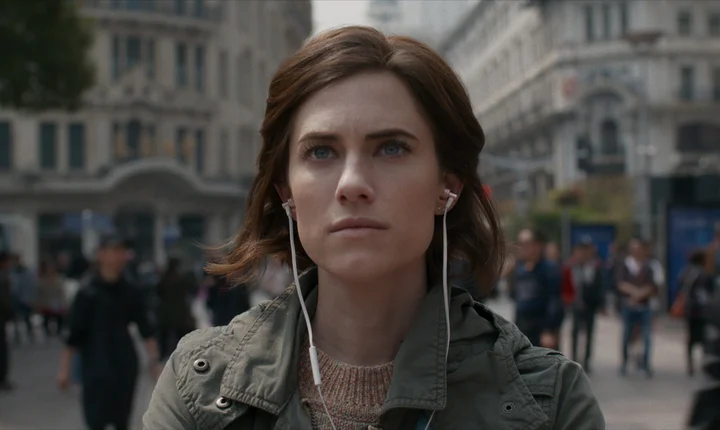 Streamline makes recommendations for streaming shows and movies. Every Saturday, Streamline highlights the best shows to watch online, with a focus on Netflix.
The Most Notable Movie Coming To Netflix This Week
"The Perfection" | May 24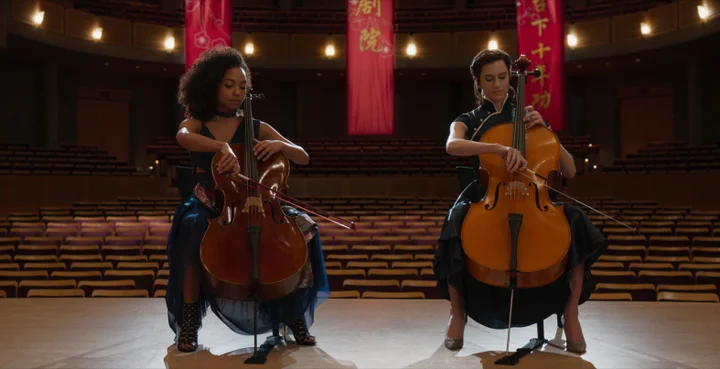 Premise: A former music prodigy befriends the new star at her former music program. The prodigy had to take a hiatus to care for her dying mother and now finds it hard to reenter her profession. As you can expect from the title, achieving "perfection" motivates various character actions, but the movie goes beyond that, as an obsession with perfection drives characters to madness.
Sum-Up: This has a 75% on Rotten Tomatoes so far, but large publications have yet to review the movie. The movie appears to rely heavily on body horror and surprising gross-out moments. This looks like it has a similar style to the 2010 movie "Black Swan."
Heads-Up: For those (like me) who can't stomach gore-based horror movies, this will likely be a hard pass. That said, I am a sucker for blending highbrow storylines (classical music world) with lowbrow genres (in this case, body horror).
"Joy" (Netflix Film)
"Rim of the World" (Netflix Film)
"The Perfection" (Netflix Film)