The Notable Netflix Movie: "Wet Hot American Summer" returns to Netflix on March 1. The start of the month brings many classic movies to the service (you can read the full list below), but I wanted to highlight "Wet Hot" as a tribute to Bradley Cooper's multiple snubs at the Academy Awards on Sunday.
"Wet Hot" features Cooper's first big acting role in a movie, so you have the opportunity to see how far he has come ― from a struggling actor just starting out to an actor/director/screenwriter that should have won an Oscar for "A Star Is Born." You can read a less Cooper-centric description of the movie and watch the trailer below.
The Others: "The Boy Who Harnessed the Wind," "Budapest," "River's Edge" and "Your Son" are all Netflix Originals that debut on March 1.
"The Boy Who Harnessed the Wind" is the standout Original as actor Chiwetel Ejiofor directed and wrote this adaptation of the popular book with the same name. I have not seen this movie about a 13-year-old in Malawi, but "The Boy" has earned decent reviews so far, with an 83 percent on Rotten Tomatoes and a 67 on Metacritic.
And if you want to stay informed on what's joining Netflix on a weekly basis, make sure to subscribe to the Streamline newsletter.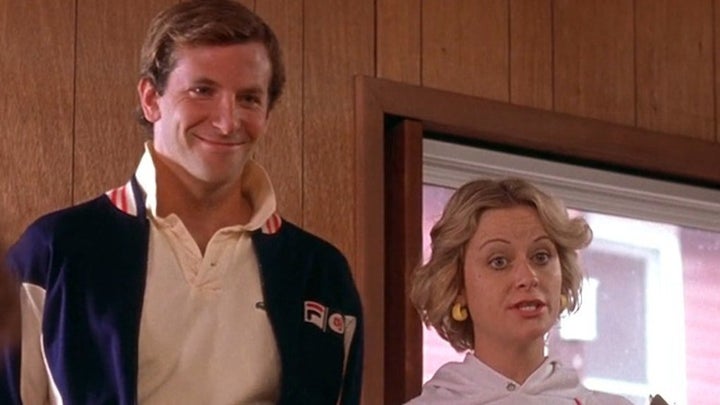 Streamline makes recommendations for streaming shows and movies. Every Saturday, Streamline highlights the best shows to watch online, with a focus on Netflix.
The Most Notable Movie Coming To Netflix This Week
"Wet Hot American Summer" | March 1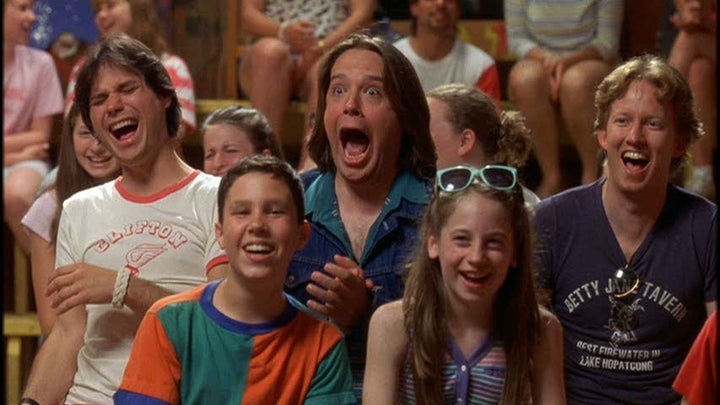 Premise: Camp counselors experience various hijinks during the last days of a summer camp in 1981. In this parody of saccharine, coming-of-age movies, the plot is thin and nonsensical, but the love the characters have for each other carries the narrative along anyway.
Sum Up: A cult classic comedy that Netflix revived as a television show in 2015. Almost every cast member of the original went on to a successful comedy career. The movie has inspired countless parodies since its debut in 2001, but the dumb jokes and sight gags still make this a fun, if no longer revolutionary, watch.
Heads Up: Initial reviews back in 2001 were bad. If you don't have a stomach for alt-comedy and think you'll find no pleasure in the simple joys of watching comedians break things ― both narratively and literally ― for 1 hour, 37 minutes, then this might not be for you.
"A Clockwork Orange"
"Apollo 13"
"Budapest" (Netflix Film)
"Crouching Tiger, Hidden Dragon"
"Disney's Saving Mr. Banks"
"Emma"
"Junebug"
"Music and Lyrics"
"Nick and Norah's Infinite Playlist"
"River's Edge" (Netflix Film)
"Stuart Little"
"Sweeney Todd: The Demon Barber of Fleet Street"
"The Boy Who Harnessed the Wind" (Netflix Film)
"The Hurt Locker"
"The Notebook"
"Tyson"
"Wet Hot American Summer"
"Winter's Bone"
"Your Son" (Netflix Film)