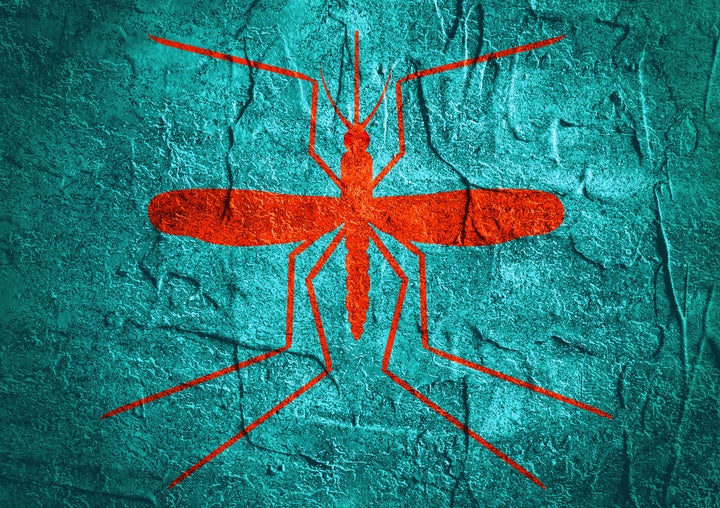 Google engineers and data scientists will partner with UNICEF to map the virus and anticipate its spread, and the company is providing the aid organization with a $1 million grant to bolster its on-the-ground efforts. Google specifically cited education, community outreach, mosquito eradication and vaccine and diagnostic testing development as the grant's primary focuses, and expects to reach 200 million people in hard-hit Brazil with the money.
Google's contribution to fighting Zika is the latest in a series of investments the tech giant and its parent company, Alphabet, have made in health and big data. Alphabet owns two health properties, a biotech company called Calico that's focused on health, wellness and aging, and a health and medicine research organization called Life Sciences.
Zika is currently spreading through Central and South America and the Caribbean through the Aedes aegypti mosquito and is strongly suspected to be linked to an uptick in cases of the birth defect microcephaly in Brazil. Babies born with microcephaly have smaller heads, which can affect brain development and sometimes results in life-long developmental problems. The virus has also been linked to Guillain-Barre Syndrome, in which the body's immune system attacks the nervous system, leading to muscle weakness and, in some cases, paralysis.
The Google donation comes on the heels of $1.9 billion request for emergency funds President Barack Obama asked of Congress. The money will be used to research vaccines and diagnostic tests and to aid the U.S. territory of Puerto Rico, an area that's considered particularly vulnerable to Zika because of its mosquito-friendly climate and history of mosquito-spread diseases such as dengue fever and chikungunya.
Read more Zika virus coverage: