VoteVets.org has teamed up with Majority PAC to release an anti-Flake ad starring an Iraq War vet. The ad highlights what is described as Flake's anti-veterans voting record, including votes cast by Flake on bills to aid veterans returning from Iraq and Afghanistan. The ad comes two days after Flake's Democratic opponent, former U.S. Surgeon General Richard Carmona, released an ad highlighting his own war experience and attacking Flake's records on veterans' issues.
"Congressman Flake cannot run from his extreme votes. When you are one of only twelve House members out of over 400 to oppose a new GI Bill for our troops and one of only three to oppose job training for veterans, you are extremely far out of the mainstream," retired Army General Wesley Clark, VoteVets advisory board chairman, said in a statement. "There isn't a lot of bipartisanship in Washington these days, but on these issues, nearly all Democrats and Republicans came together – except for Jeff Flake. Veterans don't need someone like that in the Senate."
Flake and Carmona are running for the seat of retiring Sen. Jon Kyl (R). The race is seen as one of the most competitive in the country, with recent polls showing Carmona tightening the race.
Flake's campaign was quick to attack Carmona on Tuesday, saying that the Democrat is "cherry-picking" out a few votes by Flake and ignoring the Republican's entire veterans' record in Congress. Flake's spokesman, Andrew Wilder, released a statement Tuesday outlining Flake's support for a variety of veterans' programs, including legislation to provide education and health benefits to veterans.
Flake's campaign also released a statement by Sen. John McCain (R-Ariz.) on Tuesday attacking the Carmona ad.
"Dr. Carmona's false and negative attack on Jeff Flake is exactly the kind of politics that Arizonans are sick and tired of. These kinds of attacks aren't going to help a single Arizona veteran get better care," McCain said on Tuesday. "I've worked with Jeff Flake on veterans issues for 12 years, so I know first-hand that his commitment to Arizona veterans is strong. I look forward to working with him in the U.S. Senate to further advocate for the men and women who have served our nation."
Flake's spokesman, Andrew Wilder, responded to the VoteVets ad by explaining that Flake had voted against other issues tacked on to the veterans bill, including provisions related to agriculture policy, but supported the veterans programs.
"Democrats' political attacks suggesting Jeff Flake is anti-veteran are despicable. Jeff supports the benefit created in the Post 9/11 GI Bill, but extraneous spending was added to the bill, like funding for the Agriculture Department and the National Science Foundation," Wilder said. "Veterans bills shouldn't be used to fund items that can't pass on their own merit."

Before You Go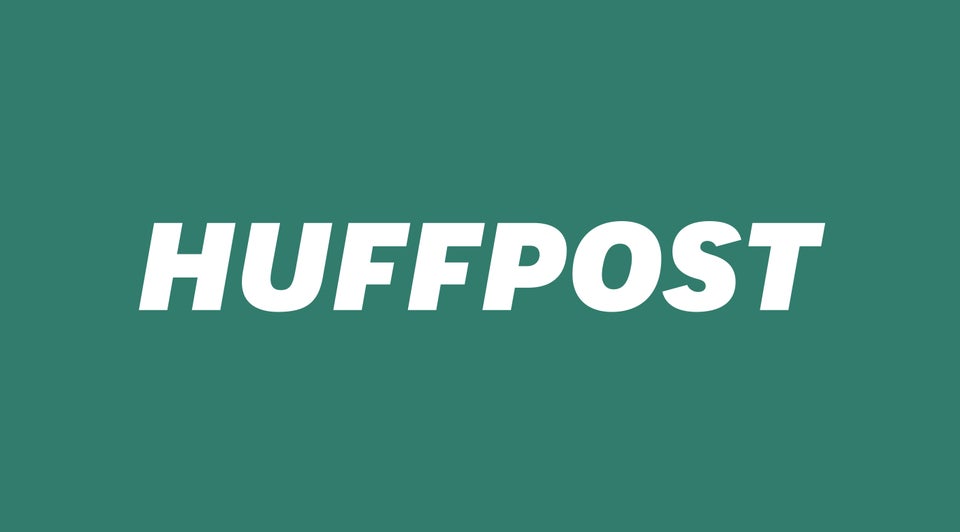 2012 Senate Race Polls
Popular in the Community