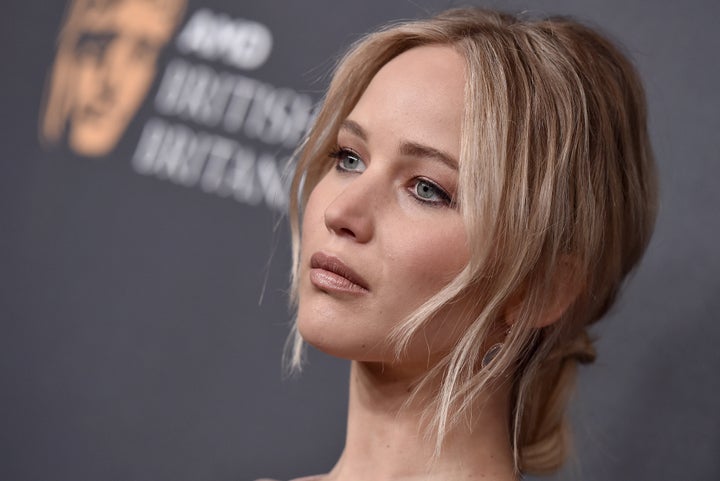 While she no doubt channeled the hopelessness that many feel, she encouraged people to be the change they want to see and to try to have hope.
If you're worried about the health of our planet, find out everything you can about how to protect it. If you're worried about racial violence love your neighbor more than you've ever tried to before — no matter what they believe or who they voted for. If you're afraid of a wall putting us all into another recession then organize and stand against it. If you're a woman and you're worried that no matter how hard you work or how much you learn, there will always be a glass ceiling, then I don't really know what to say. I don't know what I would tell my daughter if I were you. Except to have hope. To work for the future.
The actress urged people to use Clinton as motivation.
"[L]ike Hillary, you can still be an inspiration and get important things done. Do not let this defeat you — let this enrage you! Let it motivate you! Let this be the fire you didn't have before. If you are an immigrant, if you are a person of color, if you are LGBTQ+, if you are a woman — don't be afraid, be loud!"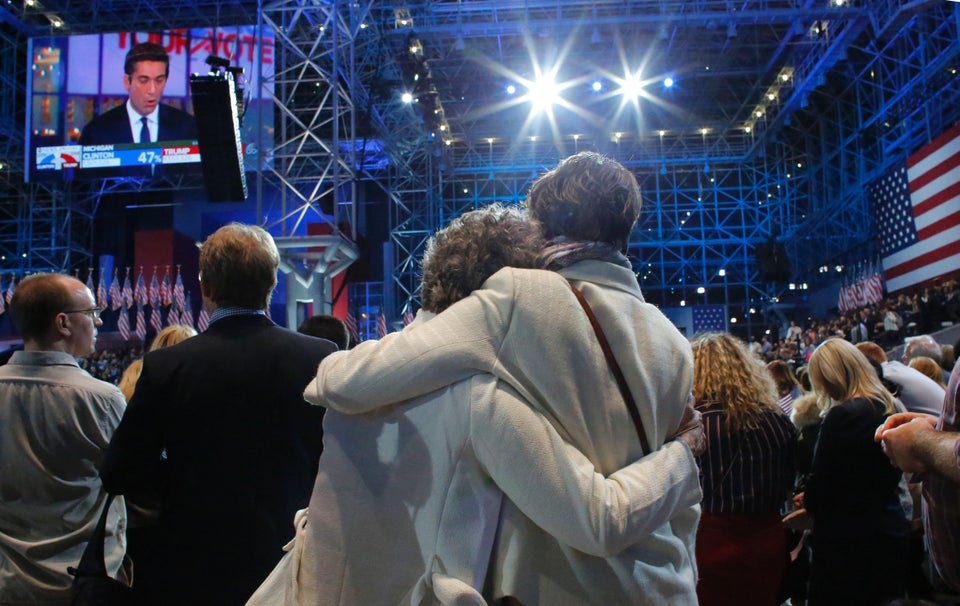 Clinton Supporters React After Election Loss
Popular in the Community