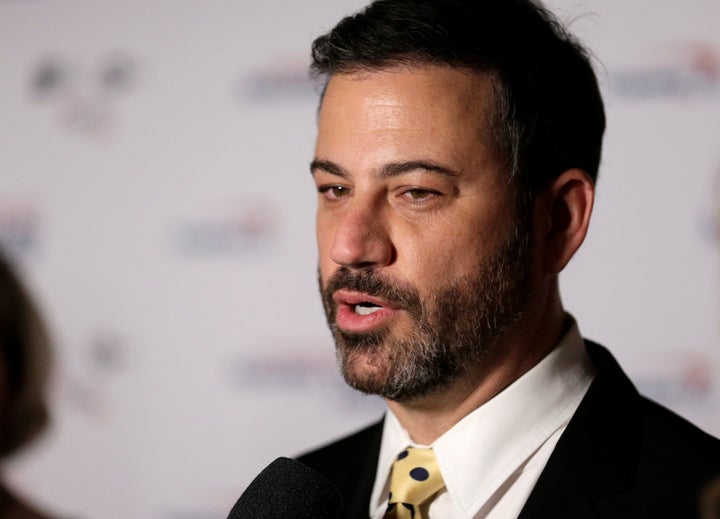 Jimmy Kimmel slammed the clothing brand Reformation, claiming it was ripping off T-shirt designs from his 26-year-old daughter, Katie Kimmel.
"Scumbag move by @reformationx stealing ideas from a young artist (who happens to be my daughter @katiekimmel)," the late-night TV host tweeted Monday night, with links comparing Reformation's designs and his daughter's work.
Below are shirts and a bag from Katie Kimmel's personal line, which retail for $25 each. The items feature the names of food dishes, like "Deviled Egg," "Steak Diane" and "Lava Cake."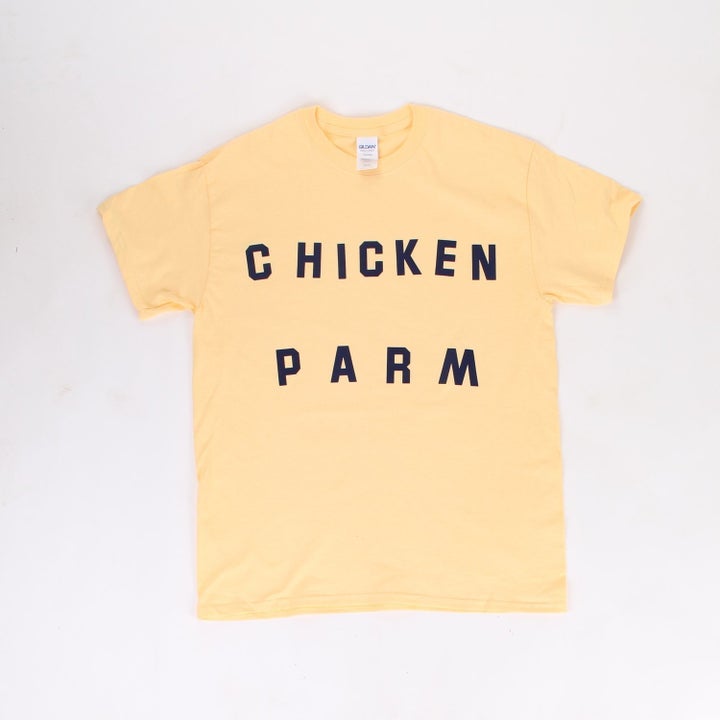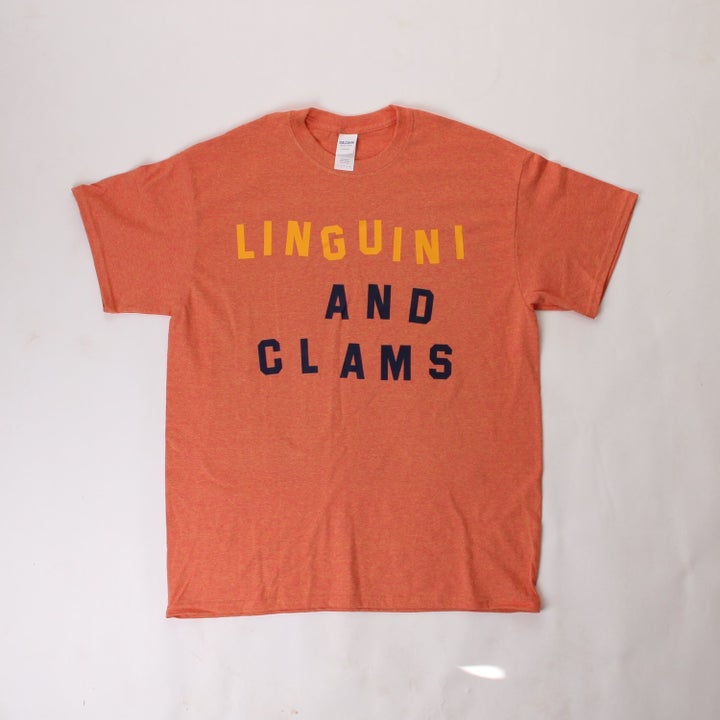 Jimmy Kimmel alleged Reformation ripped off his daughter's designs for the company's line of $38 tees, pictured below: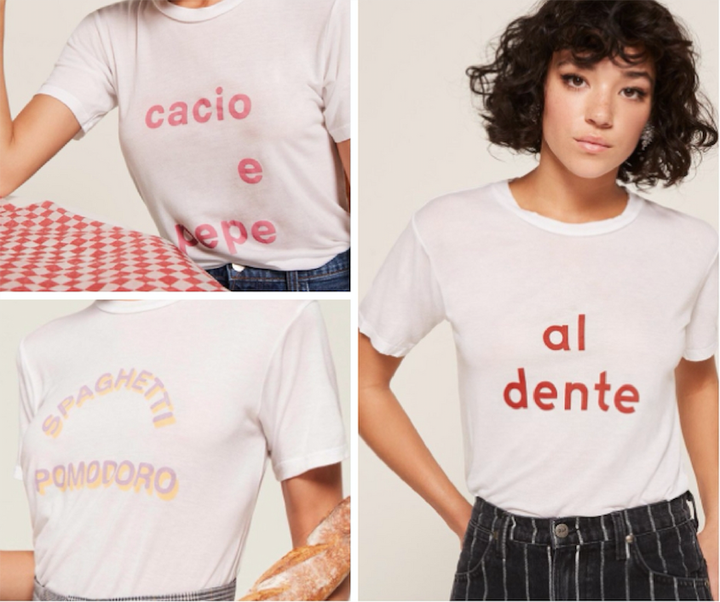 Reformation, in a statement to People, denied copying Katie Kimmel's designs:
"Graphic word tees, sweatshirts, and jackets have been a part of the Reformation brand and design aesthetic since we launched in 2009. We have a deep respect for artistic integrity and would never replicate or appropriate the work of a young artist, or any artist for that matter.

This T-shirt collection is an extension of our 'Carb Collection' that launched in 2015, inspired by the 'carb' in 'carbon emissions,' as our brand mission is to provide a sustainable way to be fashionable."
HuffPost's requests for further comment from Reformation, Jimmy Kimmel and Katie Kimmel weren't immediately returned.