Boehner has received largely favorable coverage for his book's scathing rebukes of some Republicans including his characterization of the then-president inciting the deadly Jan. 6 insurrection at the U.S. Capitol, which Boehner wrote was "perpetuated by the bullshit he'd been shoveling since he lost a fair election the previous November."
However, Boehner told Time in an interview published Tuesday that he supported Trump's reelection.
"I voted for Donald Trump. I thought that his policies, by and large, mirrored the policies that I believed in," Boehner said.
"I thought the choices for the Supreme Court were top notch. At the end of the day, who gets nominated to the federal courts is really the most important thing a president does," he added.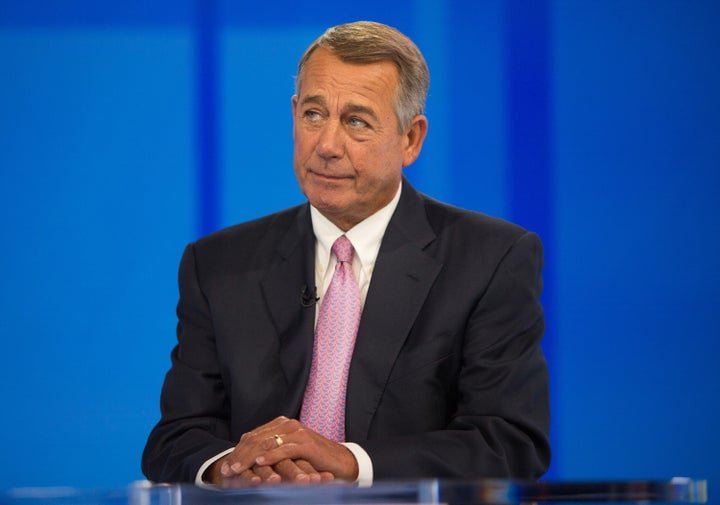 Boehner's scorn for some fellow Republicans — including Texas Sen. Ted Cruz, whom Boehner describes as a nemesis inflicting harm on the Republican Party — and his condemnation of the Capitol riot have garnered the most attention during his press tour, giving some readers the impression that Boehner is a disaffected conservative.
The former speakers's support of Trump shouldn't come as a surprise. Boehner left Congress and the national spotlight in 2015, but he remained a public Trump supporter throughout the president's term.
In a 2019 interview, Boehner said, "Donald Trump, in my view, by and large, has done the right things."
Popular in the Community