John Travolta is breaking his silence and defending the Church of Scientology a week after HBO aired its documentary, "Going Clear: Scientology and the Prison of Belief."
"I haven't experienced anything that the hearsay has [claimed], so why would I communicate something that wasn't true for me?" Travolta told the Tampa Bay Times, saying he has not watched the film and doesn't plan to. "It wouldn't make sense, nor would it for Tom [Cruise], I imagine."
Both Travolta and Cruise are discussed in "Going Clear," which is based on Lawrence Wright's 2013 book and directed by Alex Gibney, as two of the Church's most influential members. As celebrities, the two have held high positions within the ranks. However, other former members featured in the film described mental and physical abuses they and others suffered while involved with the Church.
The "Grease" star has been a Scientologist since the 1970s. According to the film, when there was talk of him possibly leaving, the Church put together a "black PR package" with "all the damaging material" from his auditing sessions. But the actor has nothing but positive things to say about his experience.
"I've been so happy with my [Scientology] experience in the last 40 years that I really don't have anything to say that would shed light on [a documentary] so decidedly negative," he told the Tampa Bay Times. "I've been brought through storms that were insurmountable, and [Scientology has] been so beautiful for me, that I can't even imagine attacking it."
"By now there is a well-documented record of abuses in the Church of Scientology, yet Cruise and Travolta have never spoken out about them," Gibney told Variety in January. "By not speaking out, it's a kind of an endorsement and I think that's why we're right and properly critical."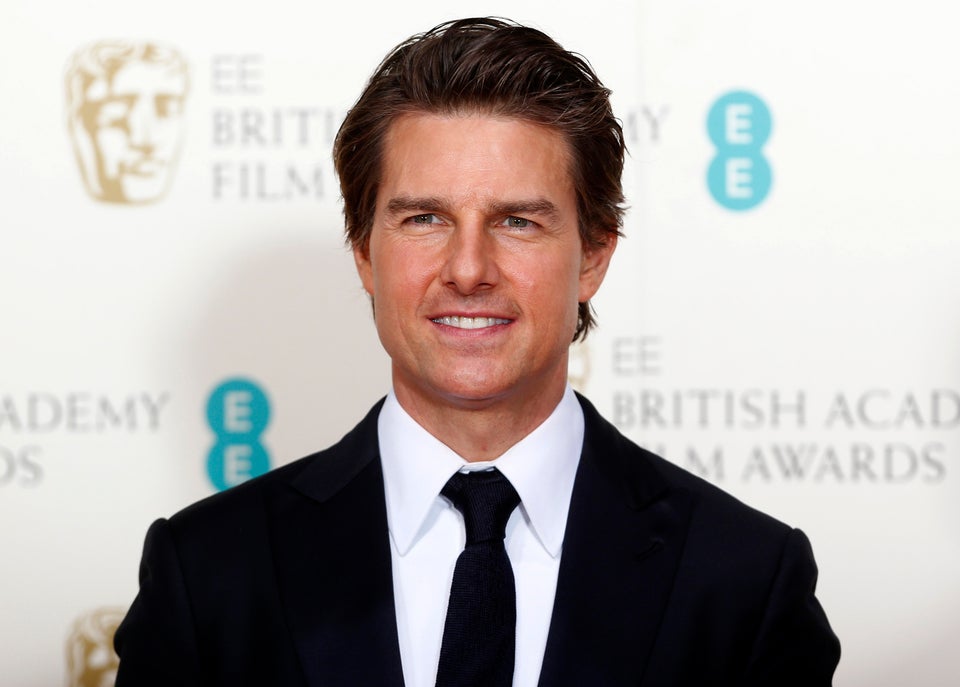 Celebrity Scientologists