When it comes to love, mother knows best. Especially when your mother is Goldie Hawn. And it seems Goldie has shared some of her relationship wisdom with daughter Kate Hudson.
The 36-year-old actress dished on how much she admires her mother's 33-year relationship with Kurt Russell and took a moment to share the quintessential love advice her mother has given her.
"I think what they have, in terms of connection, is really rare and beautiful and something to strive for," Hudson told ET at a event to promote her new book, "Pretty Happy." "But it doesn't come without its stuff, [as do] all relationships."
Hawn and Russell decided not to marry, but their decades-long partnership has made them an example of successful long-term relationships in Hollywood.
Hudson says her mother has said the most important thing in a relationship is not to lose oneself. "Be true to yourself," Hudson cited as the best advice her mother has given her. "When you're connected intimately [with someone], it's a huge time of growth."
"It's also about not losing yourself in each other. Being together, two pillars holding up the house and the roof, and being different, not having to agree on everything," Hawn said, in an interview.
Another long-lasting Hollywood couple, Dame Helen Mirren and husband Taylor Hackford, seem to have the same philosophy. Mirren recently said the key to keeping the flame going strong is "spending a lot of time apart."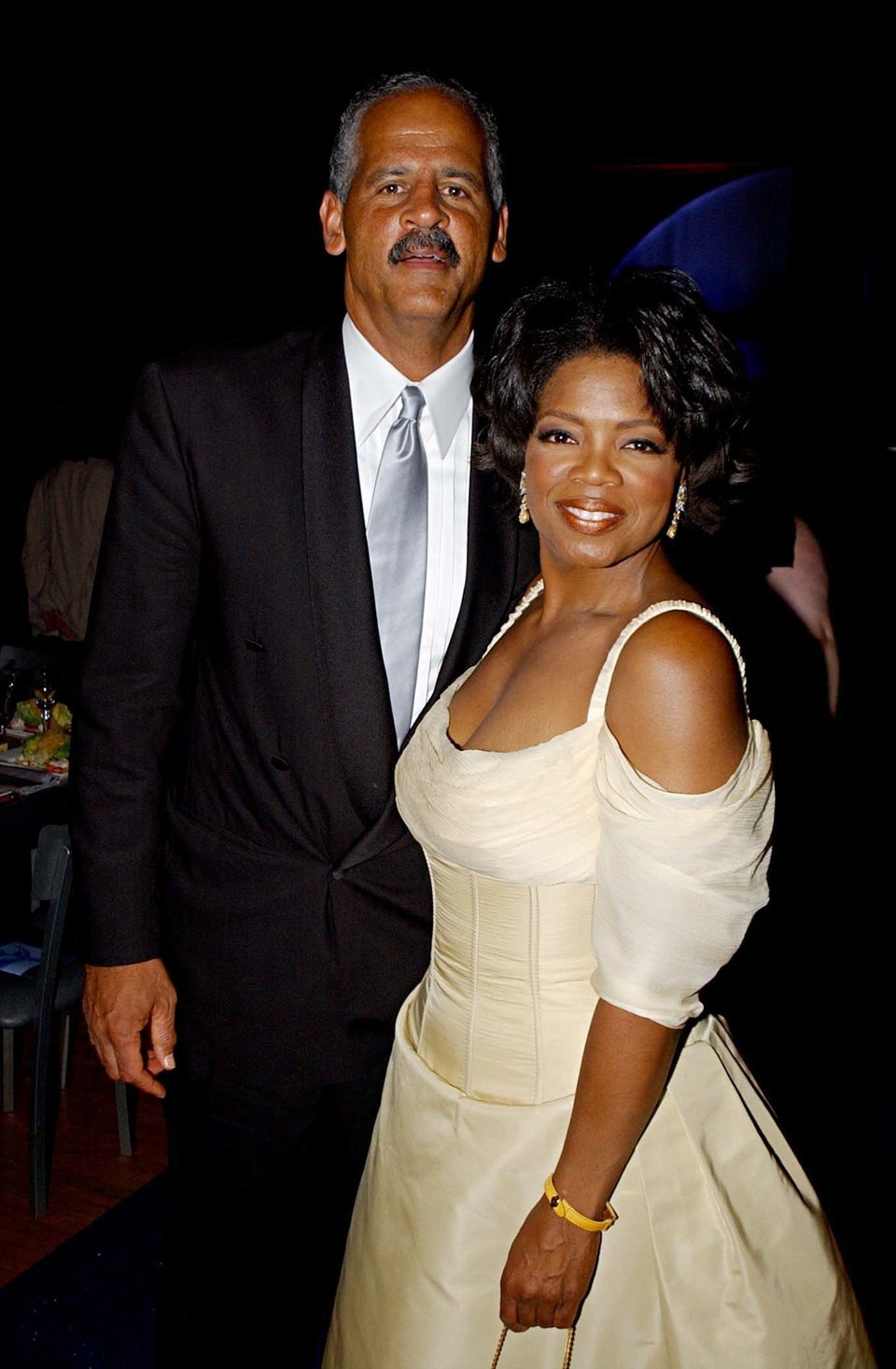 Celebrities Who Have Never Married
Popular in the Community