Amid backlash for her Donald Trump photo shoot, Kathy Griffin is no longer under federal investigation by the Secret Service and has been "completely exonerated.
"The case is closed," she tweeted on Friday.
The comedian came under ferocious scrutiny in May after she posed for a Tyler Shields shoot in which she holds a decapitated, bloodied prop head that mirrors President Trump's likeness.
During a press conference in June to address the incident, Griffin apologized once more, but also said she had received a number of "specific," "detailed" death threats after the photos were released.
"You shouldn't have to die for this," Griffin said.
News that the investigation had ended came as a result of an AP fake news roundup, which debunked a story floating around the internet that Griffin could potentially face jail time as a result of the photos.
Griffin has mostly kept a low profile since the scandal, but has continued to post politically oriented content on her Twitter account.
Before You Go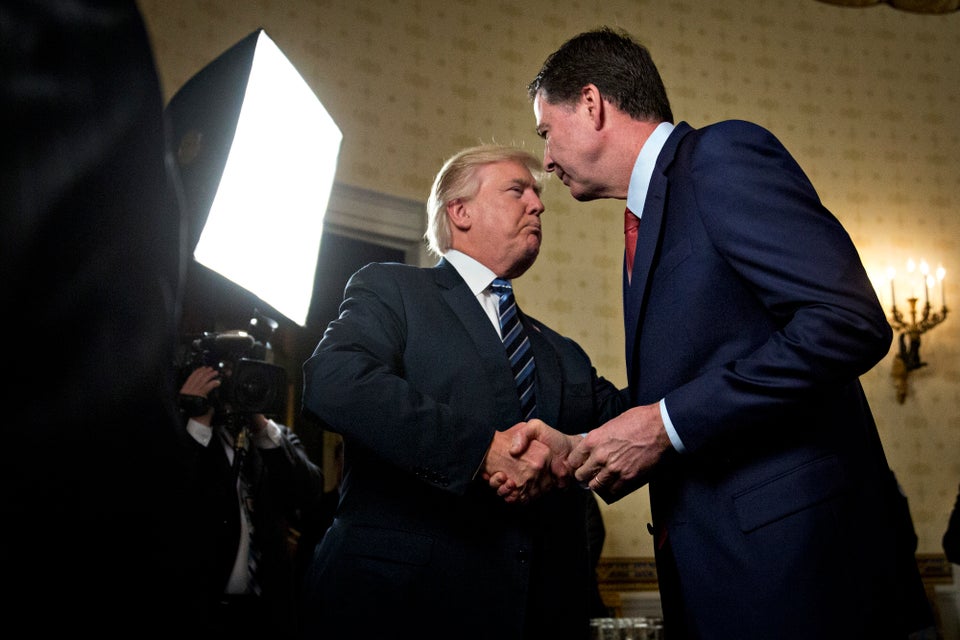 Trump Fires James Comey
Popular in the Community