It happened when the White House press secretary told supporters at an anti-abortion event called "Life Is Winning: Celebrating Four Years of Pro-Life Accomplishments" that her boss "is a president that supports moms. He's a president that supports life."
Yeah, we know: Pictures or it didn't happen.
Considering that more than 303,773 Americans have died of the coronavirus this year, many Twitter users felt obliged to clap back on McEnany's dubious claim at the event hosted by Vice President Mike Pence.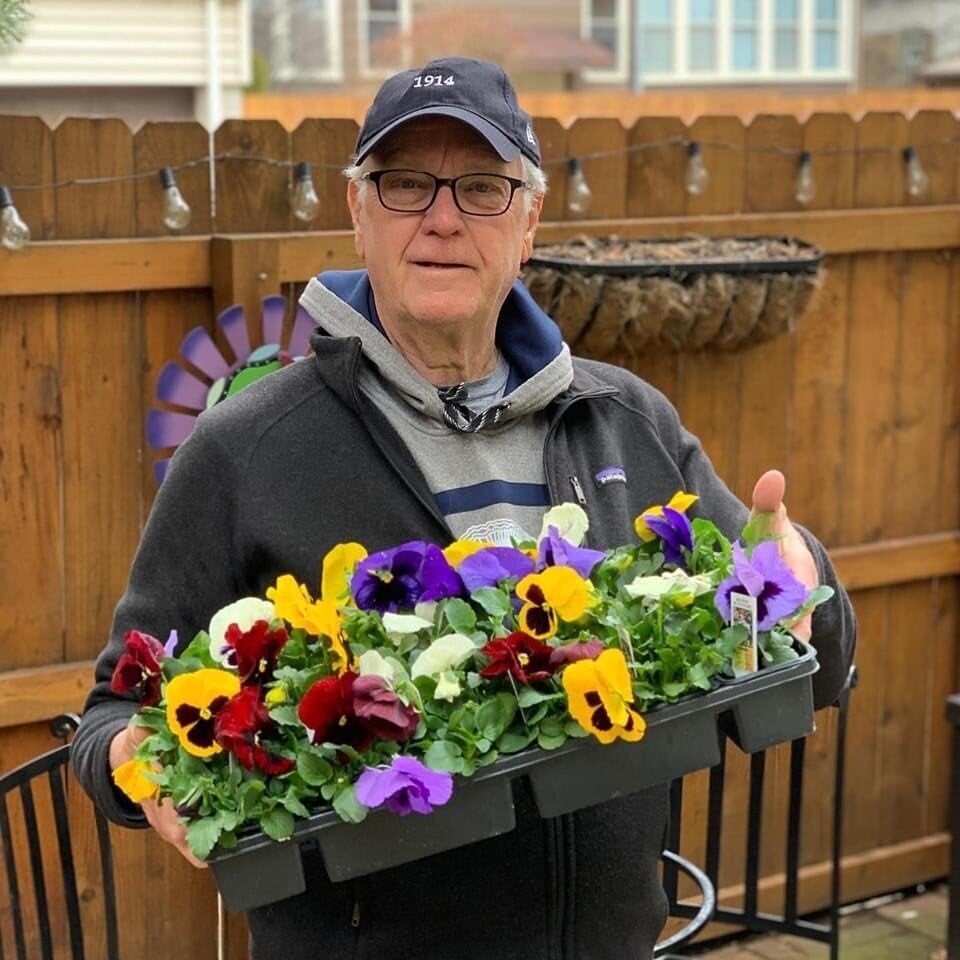 17 People Who Lost Loved Ones To Coronavirus React To Trump's Tweet
Popular in the Community