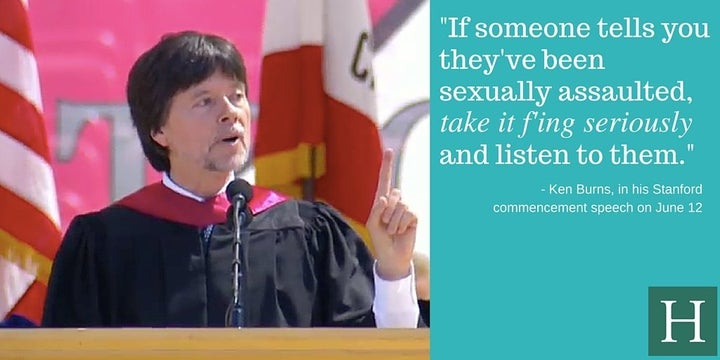 "Look, I am the father of four daughters," Burns said. "If someone tells you they've been sexually assaulted, take it effing seriously and listen to them."
The comment elicited a large round of applause from the audience in Stanford Stadium.
Burns referenced a letter written by a woman who was sexually assaulted on the Stanford campus in January 2015 by Brock Turner, who was then a freshman at the university. The letter, which Turner's victim read aloud at his sentencing this month, circulated widely and drew international attention to the case. Turner received a six-month jail sentence for three felony counts of sexual assault, a sentence most people have called far too lenient.
"Maybe someday we will make the survivor's eloquent statement as important as Dr. King's letter from a Birmingham jail," Burns said. (The 1963 letter from Dr. Martin Luther King, Jr. proclaimed a moral responsibility to use nonviolent activism to overturn racist Jim Crow laws.)
Graduates, meanwhile, carried signs at commencement standing in support with Turner's victim and decrying how the California university has handled sexual violence among students. In recent years, students protested Stanford's survey of campus sexual assault, which they called skewed, and instances where they said the university was too lenient with students who committed assault.
Over 130,000 people have signed an online petition in the past week calling on Stanford to apologize to Turner's victim for the assault that took place on the university's campus. Activists have not accused Stanford of mishandling Turner's case but said in recent days they believe the school could be doing more to assist the woman and reform university policies.
"They never publicly apologized to the survivor, the university never offered her accommodations like counseling services," Matthew James Baiza, a Stanford undergraduate who started the petition, told The Huffington Post. "It's important because if we're going to try to show our university supports survivors, then when the legal system has found the perpetrator guilty, it should take those steps."
Stanford, for its part, said in a statement last week that there is "still much work to be done, not just here, but everywhere, to create a culture that does not tolerate sexual violence in any form and a judicial system that deals appropriately with sexual assault cases."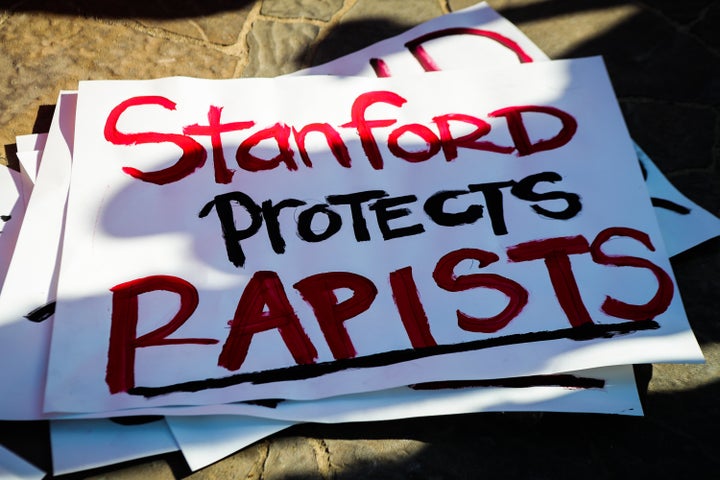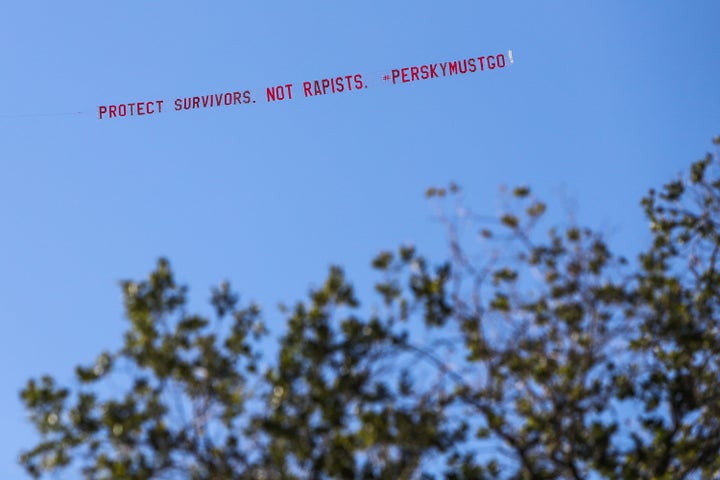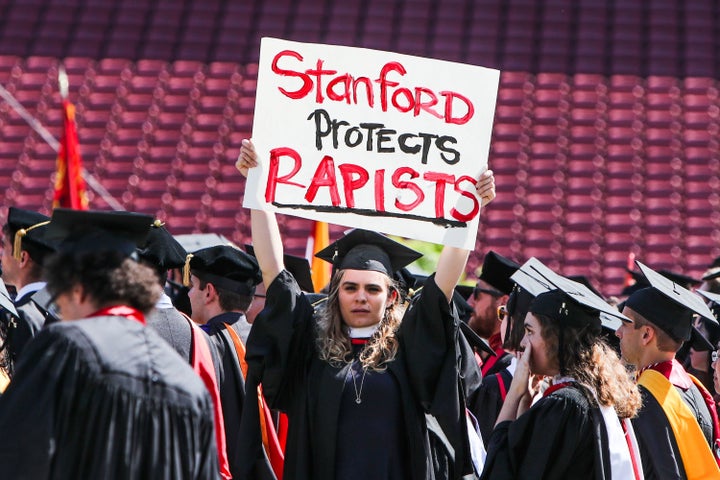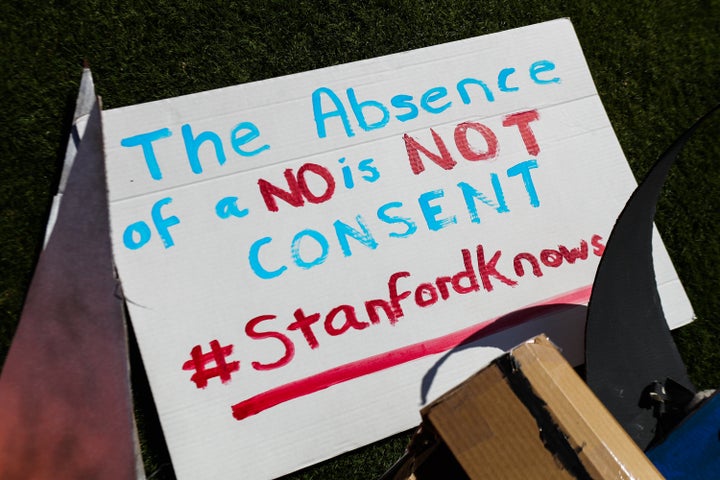 Related
Popular in the Community