Khan, who became a United States citizen after emigrating from Pakistan in 1980, issued the challenge on Monday in reaction to a Trump foreign policy address in Youngstown, Ohio, in which the businessman proposed instituting an ideological test to visa applicants before allowing them to enter the country. Under the test, Trump said, applicants would be subjected to "extreme, extreme vetting" in order to "screen out any who have hostile attitudes toward our country or its principles."
But Khan, who lives in Virginia with his wife Ghazala, rejected such rhetoric.
"This is my country too," Khan told The Huffington Post in an email. "We must make it safe ― as Muslim Americans it is our obligation to keep our country safe. We reject all violence. We support better immigration policies. We stand as a testament to assimilation and being part of patriotic America as anyone else."
He then challenged Trump to take the U.S. naturalization test along with him.
"I challenge Trump to take the naturalization test with me any day. His is demagoguery and pandering for vote. A divider like Trump can never be the steward of this country," he said.
The Khans emerged as some of the sharpest critics of Trump and his proposal to ban Muslims from entering the U.S. after their appearance at the Democratic convention in Philadelphia. The Gold Star family has since been subject to numerous attacks from the GOP nominee and his campaign. Just last week, Trump's New York campaign co-chairman Carl Paladino said Trump didn't need to refer to Khan as a "Gold Star parent" because he is "a member of the Muslim Brotherhood."
There is ample evidence that Trump's feud with the Khans has hurt his campaign. A majority of Republicans in a recent survey released in the wake of the convention, for example, disapproved of Trump's behavior toward the Khans. A number of GOP officials have also cited his attacks against the family as reasons they could no longer support their party's nominee.
Khan isn't the only one to suggest Trump take the naturalization test. Senate Minority Leader Harry Reid (D-Nev.) did so as well Monday, claiming in a sharply worded statement that Trump is "nothing more than a spoiled, unpatriotic drain on society who has earned nothing and helped no one."
Before You Go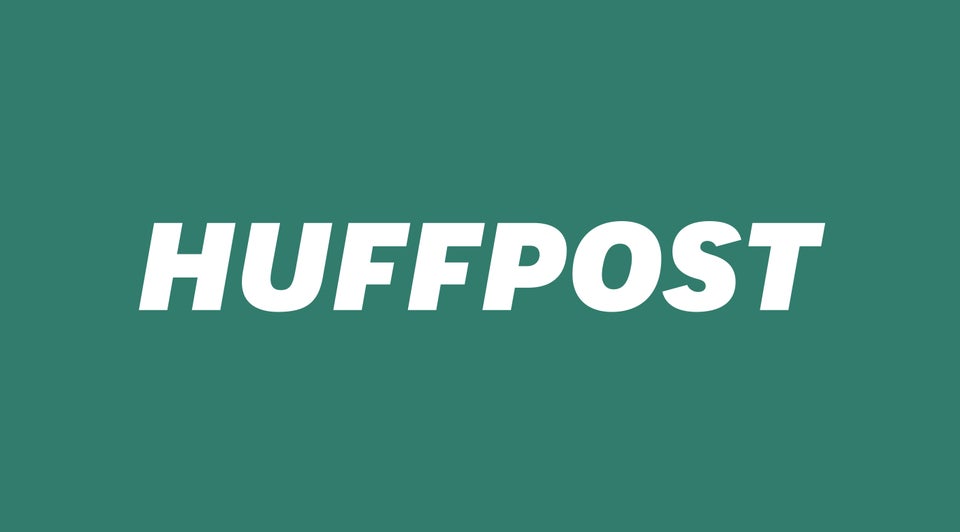 Muslims React To Trump's Islamophobic Comments
Popular in the Community