The photo below is believed to be the first documentation of Kim Kardashian and Amber Rose's peace talks after a years-long feud that was once again reignited by Kardashian's husband and Rose's ex, Kanye West.
On Tuesday, Rose and Kardashian posted a selfie of what appears to be the first time the two have taken a photo together. Kardashian captioned the snap, "Tea anyone?" while Rose wrote "Swingers 🐸☕️."
So now that Kardashian and Rose have met, selfie'd and drank some tea together, will this meeting usher in a new era of peace between the two warring sides? Only time will tell.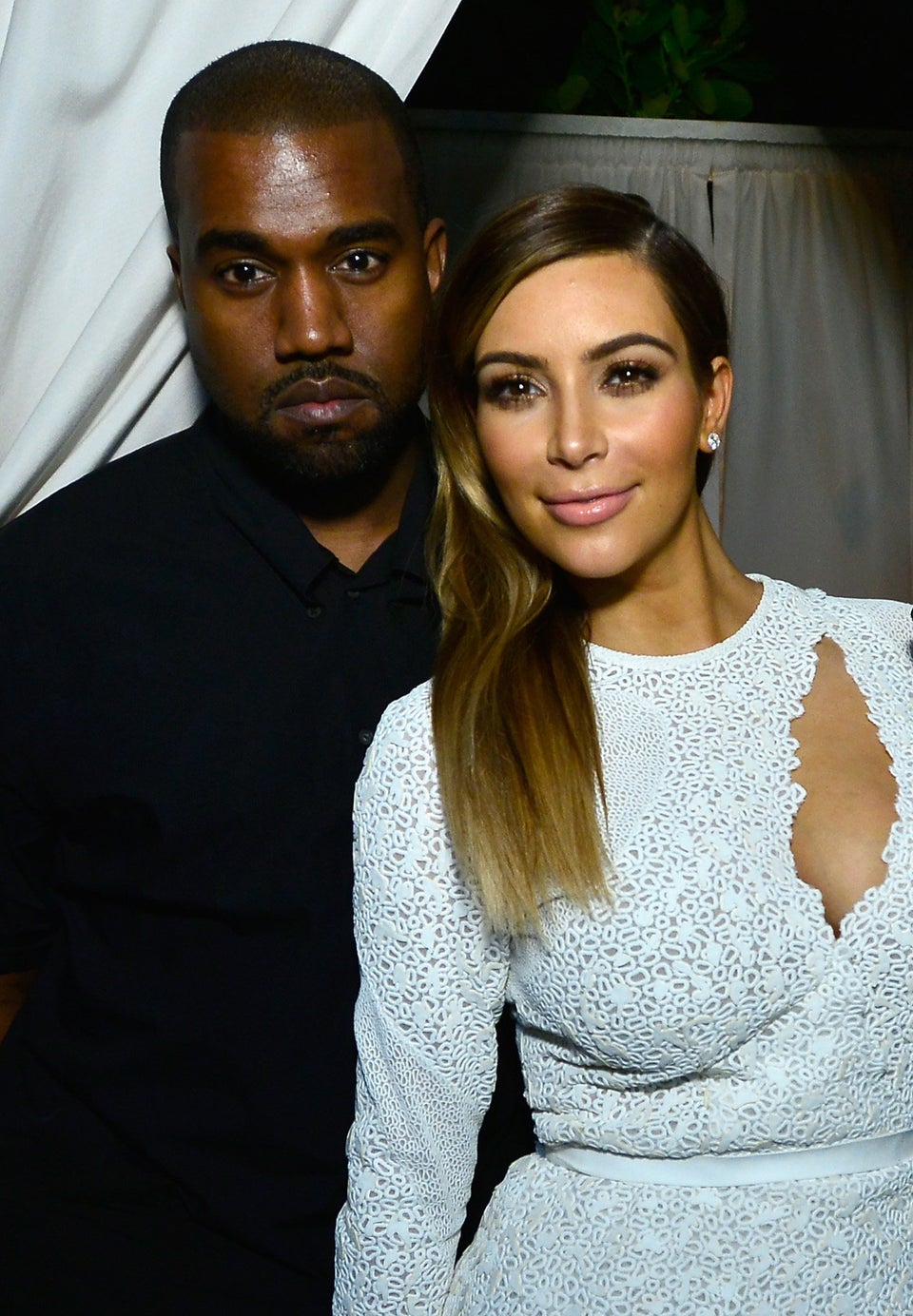 Kim Kardashian & Kanye West
Note: This post was updated to include information from TMZ.