Chile a land with different travel experiences for everyone. Visitors can hike up mountains, walk on glaciers, stargaze in the desert and swim in the ocean. Or travelers can wine taste in beautiful vineyards or explore a colorful, abandoned town.
It's also got a pretty decent replacement for the Dead Sea, if you can't make it to Israel. Book a ticket to Laguna Cejar, Chile's salt lagoon that stays warm all year round. It's like a beautiful hot tub, but with flying flamingos overhead.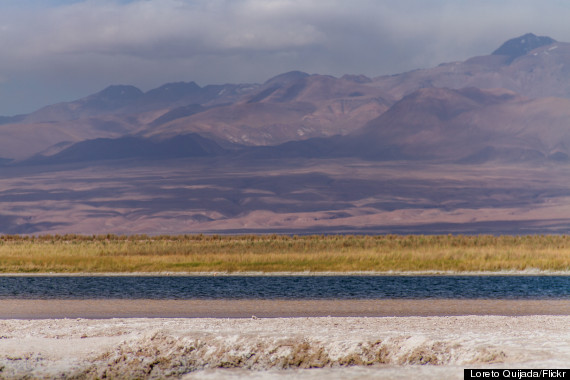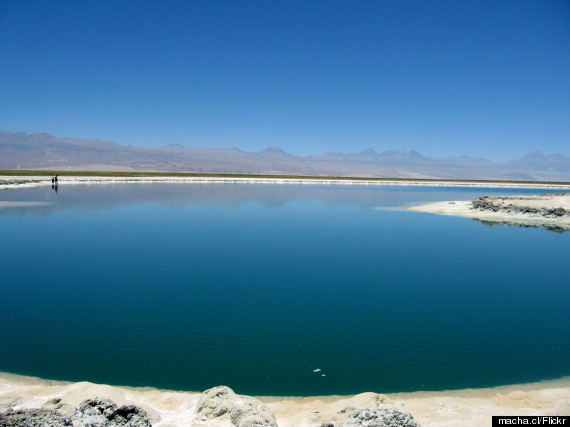 And as one of the most spectacular lakes on Earth (or, rather, a sinkhole filled with water in the desert), Laguna Cejar is a popular tourist attraction. The lake's high concentration of salt allows swimmers to float comfortably on the surface.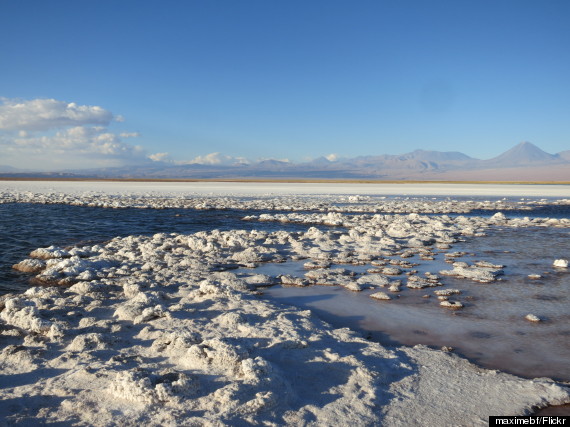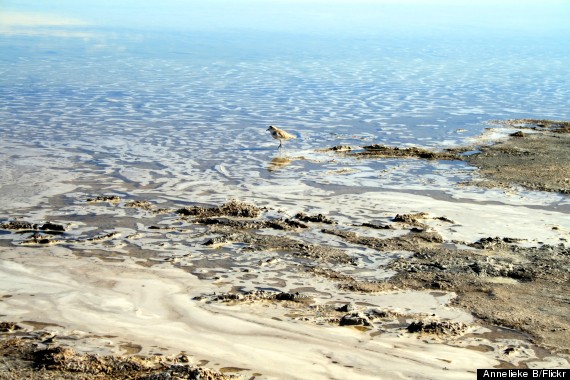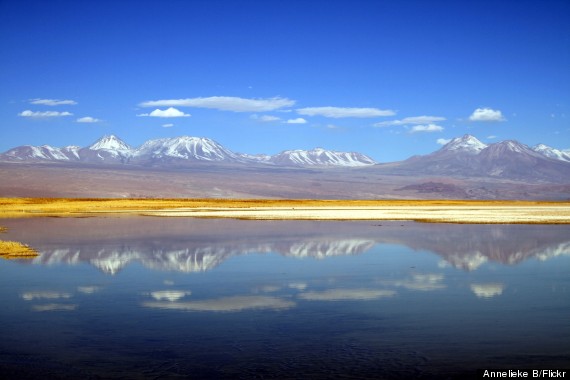 And once you're finished floating in the salty water and staring at the Andes Mountains in the distance, stay awhile to stargaze at the beautiful, Atacama night sky.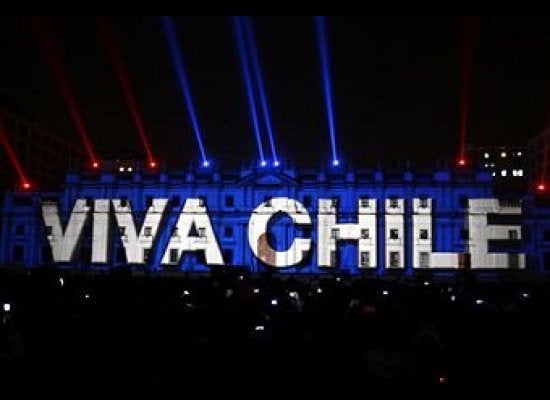 Exploring Chile Through Photography