Chicago Police Officer Jason Van Dyke fired 16 shots at 17-year-old McDonald, who was black, as he walked away from officers in October 2014. He is awaiting trial on murder charges and has been suspended without pay.
The seven officers have been stripped of their police powers, but will be able to contest the superintendent's decision when they go in front of the Chicago Police Board, which will rule on the matter.
Johnson's decision follows the release of a report from the Chicago inspector general that called for 10 officers to be fired. Two have since retired. Johnson didn't name the officers but said he supports firing seven of the remaining eight individuals, according to The Chicago Tribune.
After video footage of McDonald's death was made public in November 2015, contradicting the officers' account of what happened, large-scale protests rocked the city. "16 shots and a cover up" became a rallying cry for the city's activists, who demanded accountability for McDonald's death.
Before You Go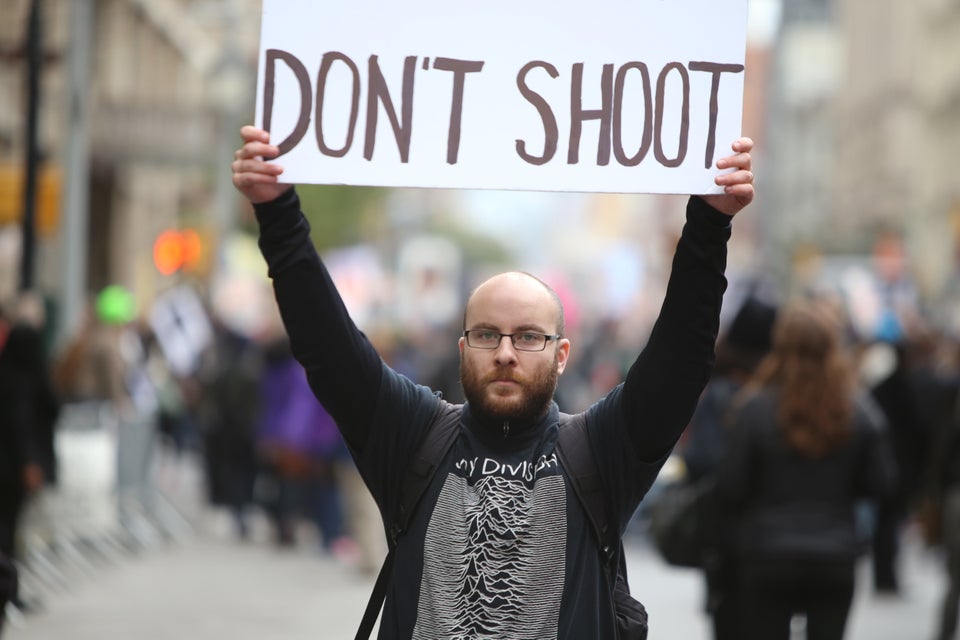 Police Brutality
Popular in the Community