A dozen roses are nice, but food is the real way to a girl's heart.
Annika Aguinaldo, a 19-year-old college student from Manila in the Philippines, has a boyfriend who knows just that.
Last week, her boyfriend Rico Villanueva, also 19, told her he had a surprise. When she met up with him, he presented her with a gift that would make any Mickey D's fan cry: a beautiful, DIY bouquet of Chicken McNuggets.
Aguinaldo told The Huffington Post that McNuggets have been a part of the couple's love story for a long time.
"The first time we hung out was at a McDonalds near our university and that kind of sparked the trend of nuggets in our lives," she said. "I'd surprise him with nuggets before class when I knew he hadn't had lunch, so I guess the whole chicken nugget bouquet was his version of repaying me."
Since being posted on Twitter, the adorable pics have been liked over 39,000 times. Tons of women and fellow nugget fans have given Villanueva props for his romantic gesture:
And in case you were wondering, yes, this MVP of a boyfriend included sauce.
"We got some flack over the apparent lack of barbecue sauce but it was actually wedged in the bouquet," Aguinaldo told HuffPost.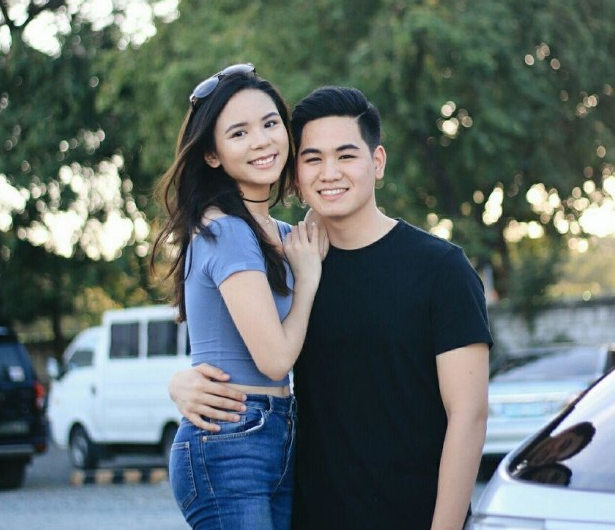 The HuffPost Lifestyle newsletter will make you happier and healthier, one email at a time. Sign up here.