Mario Batali, the former host of "The Chew" who stands accused of sexual misconduct, issued an apology to fans on Friday through his newsletter and inexplicably ended it with a recipe for cinnamon rolls.
So far, eight women have come forward to say Batali groped them, made sexually explicit comments or other unwanted sexual advances. One particularly disturbing anecdote in The New York Times described Batali "groping and kissing a woman who appeared to be unconscious" in a New York restaurant's so-called "rape room."
"I have made many mistakes and I am so very sorry that I have disappointed my friends, my family, my fans and my team. My behavior was wrong and there are no excuses. I take full responsibility," Batali wrote in the letter, his most recent in a series of apologetic statements.
"Sharing the joys of Italian food, tradition and hospitality with all of you, each week, is an honor and privilege. Without the support of all of you ― my fans ― I would never have a forum in which to expound on this," he continued. "I will work every day to regain your respect and trust."
And then, the tone-deaf kicker: "ps. in case you're searching for a holiday-inspired breakfast, these Pizza Dough Cinnamon Rolls are a fan favorite."
The incredible speed at which Batali switched from self-reflection to food sparked criticisms from observers on social media.
Previous statements issued by the celebrity chef were absent of breakfast rolls.
"I apologize to the people I have mistreated and hurt," Batali said in a statement provided to Eater, which first reported on his misconduct with stories from four women earlier this week. Batali said the incidents described "match up" with his past behavior.
Actress Siobhan Thompson then said the chef once groped her breasts while she worked as a hostess at one of his restaurants. Three other women came forward with more accusations in a story published by the Washington Post; one of the women said Batali once grabbed her crotch at a party.
In a statement provided to the Post, Batali said he "was the personification of idiocy, a drunken and idiotic fool" the day of the party "with no respect for the staff at Osteria Mozza, the guests nor for the restaurant itself."
"I wish I could have the day back and do it right," he added, taking "full responsibility" and expressing remorse for his "deplorable actions" and any "pain, humiliation or anguish" they caused.
Batali was subsequently fired from ABC's "The Chew," the cooking show he hosted alongside chef Michael Symon, "Top Chef" contestant Carla Hall and TV personality Clinton Kelly.
Prior to ABC's decision, Batali had stepped away from the program and taken a leave of absence from his management company Batali & Bastianich Hospitality Group, which supports over 20 restaurants.
CORRECTION: A previous version of this story indicated Daphne Oz, a former host of "The Chew," was one of the current hosts.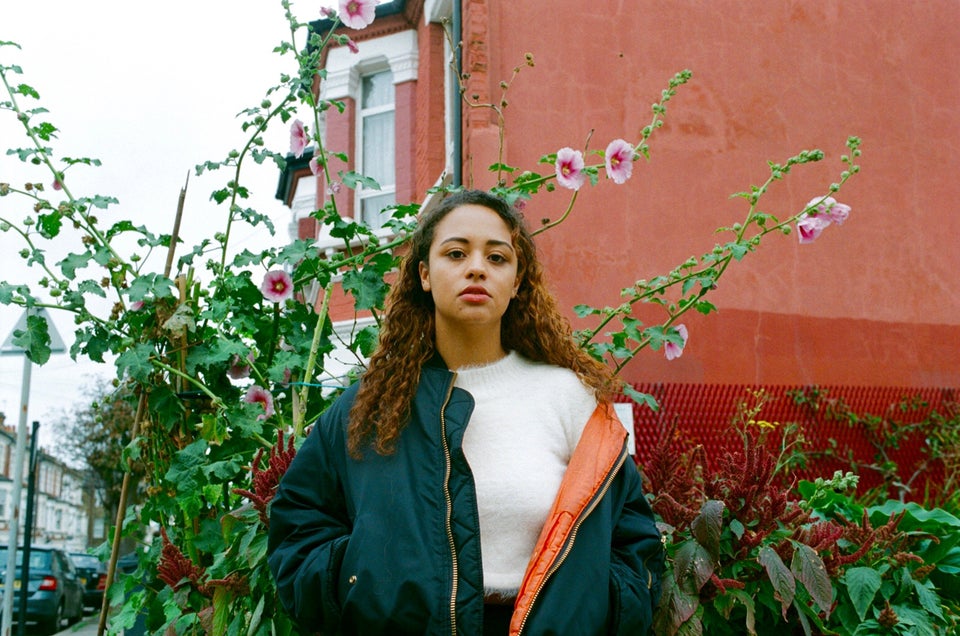 Sexual Harassment 'Cheer Up Luv' Series
Popular in the Community