"The Simpsons" creator Matt Groening made no secret of his feelings about Donald Trump at a Comic-Con panel on Saturday. He led a crowd of hundreds of fans in a rousing chant: "Lock Him Up!"
It all started when Groening told fans that executives of 21st Century Fox had told "Simpsons" writers to go easier on Fox News after the animated sitcom made a joke that the cable news outlet was "not racist, but No. 1 with racists."
"Then Bill O'Reilly called us pinheads and look what happened," Groening said.
That may be what inspired Groening to lead the crowd in a loud enthusiastic "lock him up" chant, a riff on the "lock her up" chant that Trump crowds often would chant about Hillary Clinton during the 2016 presidential campaign.
Executive producer Matt Selman promised fans the show will continue to stick to their guns where humor is concerned.
"Our show holds up a Springfield mirror to society, so that never fails to inspire us," Selman said during the panel, referring to the mythical community where the Simpsons reside.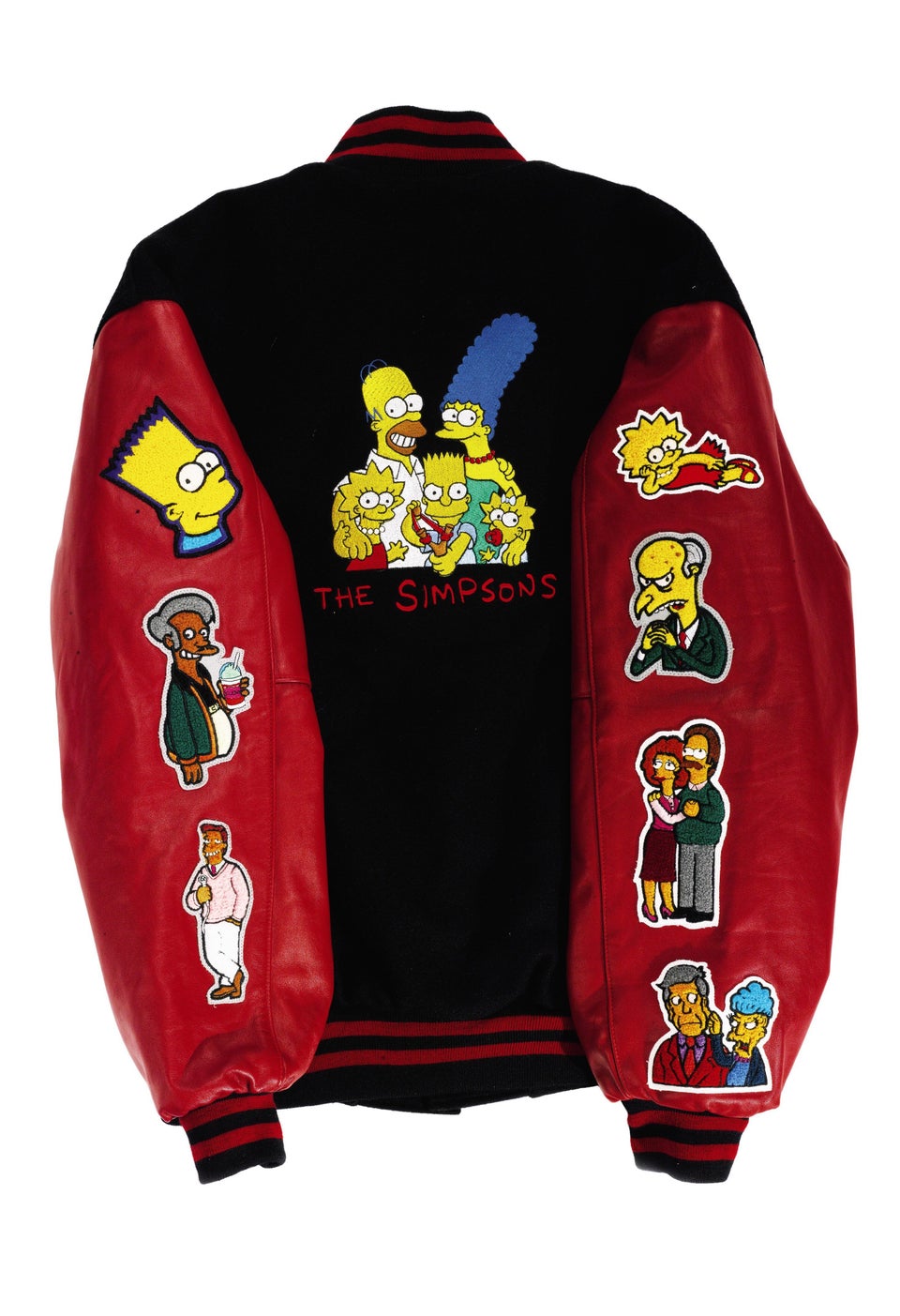 The Simpsons
Popular in the Community