Now that nearly one out of every two Americans admits to having tried marijuana at some point in their lives, more than half of all states have moved away from draconian prohibition-style marijuana policies and the legal marijuana industry's savvy entrepreneurs are running businesses that are generating billions in sales (and millions in taxes), the "stoner" stereotypes of the past seem more obsolete than ever before.
"We hope this list will make people question some of the anti-marijuana propaganda they've been hearing for so long," Mason Tvert, communications director for MPP, said in a statement. "Millions of adults enjoy consuming marijuana for many of the same reasons that adults enjoy consuming alcohol. The only thing that makes marijuana consumers more likely to become 'losers' are the legal penalties they face just for using it."
MPP's list contains politicians like President Barack Obama and eight of the 2016 presidential hopefuls. According to MPP, only six candidates out of the more than two dozen making a run for the White House have said they never used marijuana. The others have either made it clear they have tried the substance, or have suggested that they may have at some point in their lives.
"Fewer than one-third are willing and able to admit they never used marijuana," Tvert said. "Times have changed, and so have public attitudes toward marijuana."
MPP's list also contains a Supreme Court justice, governors, entertainers, entrepreneurs and sports stars.
MPP says that it used a similar set of metrics that Out Magazine used to produce its "Power 50" list of LGBT Americans, including "power to influence cultural and social attitudes, political clout, individual wealth, and a person's media profile." Individuals on MPP's list do not need to currently consume marijuana, and they do not have to support reform of marijuana policy. They simply need to be a currently living U.S. citizen who has consumed marijuana at least once in his or her life. The information about consumption, according to MPP, must come from the person's "own account or that of a legitimate source."
Check out some of our favorites from MPP's list below, and go here to see all 50.
Maureen Dowd
Snoop Dogg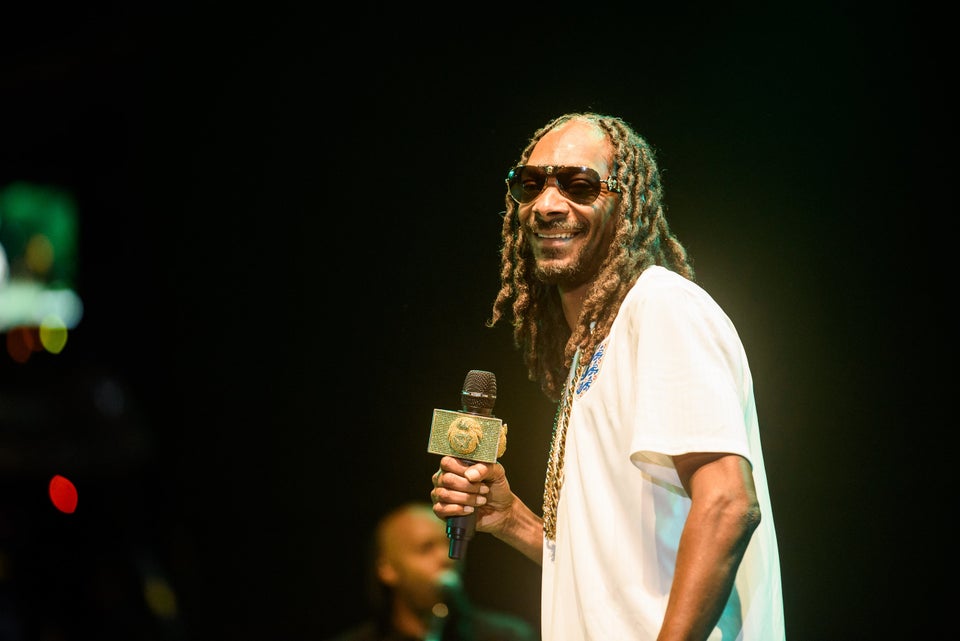 Joseph Okpako via Getty Images
Jennifer Aniston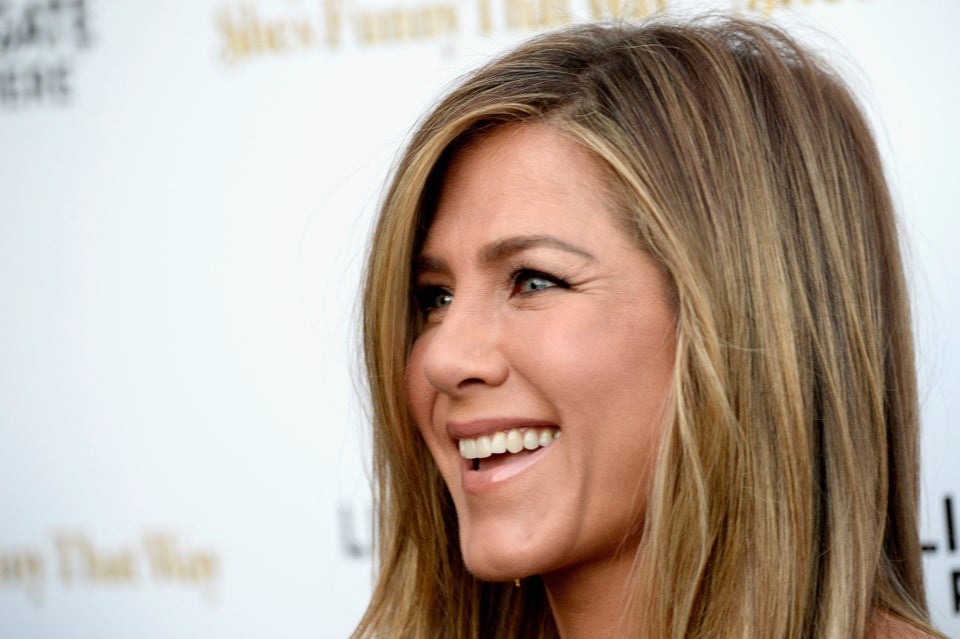 Frazer Harrison via Getty Images
Miley Cyrus
Rick Steves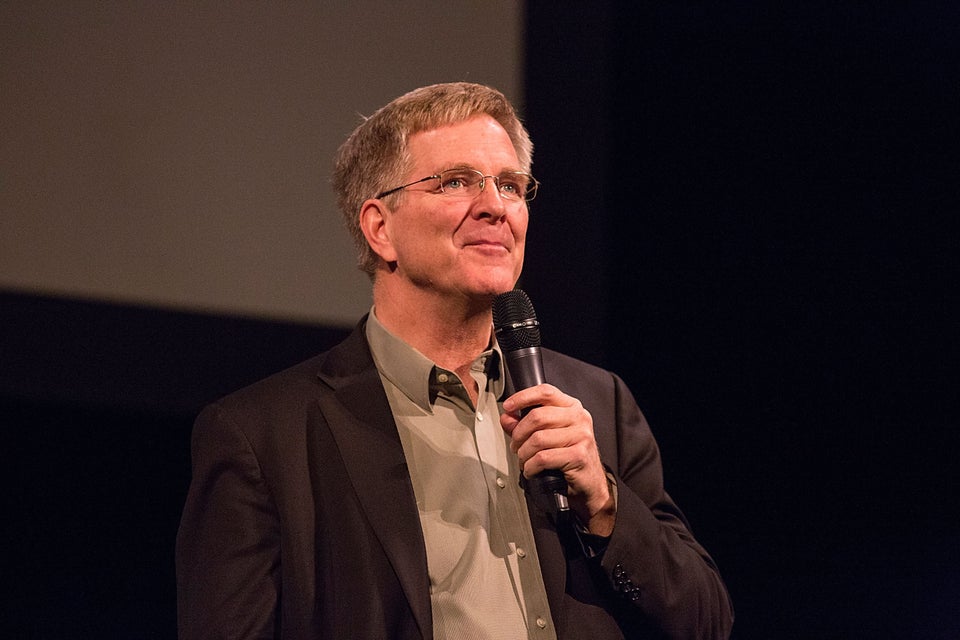 Rick Kern via Getty Images
Susan Sarandon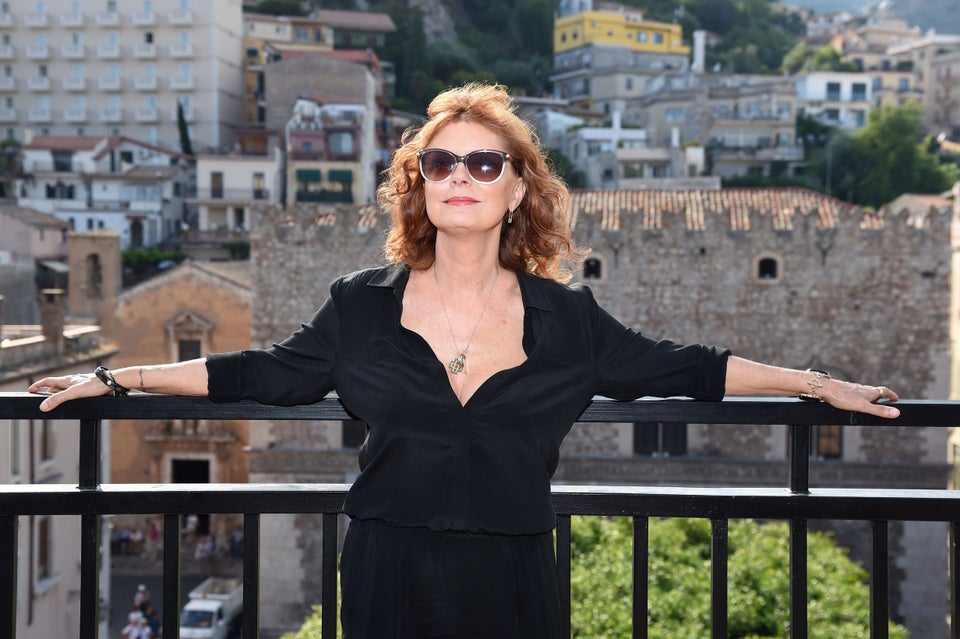 Venturelli via Getty Images
Justin Timberlake
Michael Bloomberg
Colorado Gov. John Hickenlooper
Martha Stewart
Chris Pizzello/Invision/AP
Morgan Freeman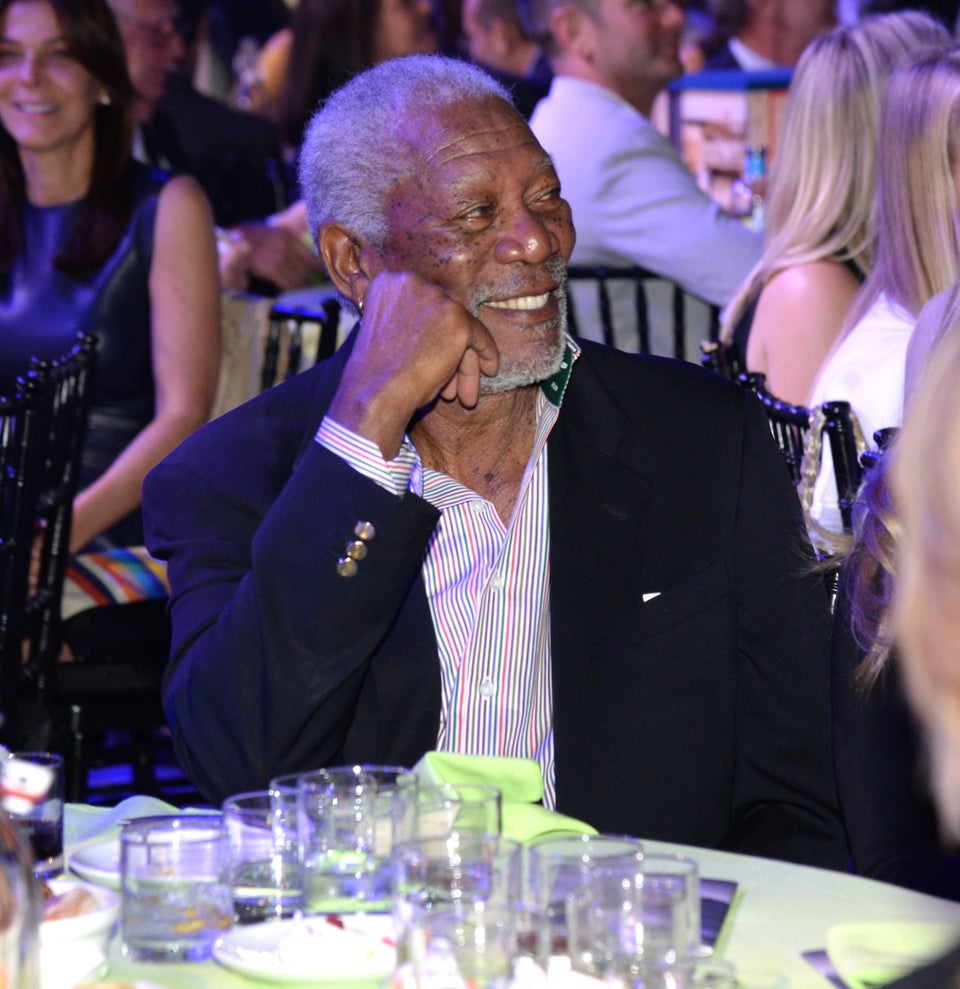 Kevin Mazur via Getty Images
Whoopi Goldberg
Lady Gaga
Jordan Strauss/Invision/AP
George W. Bush
Sanjay Gupta
Bill Maher
Frank Micelotta/Invision/AP
Clarence Thomas
Stephen Colbert
Richard Shotwell/Invision/AP
John Kerry
Bill Clinton
Oprah Winfrey
Jordan Strauss/Invision/AP
Former Sen. Rick Santorum (R-Pa.)
Sen. Bernie Sanders (I-Vt.)
Sen. Rand Paul (R-Ky.)
Sen. Ted Cruz (R-Texas)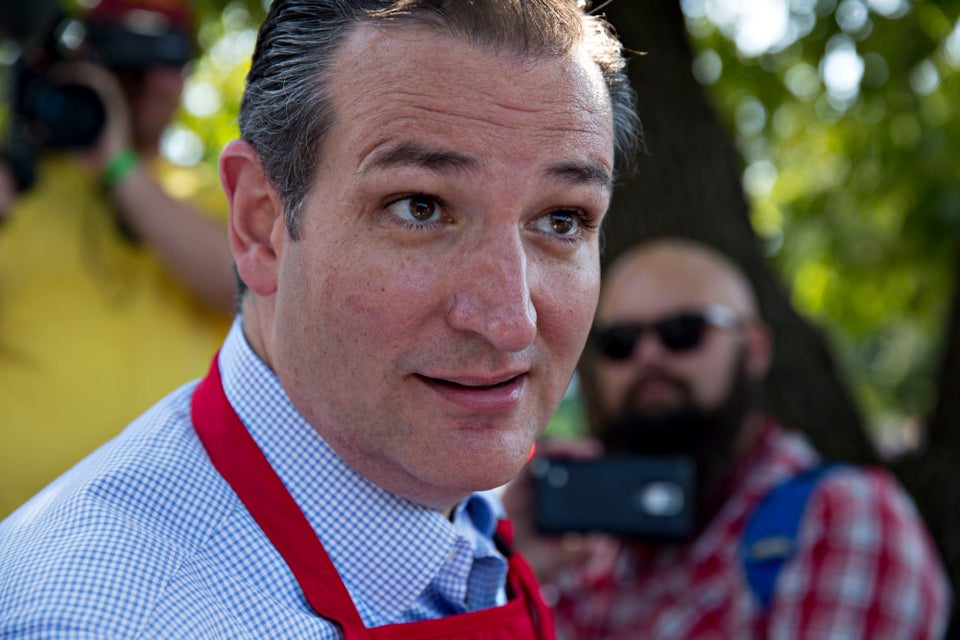 Bloomberg via Getty Images
Former Gov. Lincoln Chafee (D-R.I.)
Former Gov. Jeb Bush (R-Fla.)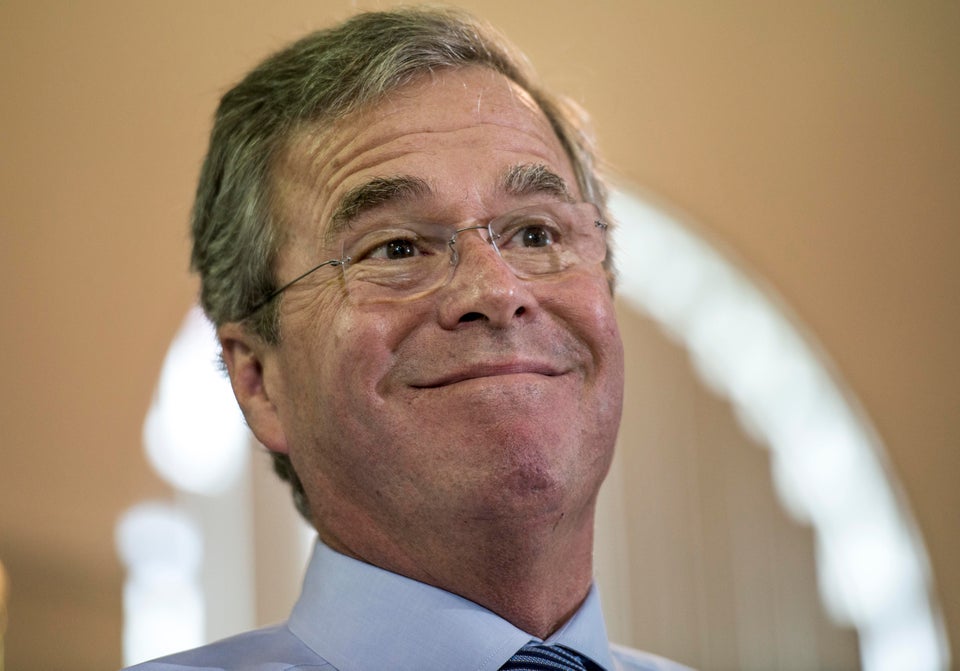 The Washington Post via Getty Images
President Barack Obama
Support HuffPost
The Stakes Have Never Been Higher
Popular in the Community