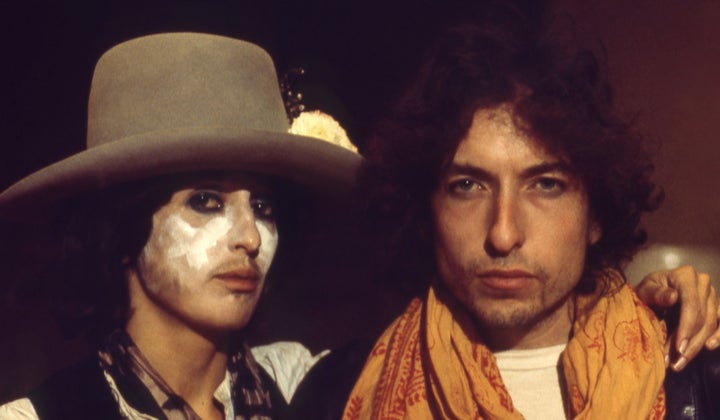 The Notable Netflix Movie: "Rolling Thunder Revue: A Bob Dylan Story by Martin Scorsese" joins the service on June 12. Director Martin Scorsese created this new movie using archival footage and original interviews as a follow-up to his 2005 Bob Dylan documentary, "No Direction Home." You can read a description of the movie and watch the trailer below.
The Others: Netflix has a blockbuster of an Original this week, with the release of "Murder Mystery" starring Jennifer Aniston and Adam Sandler. That debuts on June 14. The already-established blockbuster "Disney's Ralph Breaks the Internet" also joins this week, debuting with Netflix on June 11.
And if you want to stay informed about what's joining Netflix on a weekly basis, make sure to subscribe to the Streamline newsletter.

Streamline makes recommendations for streaming shows and movies. Every Saturday, Streamline highlights the best shows to watch online, with a focus on Netflix.
The Most Notable Movie Coming To Netflix This Week
"Rolling Thunder Revue: A Bob Dylan Story by Martin Scorsese" | June 12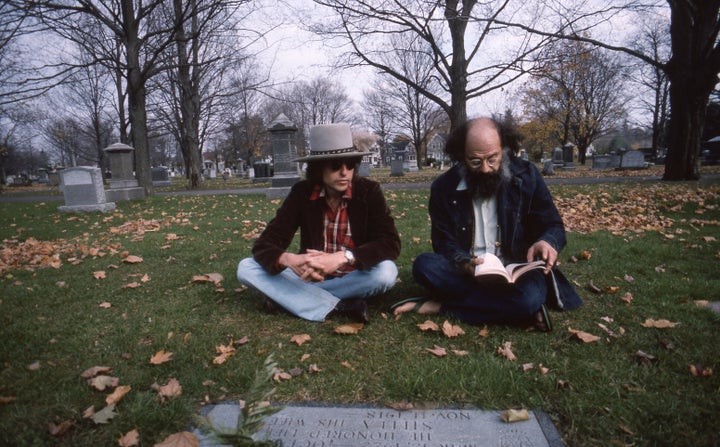 Premise: A documentary and concert film focused on Bob Dylan's mid-'70s concert tour, the Rolling Thunder Revue. The tour eschewed large venues to play in more intimate settings. This led to the concert tour losing money but allowed Dylan to embrace his stranger side despite the trappings of stardom.
Sum-Up: This serves as a teaser for Netflix's partnership with Martin Scorsese, as the famed director will debut the potential awards contender "The Irishman" later this year. Scorsese clearly has a ton of love for Dylan given that "Rolling Thunder Revue" will be his second documentary about the singer-songwriter.
Heads-Up: Like most Scorsese movies, this has a long runtime. "Rolling Thunder Revue" lasts 2 hours, 22 minutes, which may be a bit too lengthy for anyone but die-hard Dylan fans.
"Disney's Ralph Breaks the Internet"
"Rolling Thunder Revue: A Bob Dylan Story by Martin Scorsese" (Netflix Film)
"The 3rd Eye 2" (Netflix Film)
"Cinderella Pop" (Netflix Film)
"Murder Mystery" (Netflix Film)