WASHINGTON -- South Carolina Gov. Nikki Haley (R) gave a widely-praised response to President Barack Obama's last State of the Union speech on Tuesday, imploring Republicans to tone down their divisive rhetoric, particularly the bombastic, nativist appeals employed by the party's presidential front-runner, Donald Trump.
"Some people think that you have to be the loudest voice in the room to make a difference. That is just not true," Haley said. "Often, the best thing we can do is turn down the volume. When the sound is quieter, you can actually hear what someone else is saying. And that can make a world of difference."
In responding to Haley's speech, many conservatives criticized her advice. And some did exactly what she warned them not to do.
Haley implicitly took aim at Trump, warning the GOP not "to falsely equate noise with results" and become a party of anger and division.
"During anxious times, it can be tempting to follow the siren call of the angriest voices. We must resist that temptation," she said.
But some conservatives took issue with her anti-Trump comments and went after Haley.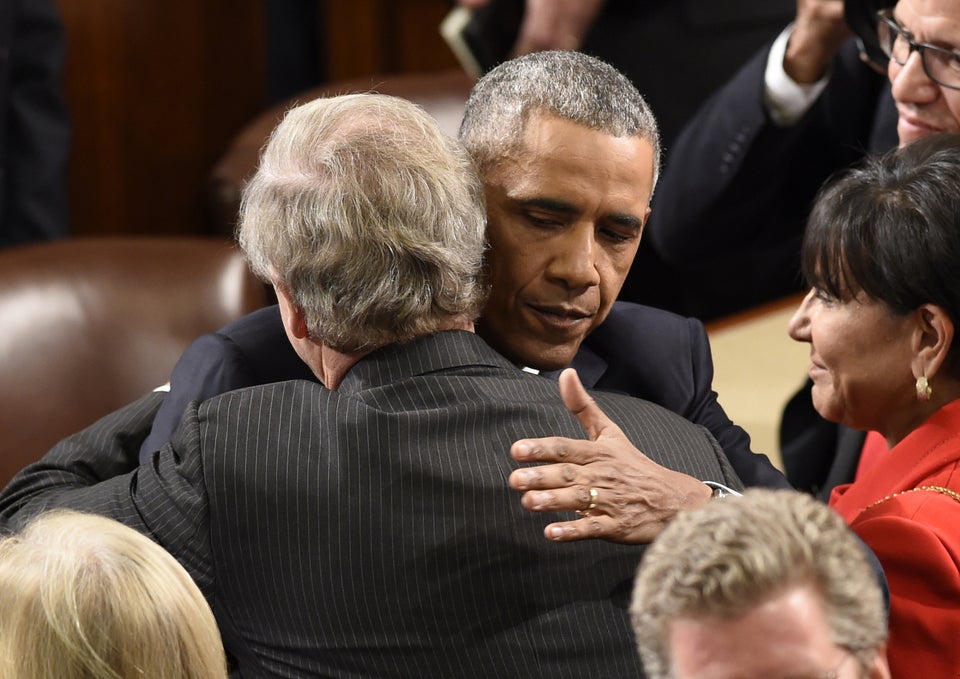 Obama's Final State Of The Union
Popular in the Community