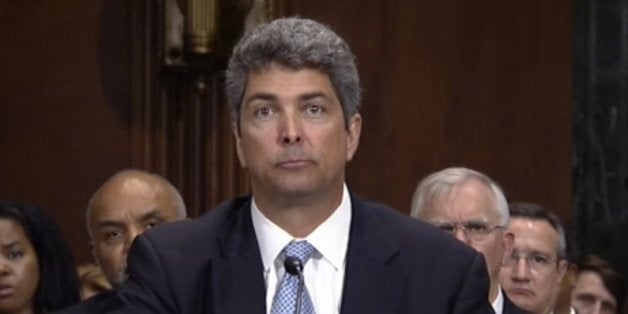 WASHINGTON -- Progressives appear to have won their fight to sink President Barack Obama's controversial judicial nominee Michael Boggs.
The New York Times reported Monday that Sen. Patrick Leahy (D-Vt.), the chairman of the Senate Judiciary Committee, said in an interview that Boggs lacks the support to pass the committee and should withdraw his nomination.
"He doesn't have the votes," Leahy told the paper.
Boggs, who is up for a lifetime post on the U.S. District Court for the Northern District of Georgia, has been under attack all year from progressive groups and Democratic lawmakers over his socially conservative track record as a former Georgia state legislator. Among other things, he voted to ban same-sex marriage, to keep the Confederate insignia on the Georgia flag and to require doctors to post online their personal information and the annual number of abortions they performed.
NARAL Pro-Choice America has been one of Boggs' biggest critics, launching an entire campaign aimed at sinking his nomination.
The White House has been backing Boggs because he was part of an all-or-nothing package of seven judicial nominees that Obama agreed to with Georgia's Republican senators. But their deal was that those seven nominees get a hearing, which they have, so the remaining six have moved on without Boggs.
Boggs has the distinction of being Obama's first judicial nominee to go down at the hands of Democrats. A number of Senate Democrats have already said publicly that they would vote against Boggs, including some on the committee and in leadership.
UPDATE: 1:55 p.m. -- White House Press Secretary Josh Earnest said later that Obama will not urge Boggs to withdraw his nomination, despite Leahy saying the votes aren't there and it's time for him to throw in the towel.
"The president believes that Judge Boggs has the necessary qualifications to serve in this role," Earnest said during his daily briefing. "That's why the president nominated him."
Before You Go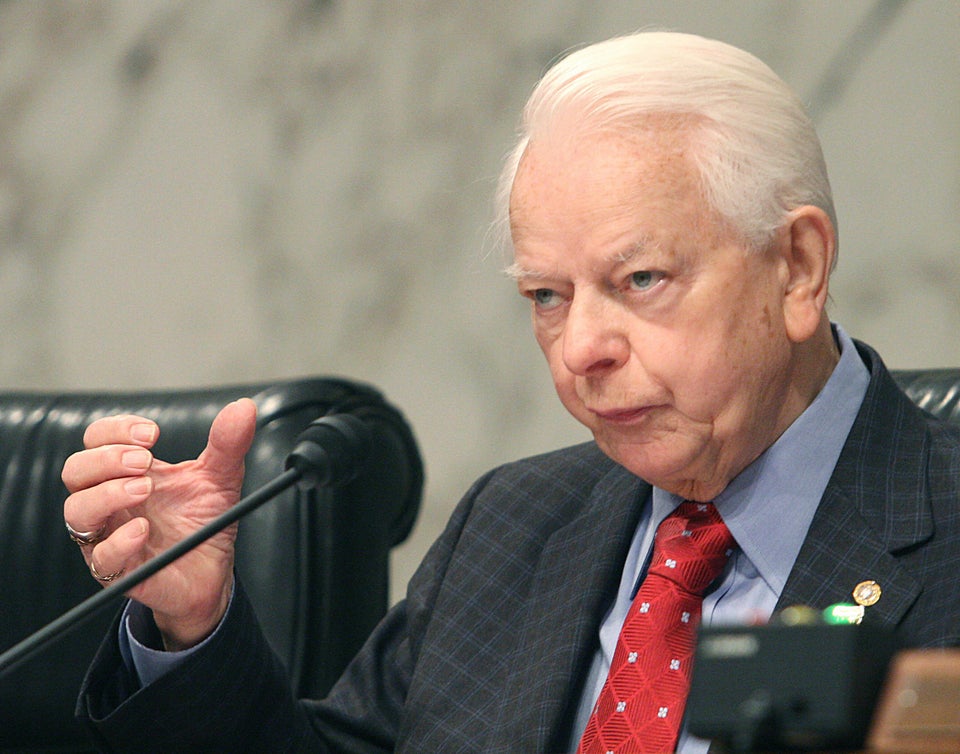 Longest Serving Senators In U.S. History
Popular in the Community