Without saying the business mogul's name, President Barack Obama took a jab at Republican presidential candidate Donald Trump on Monday, saying he's tired of people "trash talking America's military and troops."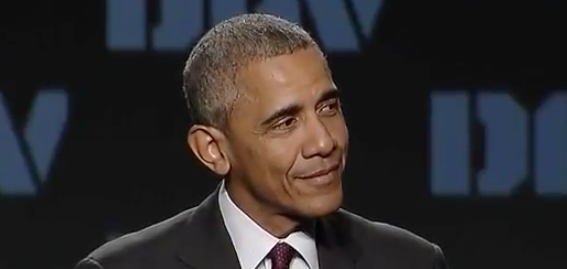 "Let's get some facts straight. America's Army is the best-trained, best-equipped land force on the planet," Obama said while speaking at the Disabled Veterans Convention in Atlanta, Georgia.
The president emphasized that "no one ― no one ― has given more for our freedom and security than our Gold Star families," referring to those whose loved ones have died fighting in the United States military. That includes Khizr and Ghazala Khan, the parents of Army Capt. Humayun Khan, who was killed in Iraq in 2004.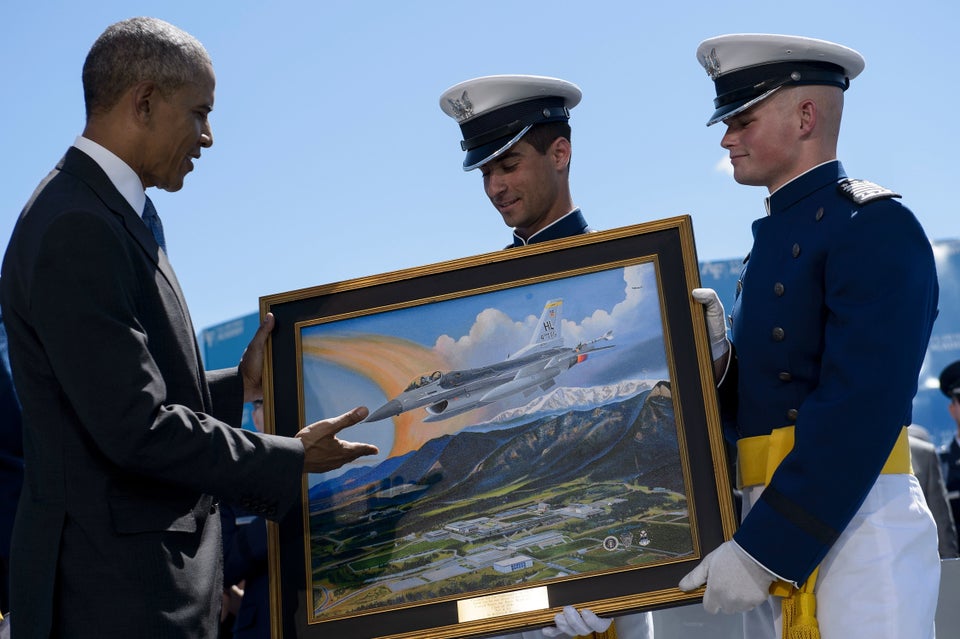 Obama 2016
Popular in the Community